Lay out you outfit, tomorrow is spring picture day!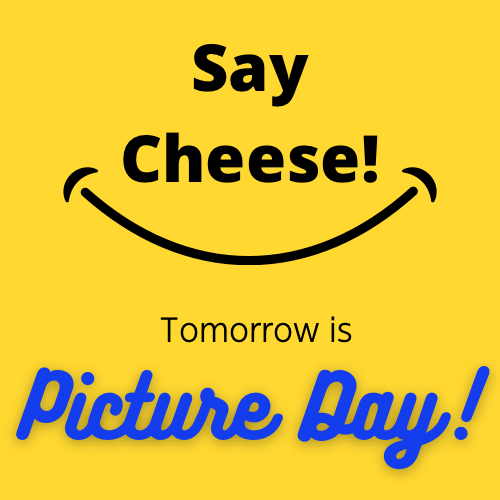 Elementary Spring Picture Day Wednesday, March 8th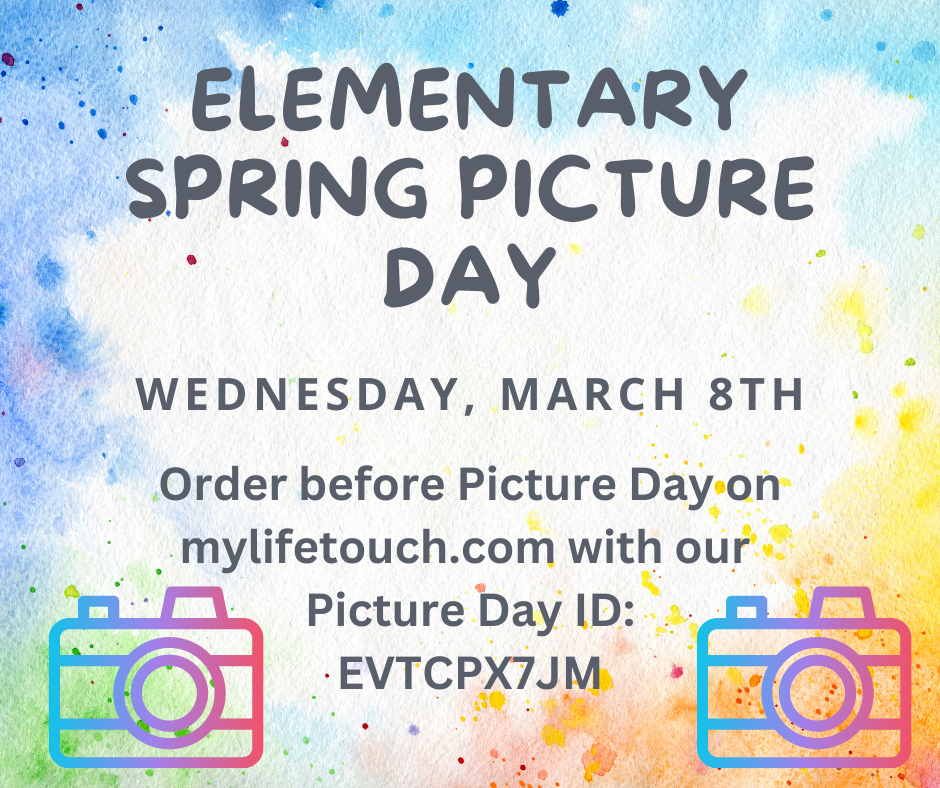 The Boys Basketball team will host Philadelphia-Montgomery Christian Friday at 7:00pm in the first round of the PIAA State Basketball Tournament. Doors open at 6:00pm. Tickets are $8 plus processing fees. Tickets MUST be purchased online using this link (no tickets will be available at the door)
https://www.piaa.org/sports/tickets.aspx?from=hellobar
(Click Boys Basketball, then click 1A, scroll down and find the game)

Today our students enjoyed a visit with Author and Illustrator Ralph Masiello. Laughter and excitement filled the LGI as he shared his wild imagination, story ideas, and creativity. Our students are definitely coming home with something to share at the dinner table!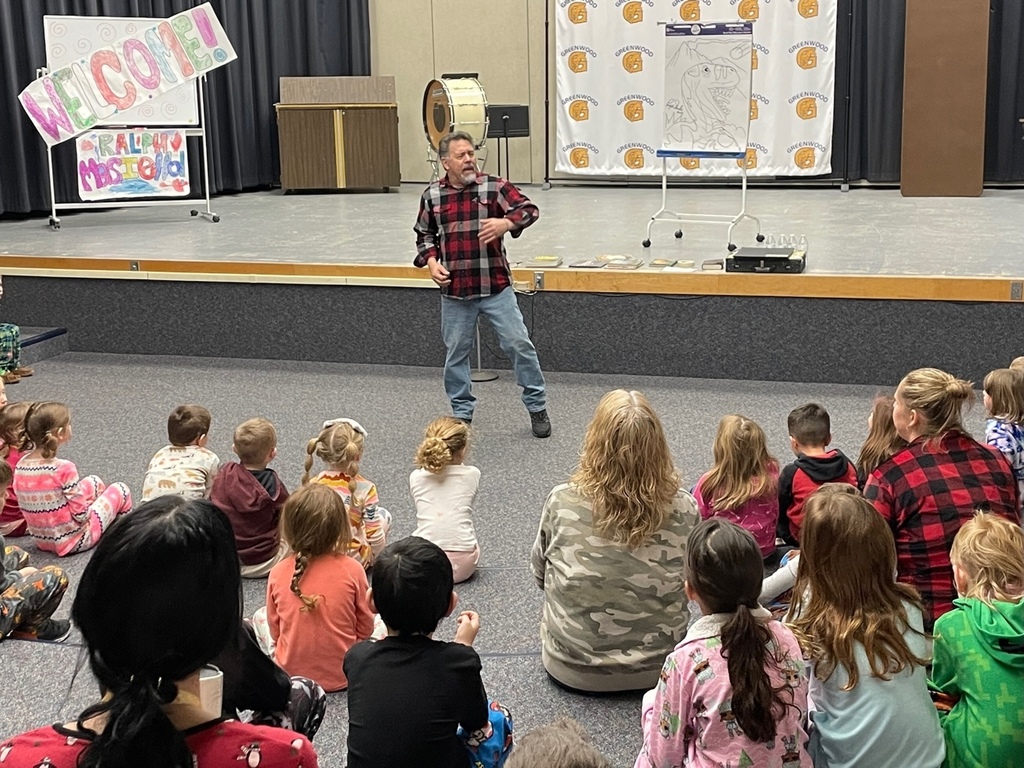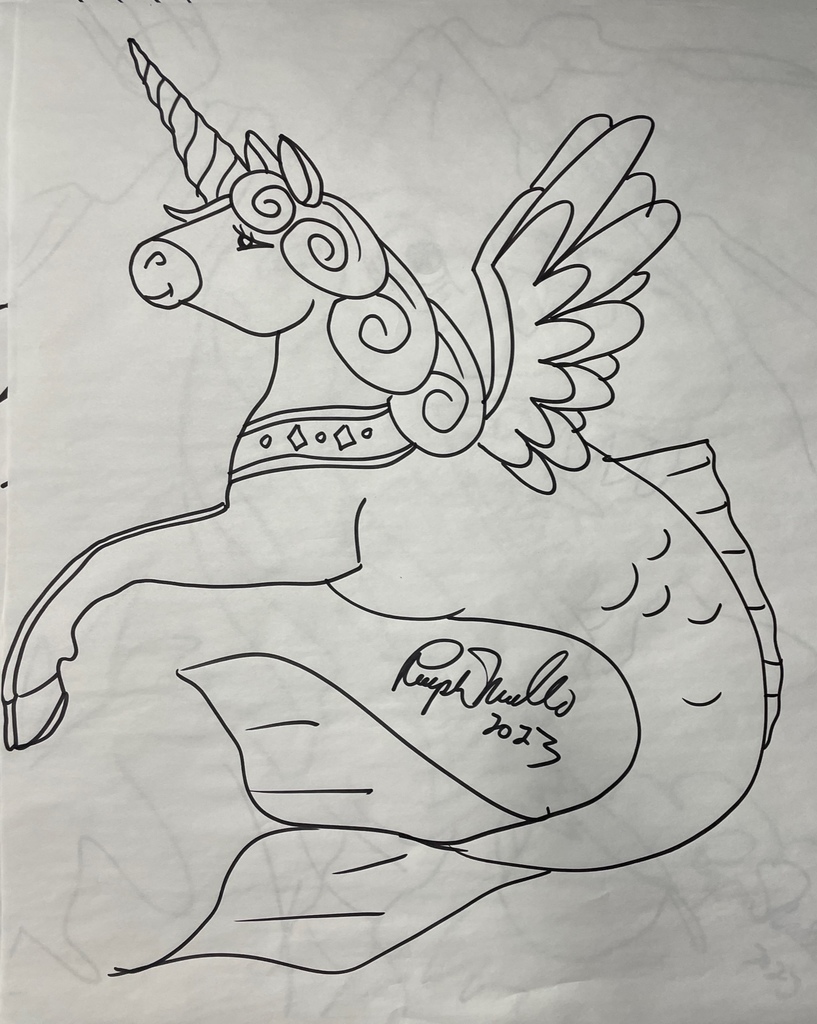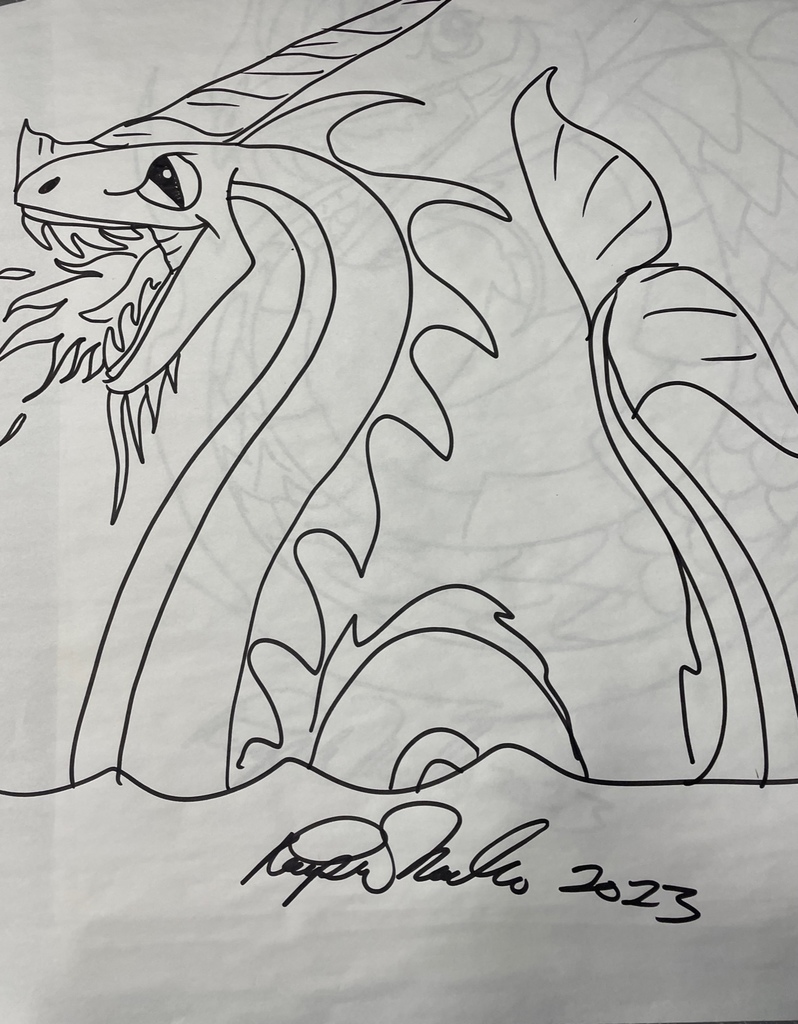 Happy Friday Greenwood Elementary Families, Please follow the link below to view our ROAR Roundup, a newsletter created to connect our school and families to what is happening around GWDES.
https://www.smore.com/2bdn4
In this edition you will find a welcome from me (your new principal), stories from our author visit and Read across America week, ideas for how to ROAR on the bus, and upcoming events. Enjoy your weekend, Michele Comp Greenwood Elementary School Principal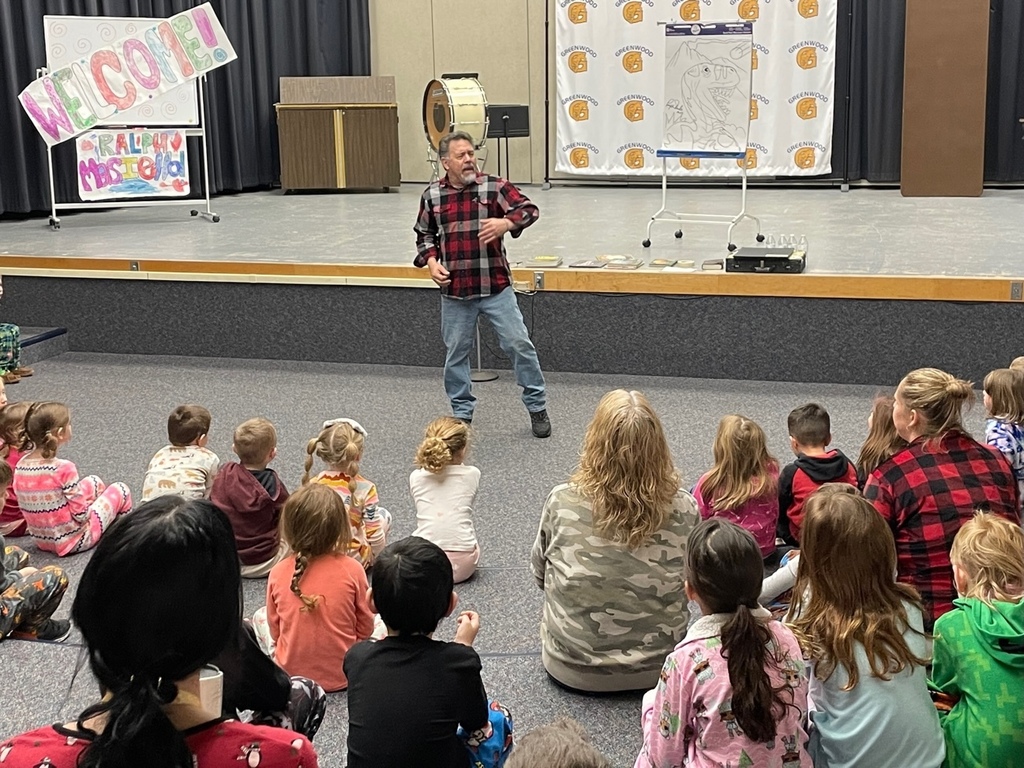 We are all ready to welcome our visiting author Ralph Masiello tomorrow!

Two Informational Items: Greenwood School District has a School Board vacancy: Region 1 – Millerstown Borough/Tuscarora Township Interested individuals should send a cover letter and resume to: Lori Bryner – Board Secretary Greenwood School District 405 E. Sunbury Street Millerstown, PA 17062
lbryner@greenwoodsd.org
717-589-3117 Application deadline is March 24, 2023 Also, the School Board will have an additional virtual meeting next Thursday, March 9, 2023 to conduct official business.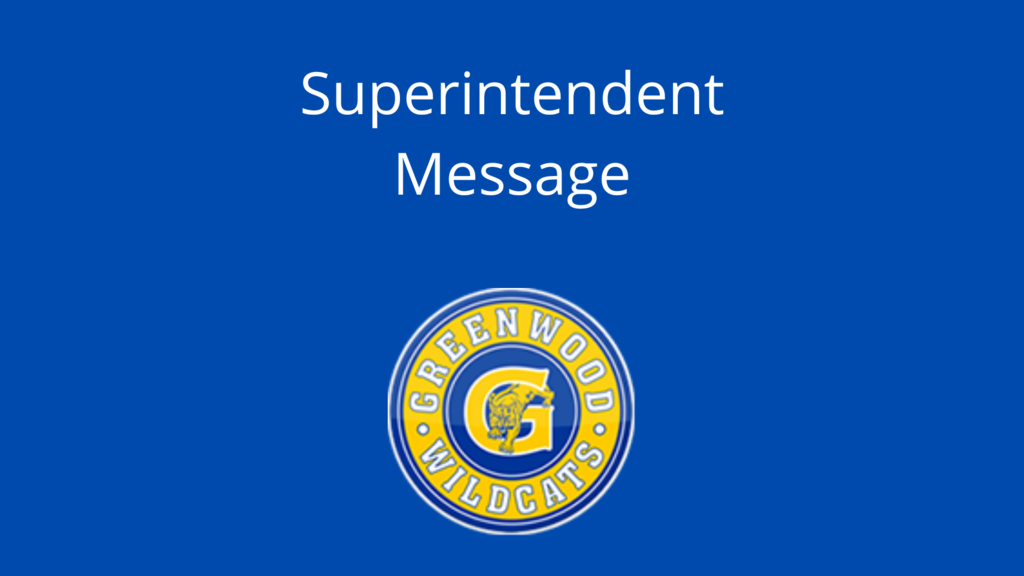 Mrs. Seibert's friends built truffula trees after reading The Lorax. Their tree structure needed to stand alone using one block on the bottom and cubes as the trunk. The final detail was the Pom Pom for the top. They planned how to build their tree and they wrote how successful their structure was.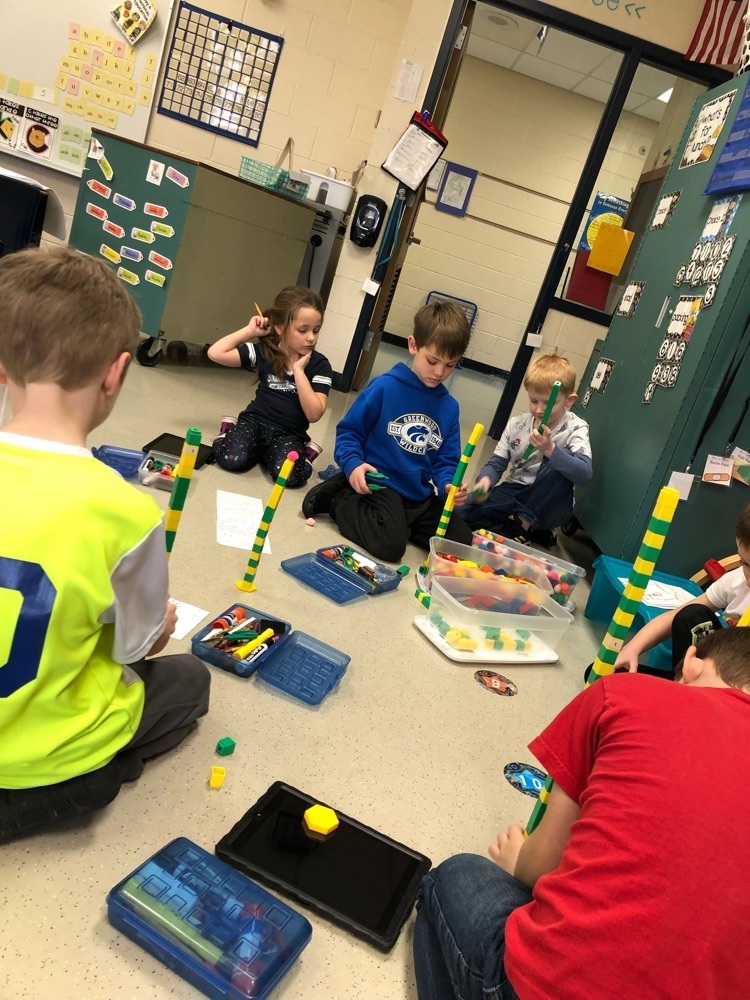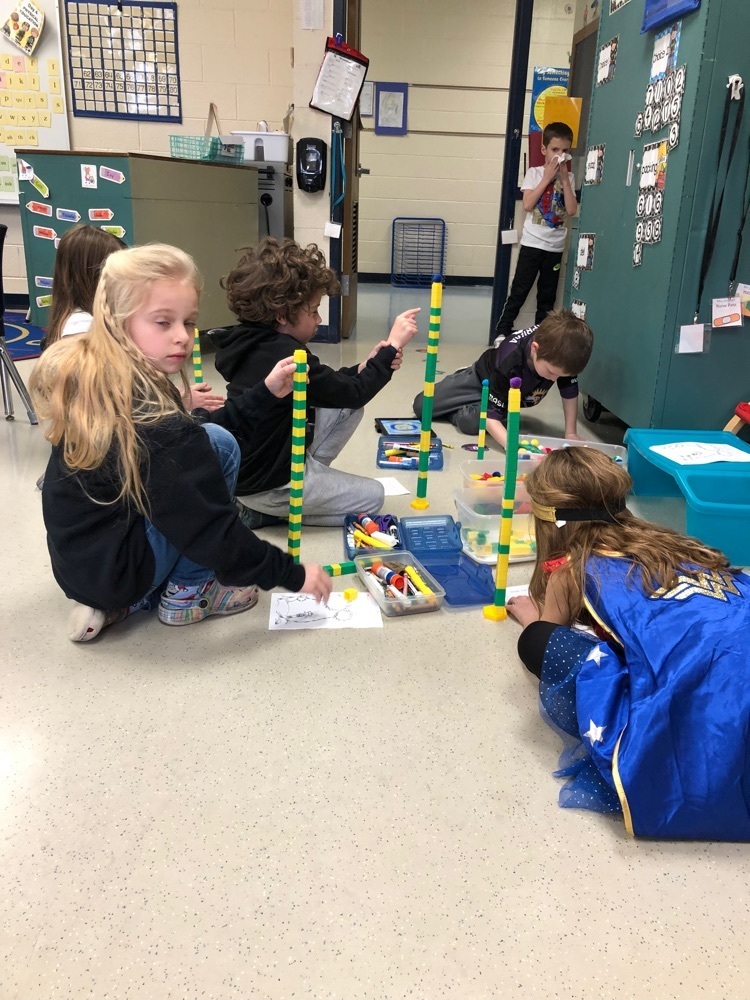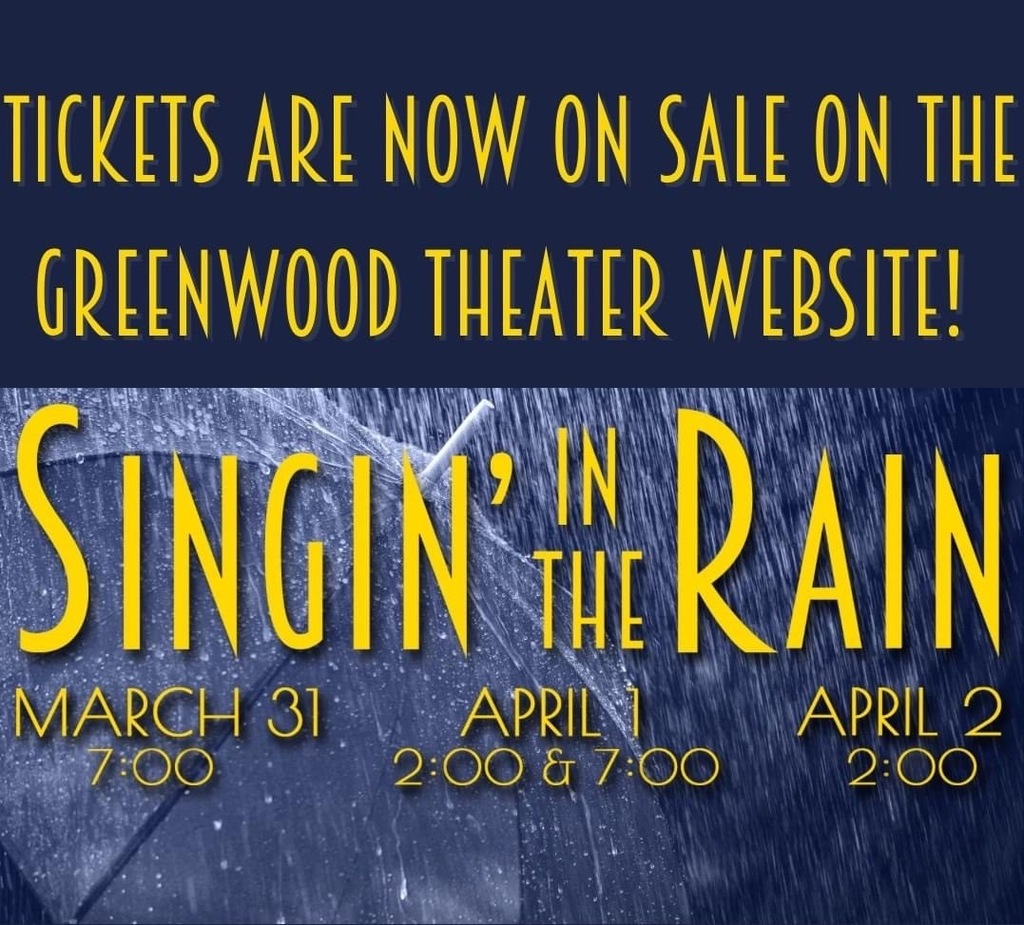 12 Greenwood students competed at the DECA state conference where 5,000 students and advisers were in attendance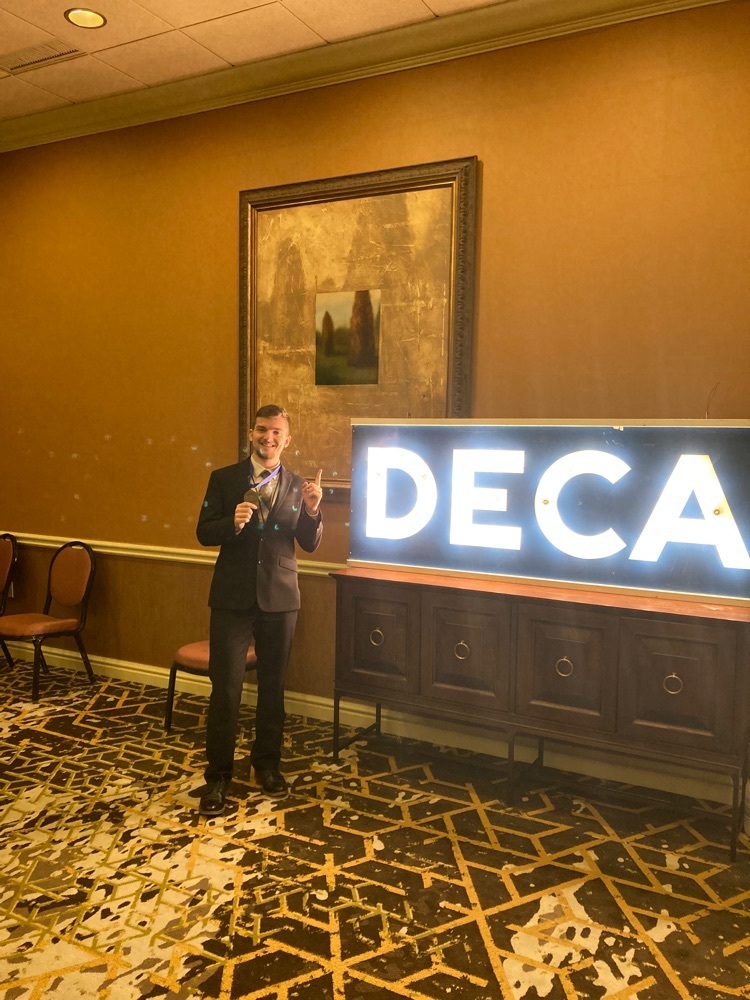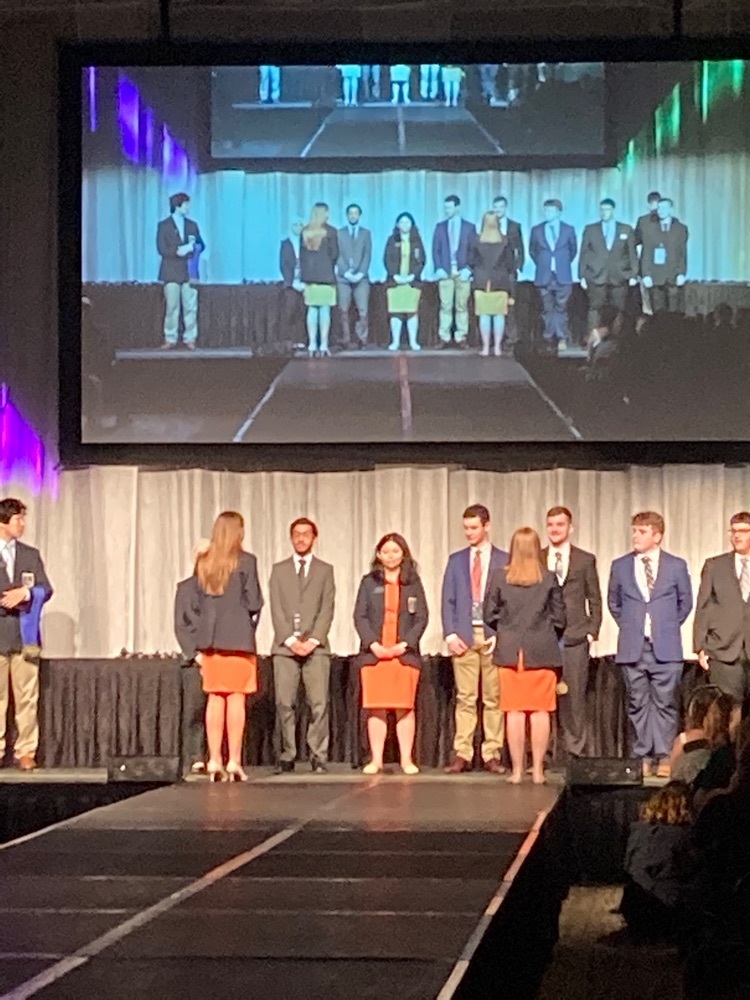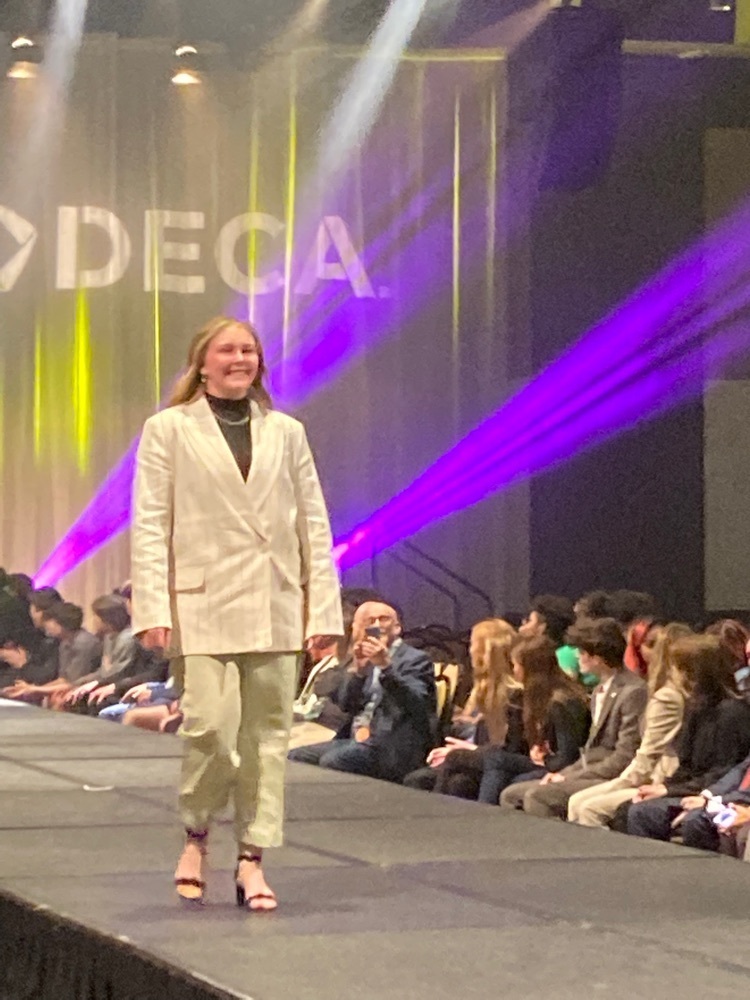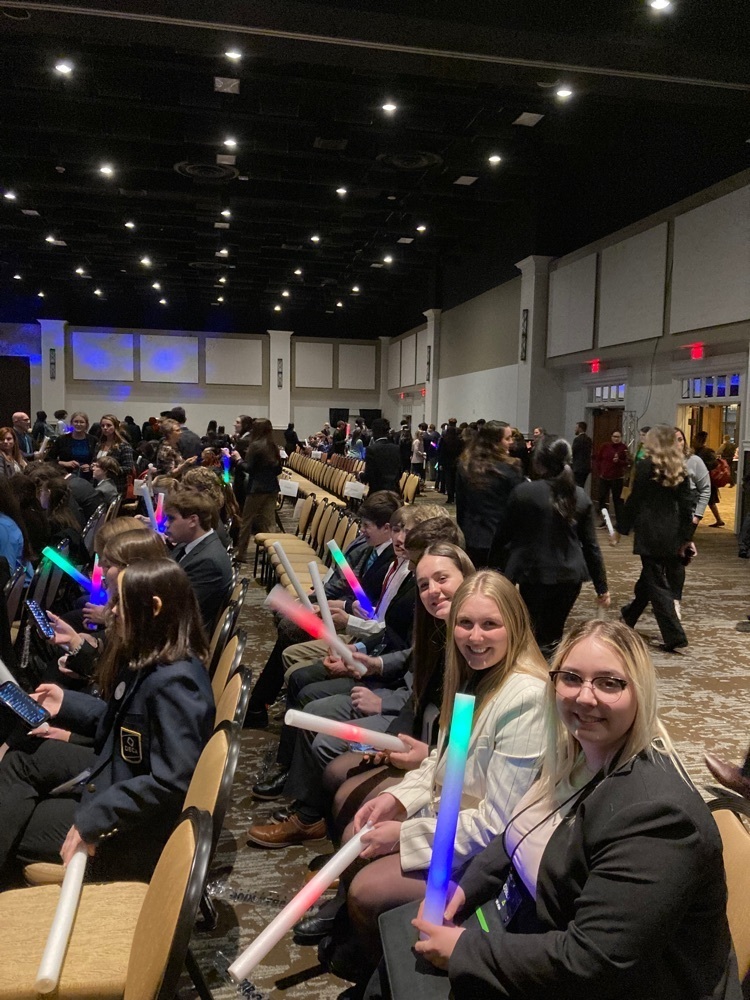 Miss Pauling and Mrs. Seibert traded in their students for dentists! Together they wrapped up dental health month by integrating dental health into math and reading! The kiddos erased cavities and removed teeth in math. They read about and recreated the parts of the tooth. They also had an egg experiment. This experiment showed how some of our favorite drinks may stain our teeth over time if we don't take care of them. Such a fun day!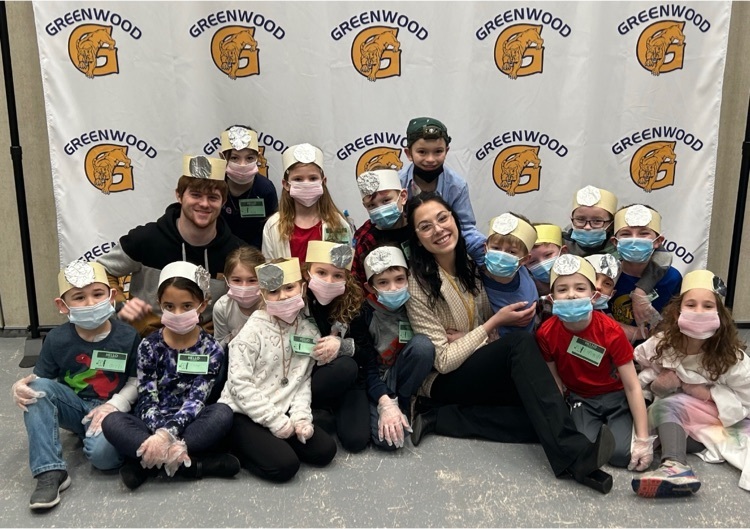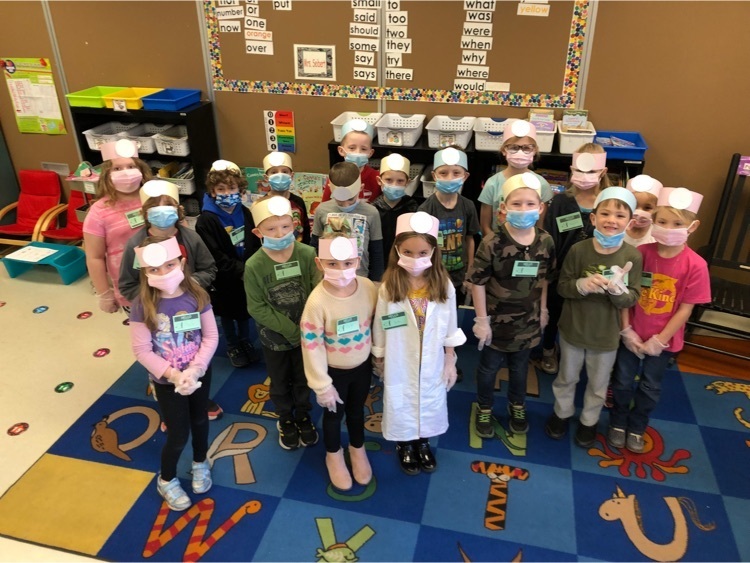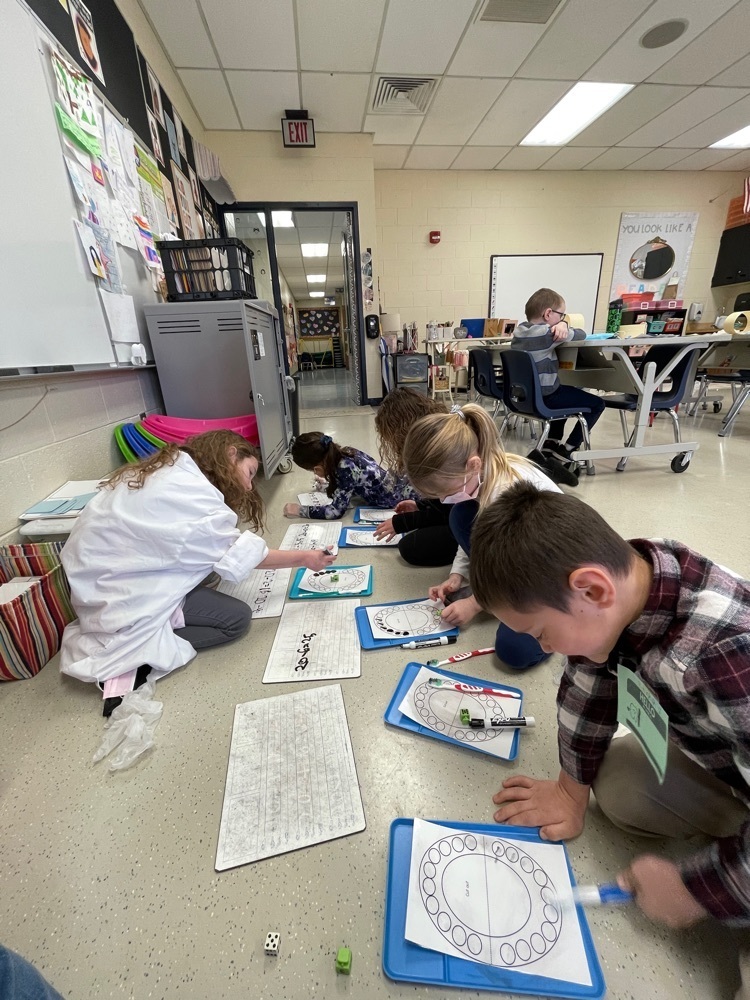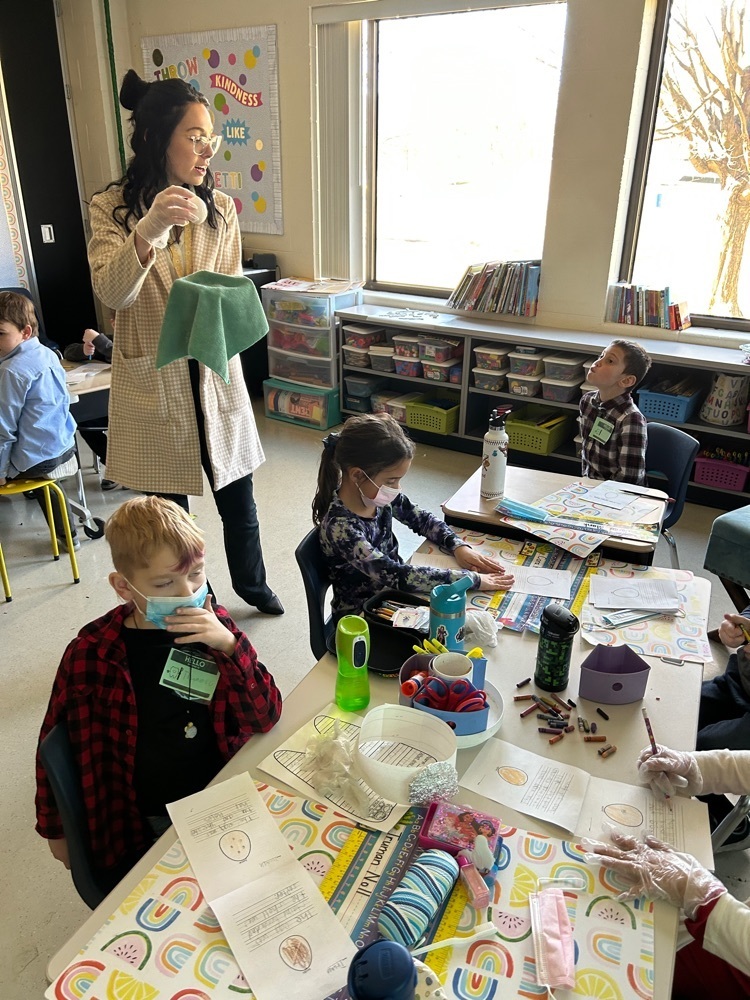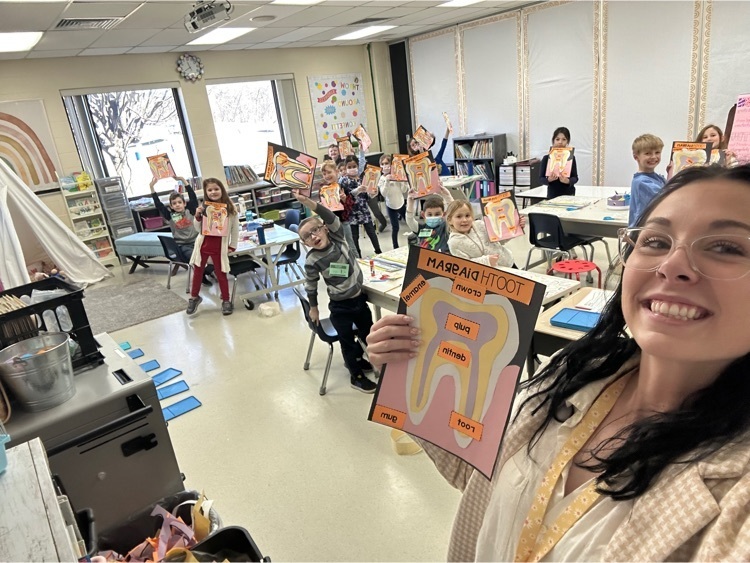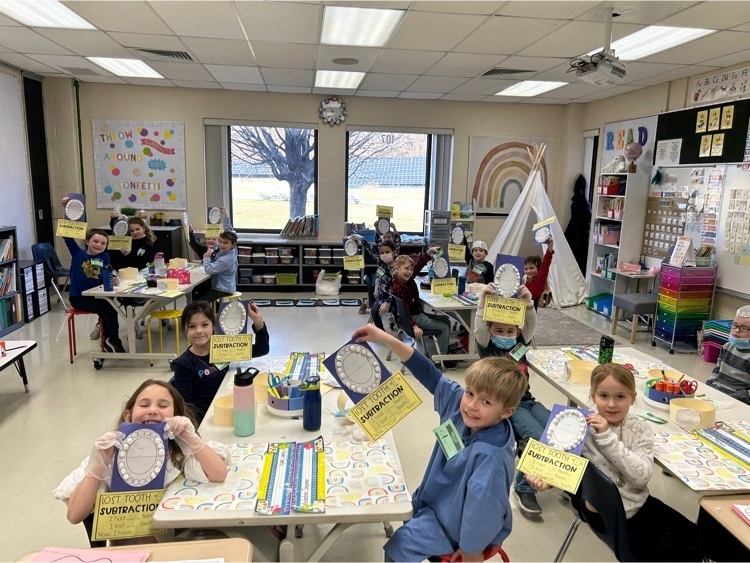 2nd grade Afternoon Adventure flew kites and learned how to work with the wind!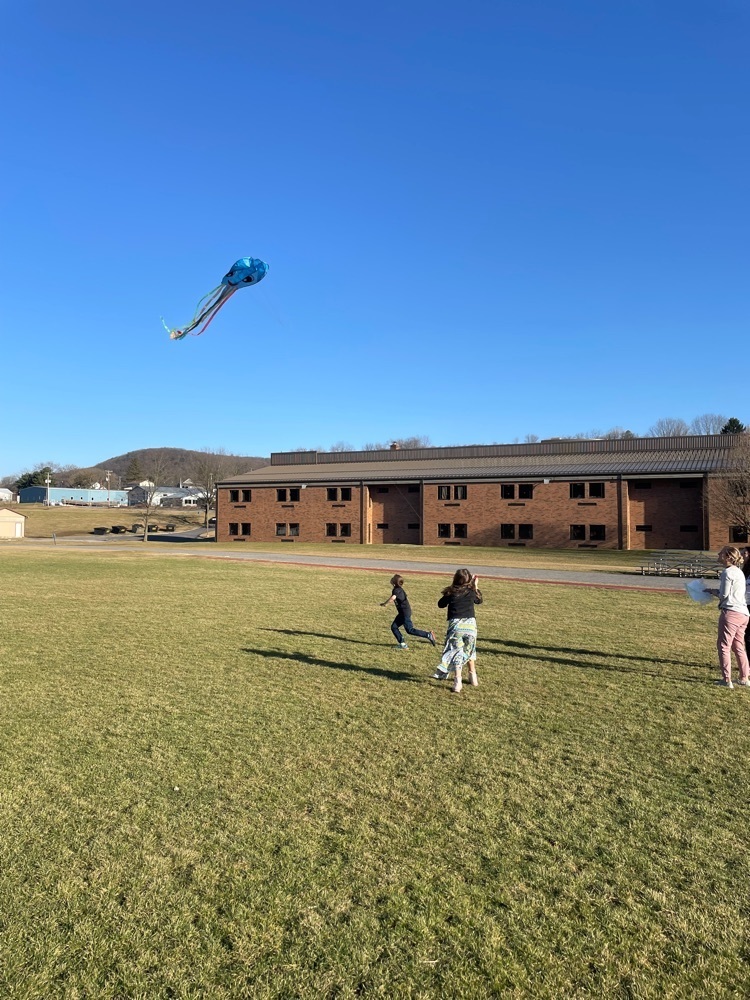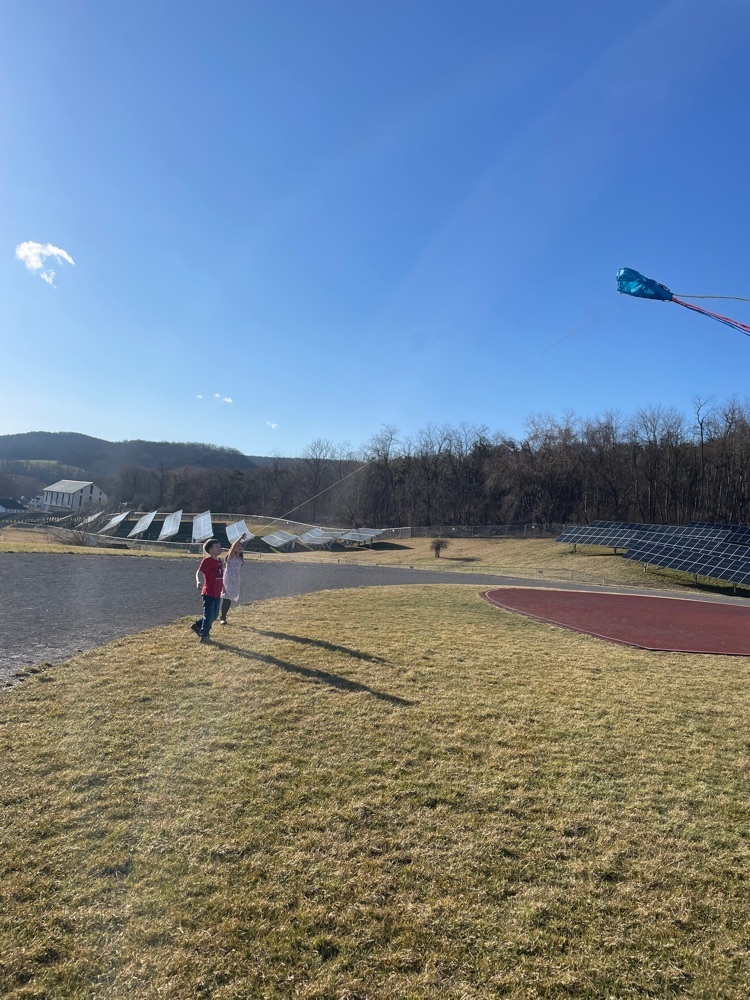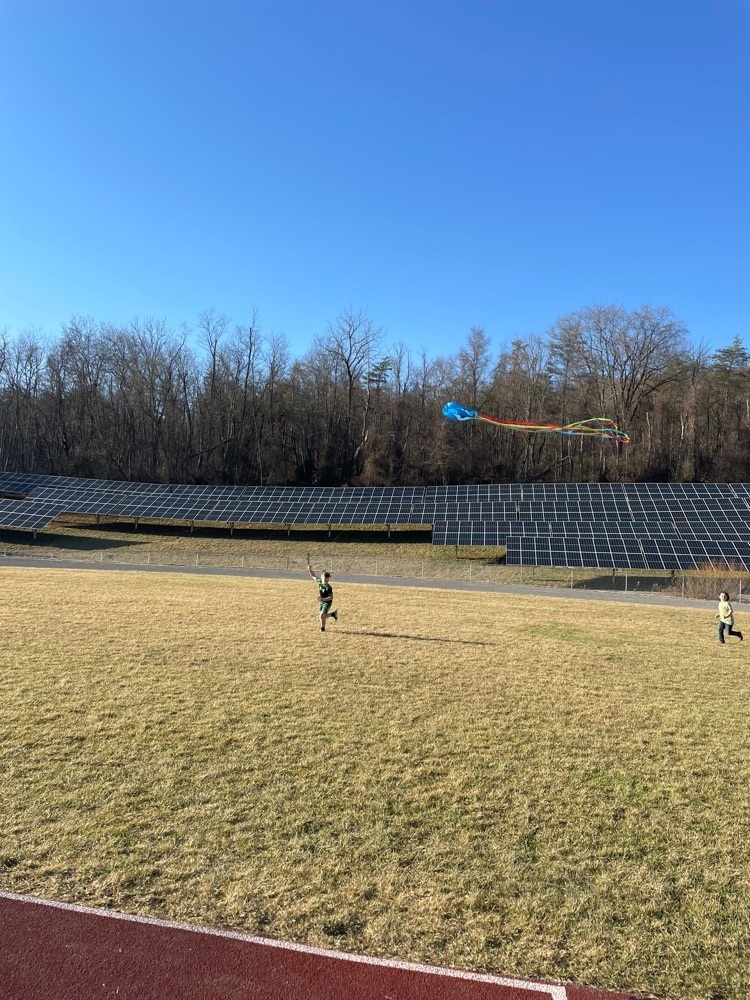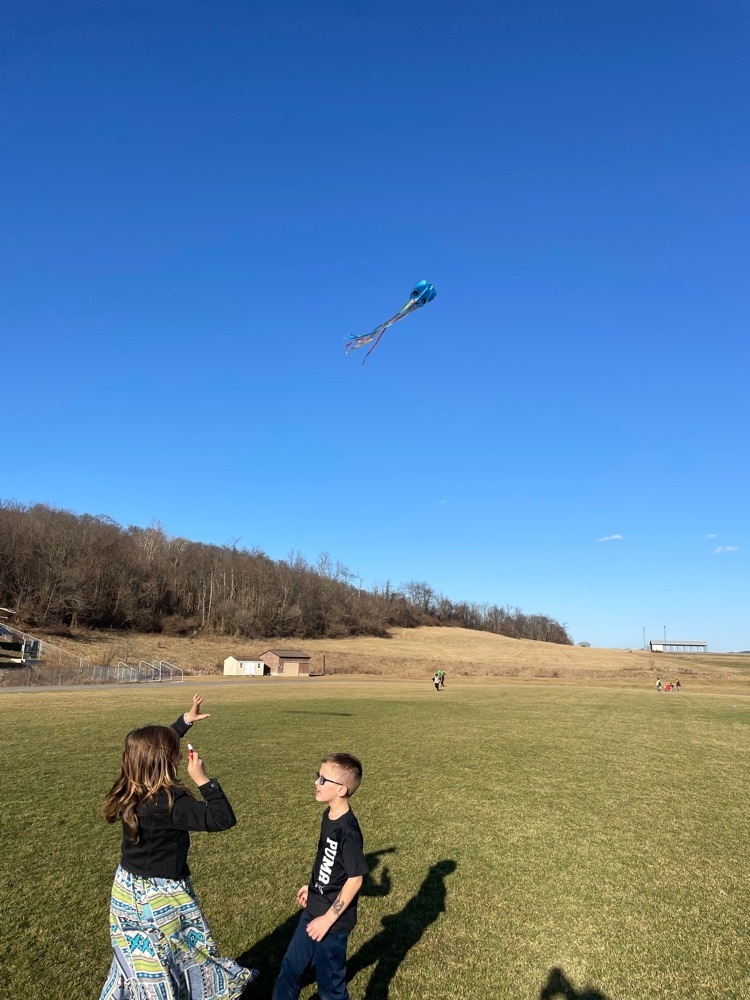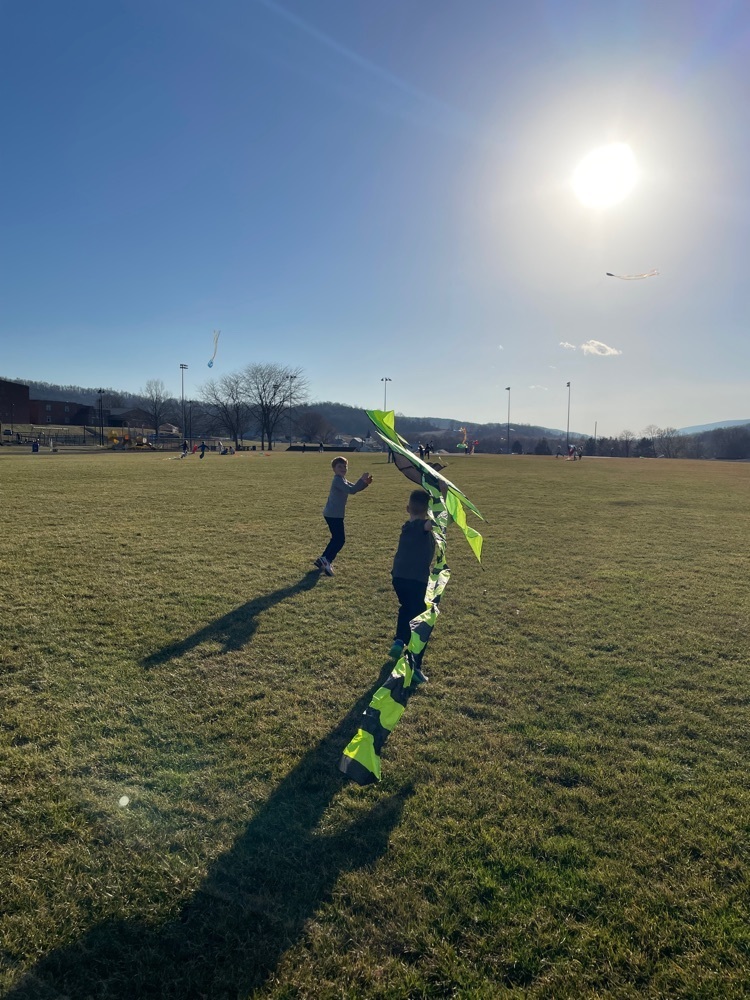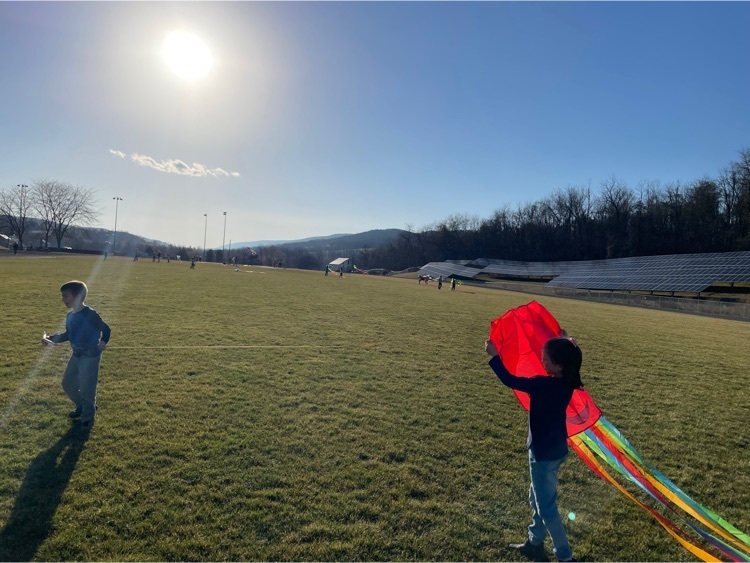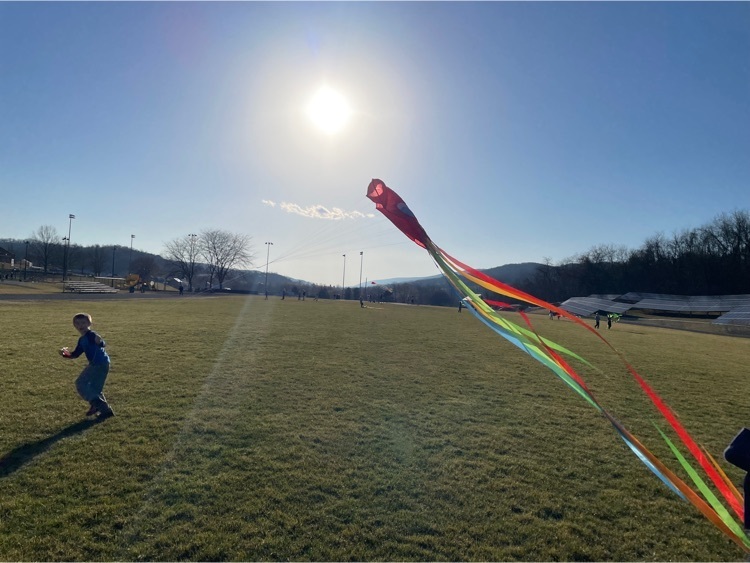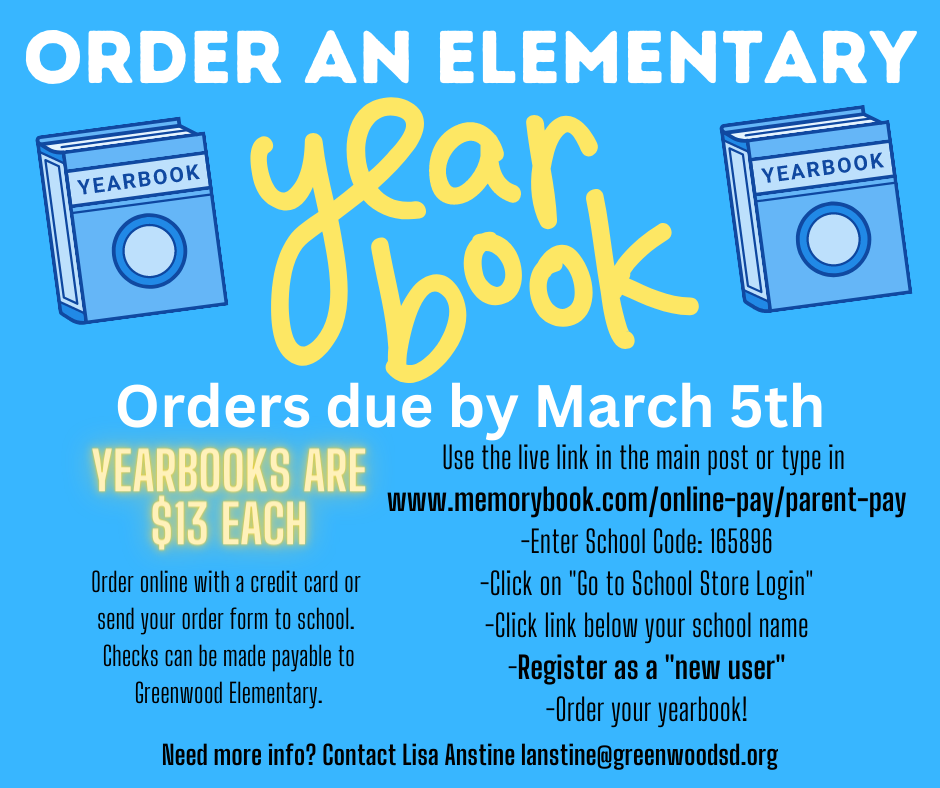 Miss Pauling's friends learned how to properly take care of their teeth today. They read a short book that detailed all the steps of dental care. They loved acting out each step on the model! Happy Children's Dental Health Month!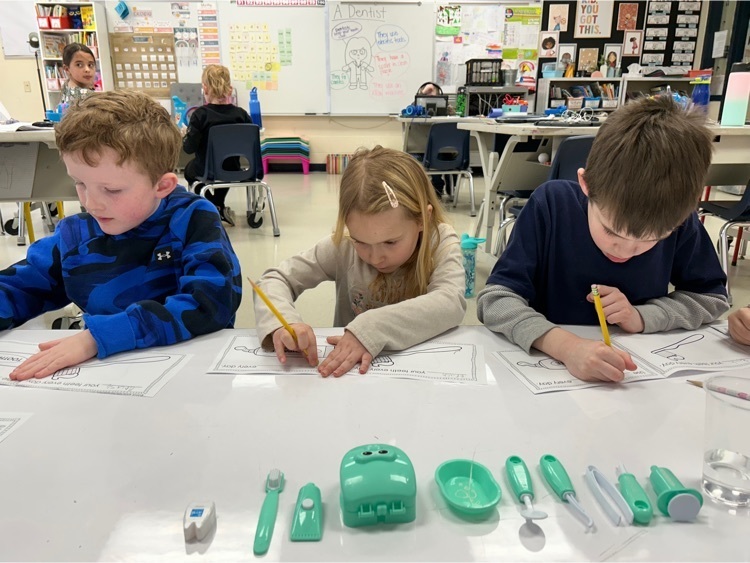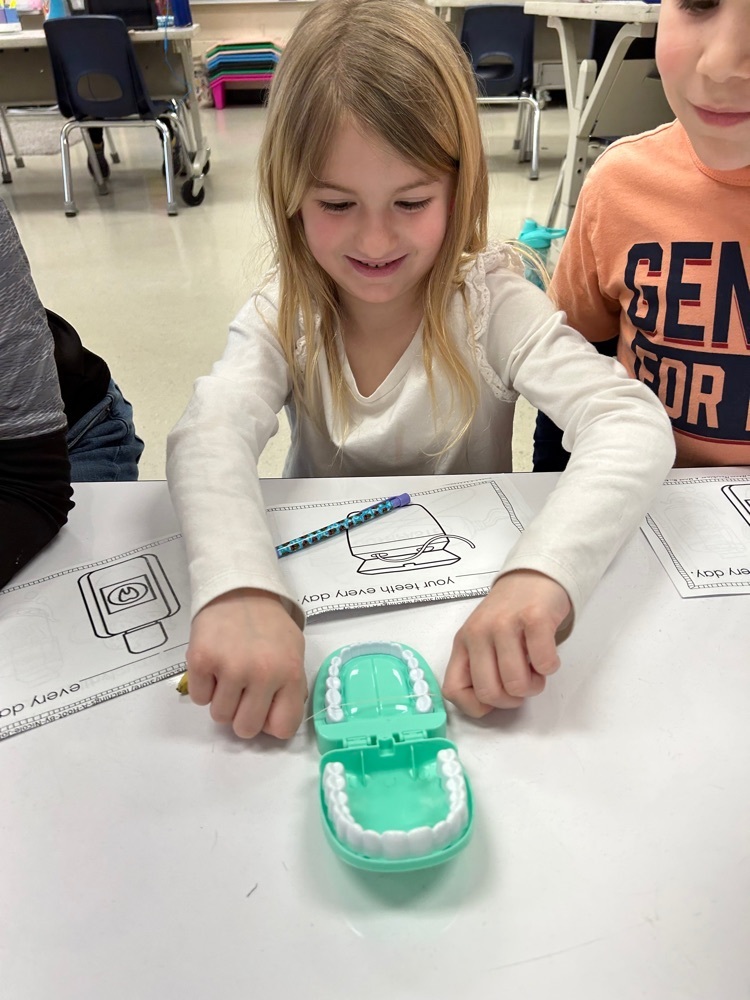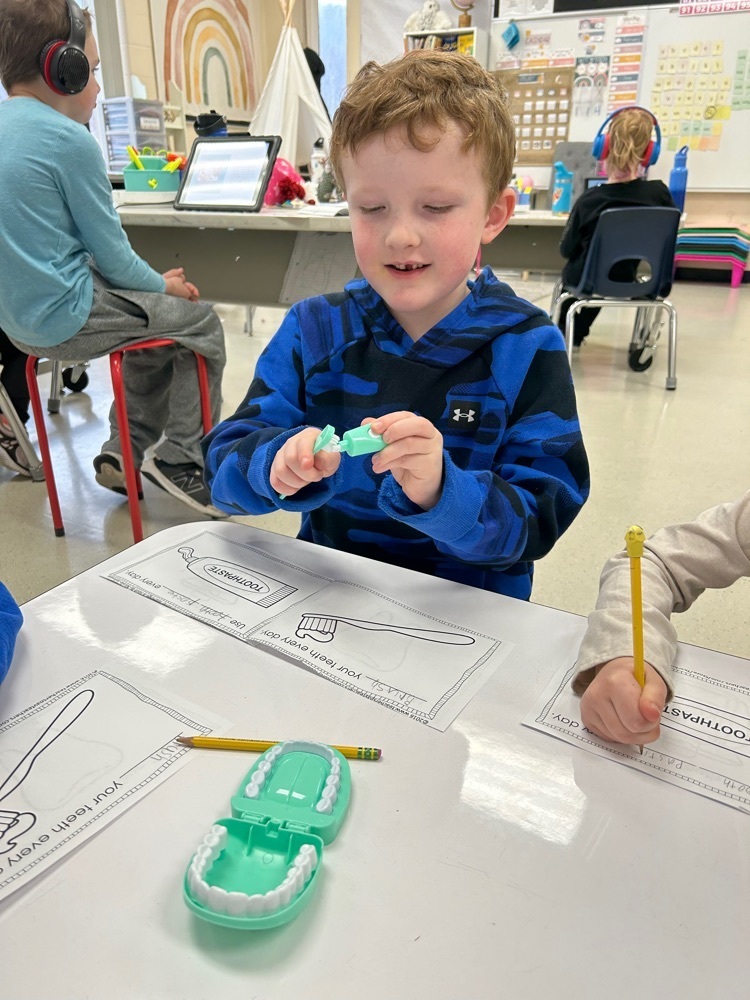 Elementary Read Across America Spirit Week February 27th-March 3rd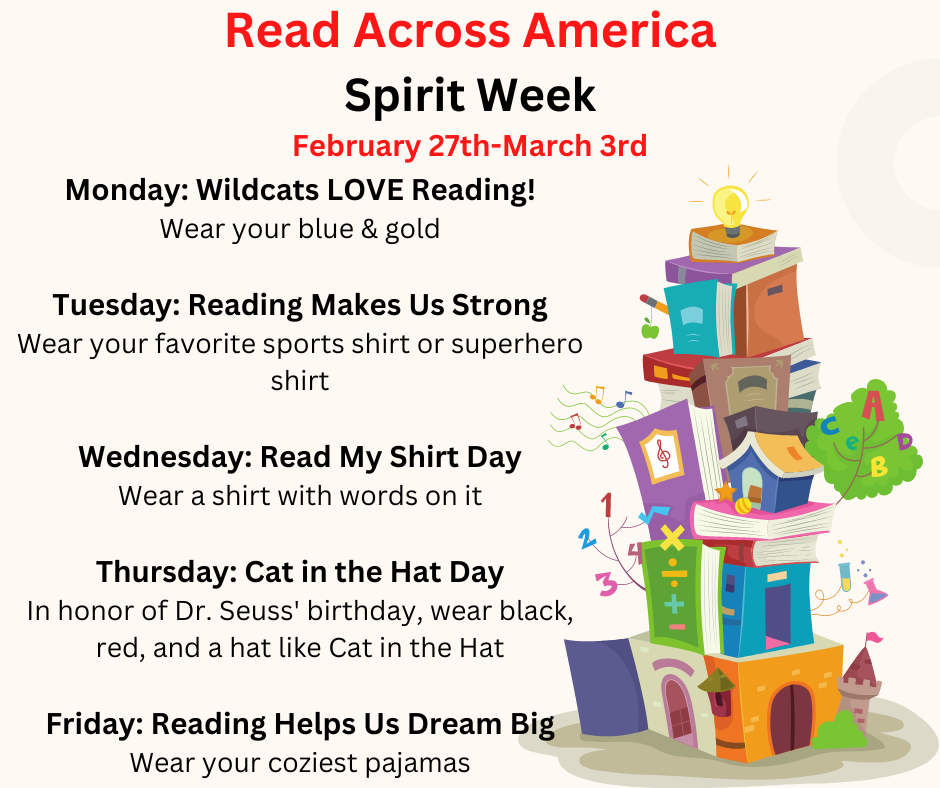 The Wildcat Adventure kiddos needed to save their worm, Fred, today! They had to work together to get their worm into his life preserver and back on the boat. They used communication, collaboration and problem solving to complete the mission!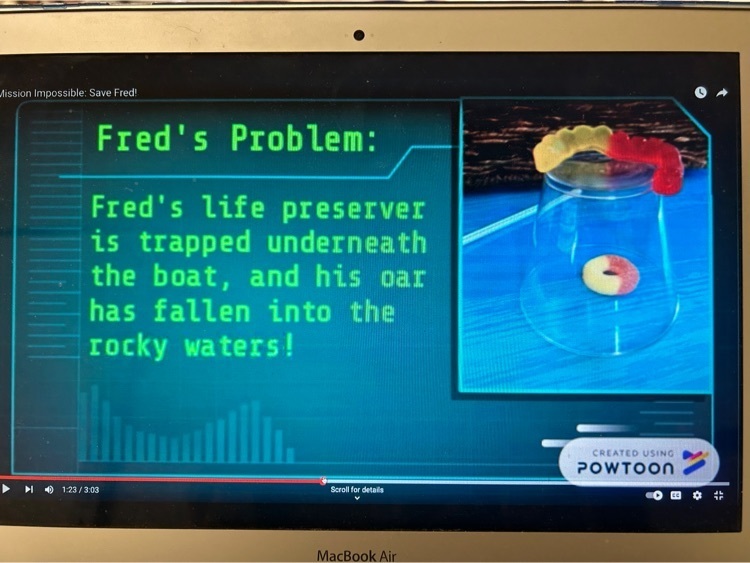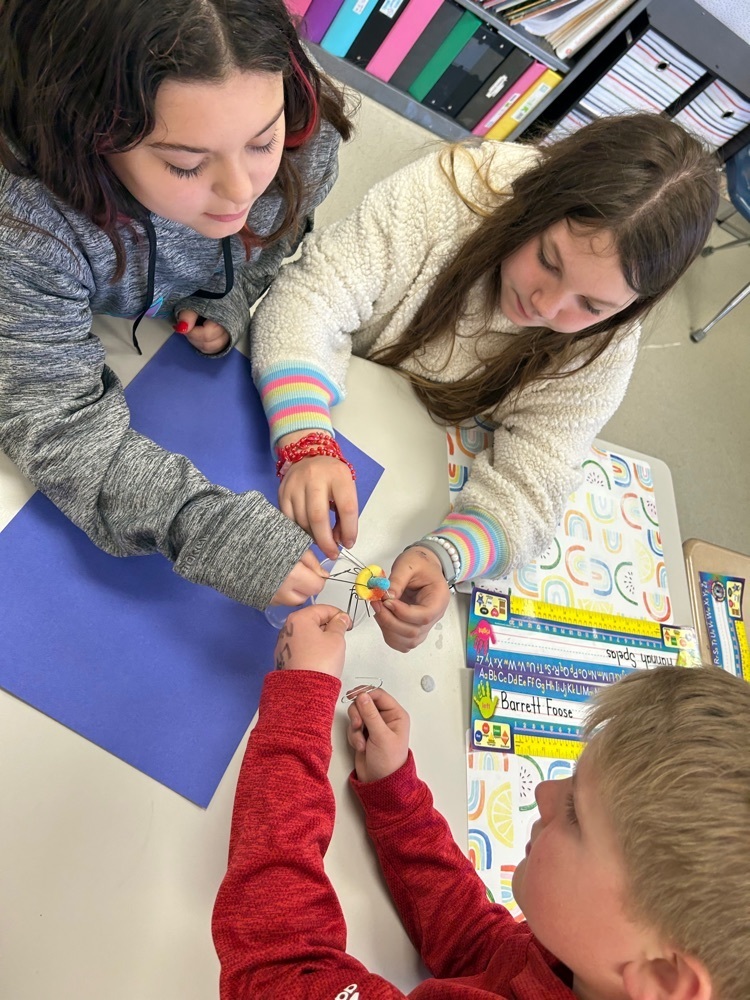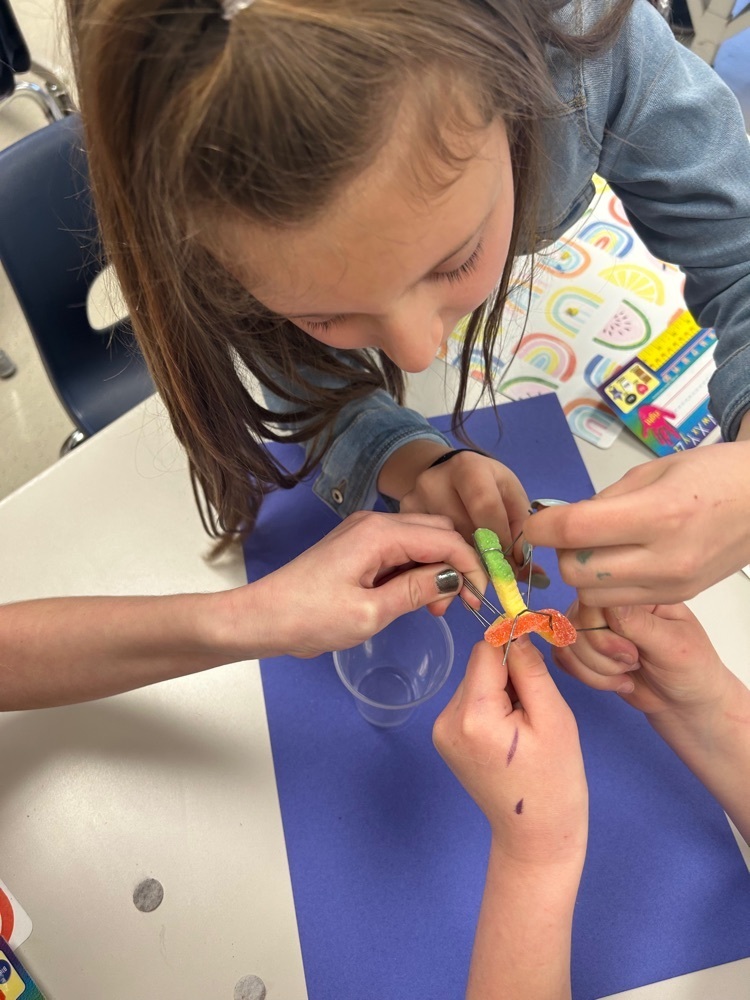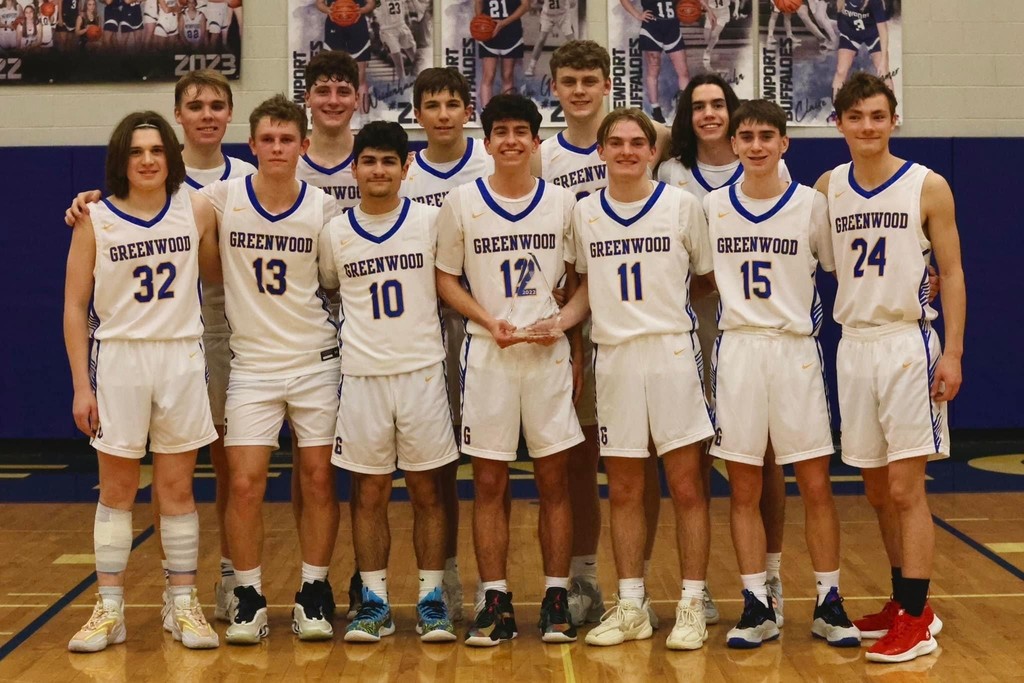 Mother Nature may have delayed Winter Wildcat Day by 8 weeks, but it didn't impact our students' enjoyment nor the experience! The day began with the entire school gathered in the Auditorium to witness Mr. Clark receive Regional FFA recognition as a Golden Owl recipient (this will be fully captured in a future post). Following the ceremony, the student body was treated to performances by Jazz Band and Out of the Blue. Upon dismissal from the auditorium, dozens of activities, games, and competitions were set up throughout the building. The halls of Greenwood were alive with laughter and smiles!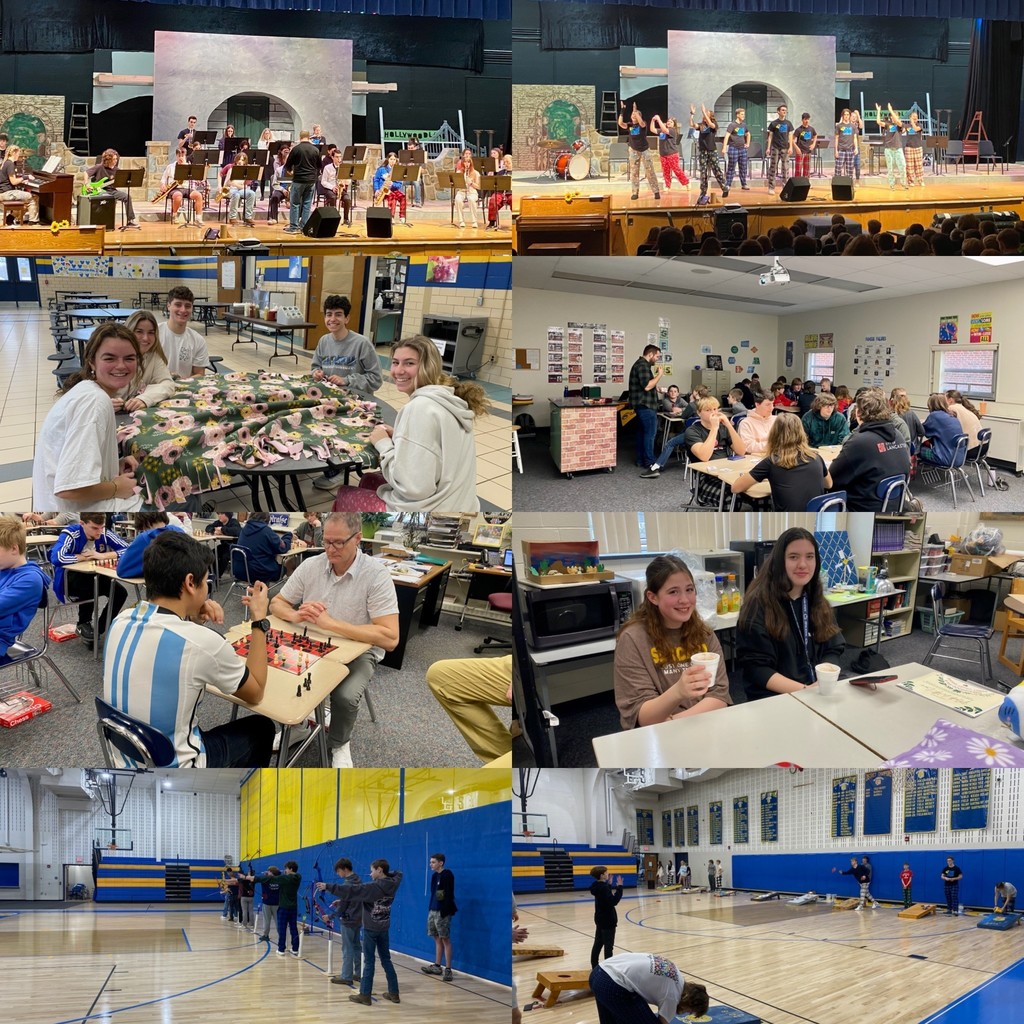 Don't Forget!