Monday is a ROAR Rally! Don't forget to wear your Blue and Gold!

On Wednesday, FFA members were busy visiting elementary classrooms to read books in honor of National Ag Day.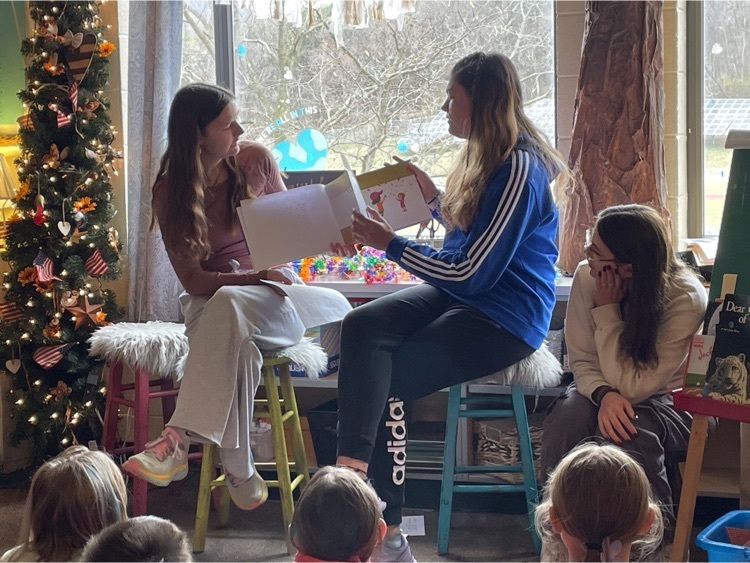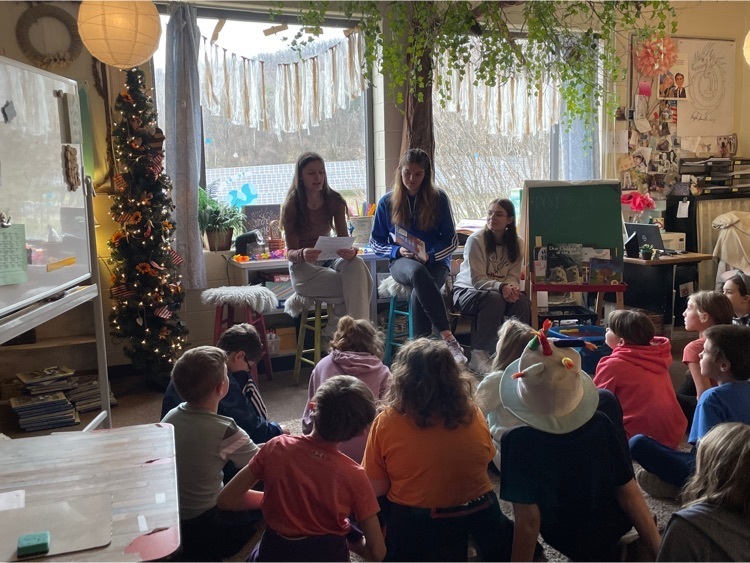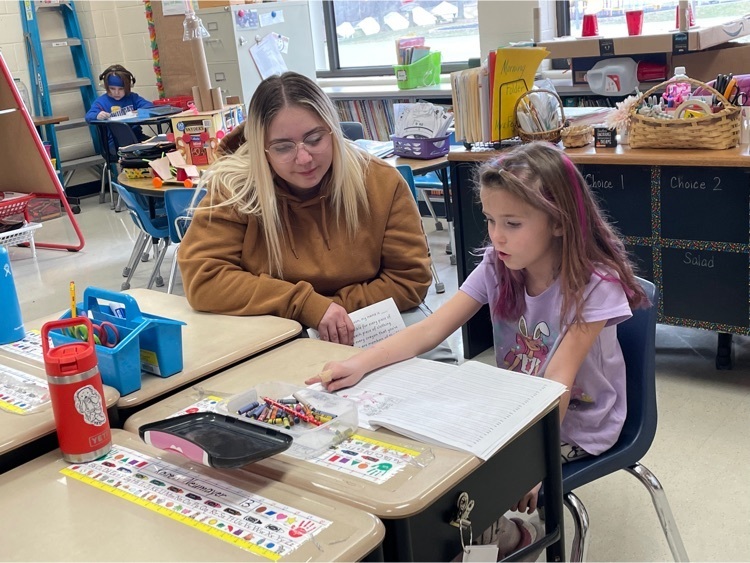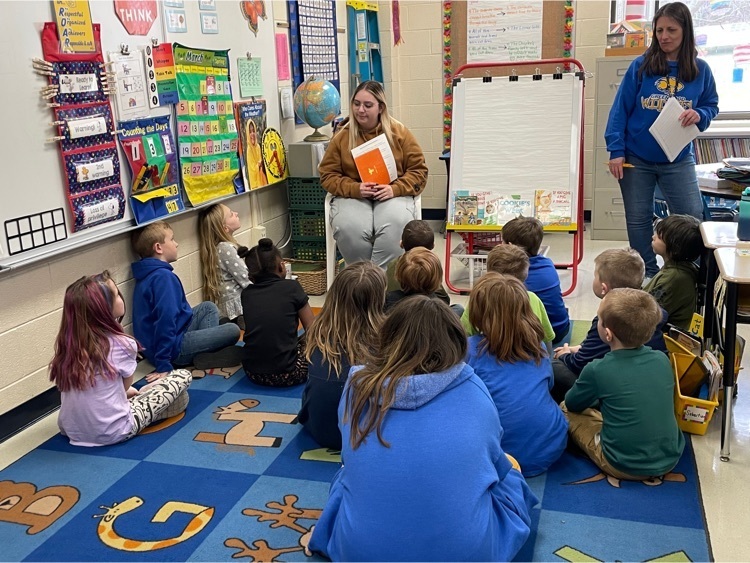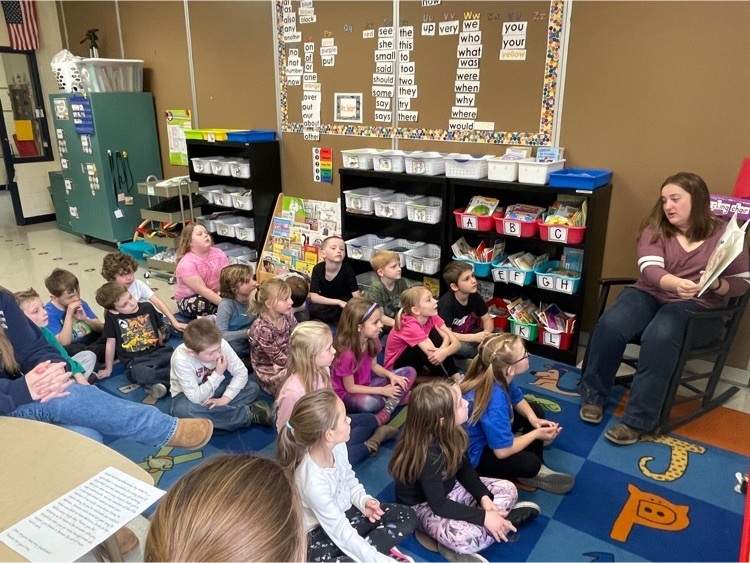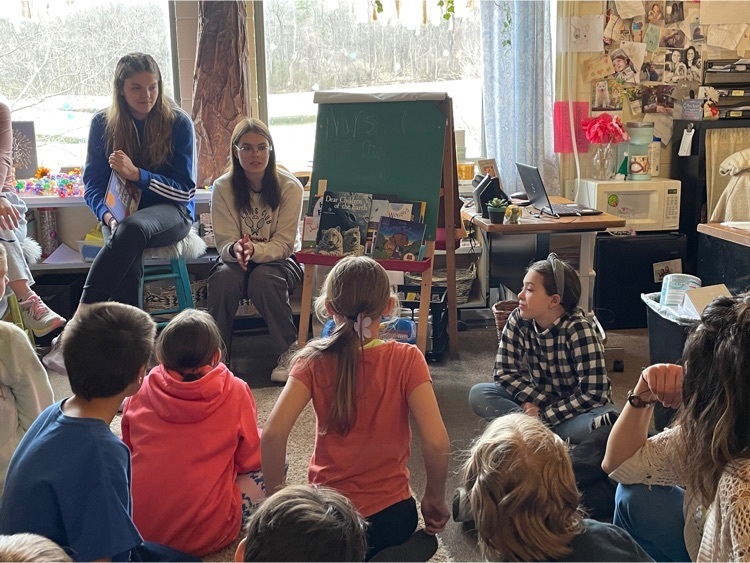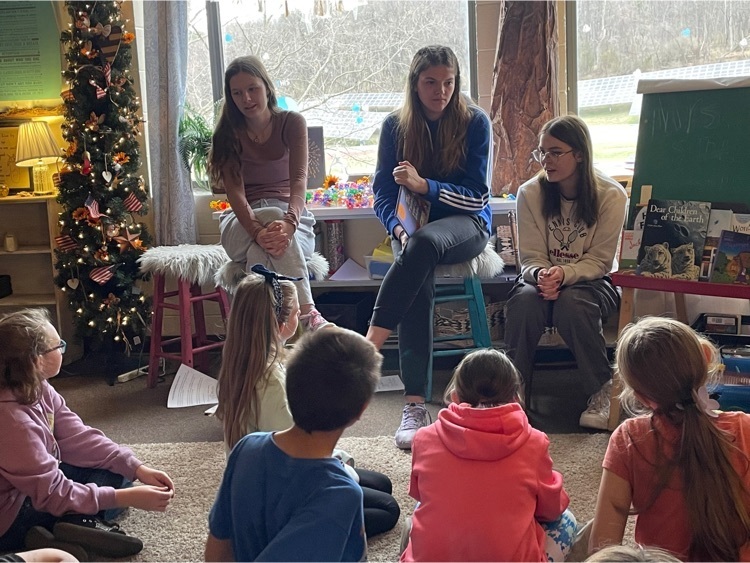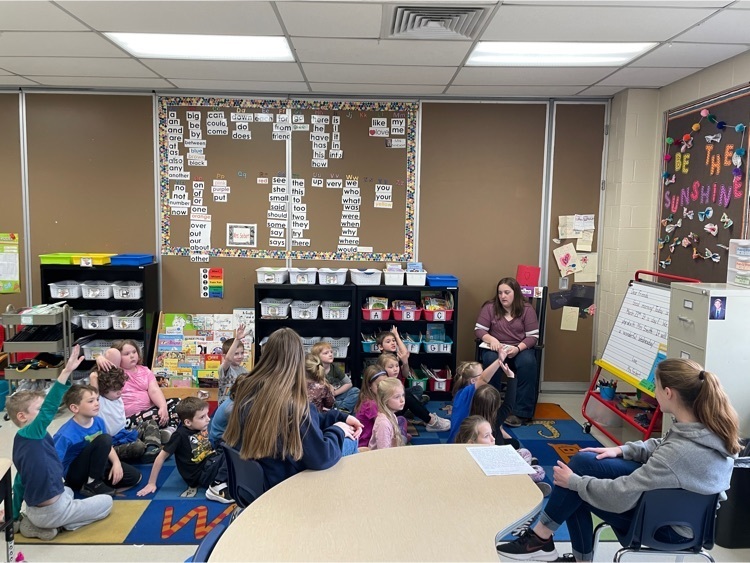 The search for the district's next Superintendent is now under way. If you would like to participate in the Superintendent Search Survey, please submit this survey by Tuesday, April 4th.
https://forms.gle/fNUiG7pDuk6g7ZHm8

The Eighth grade English classes studied folklore to write and publish their own tales. Last week they visited the elementary and shared them with a few of our classes during Library.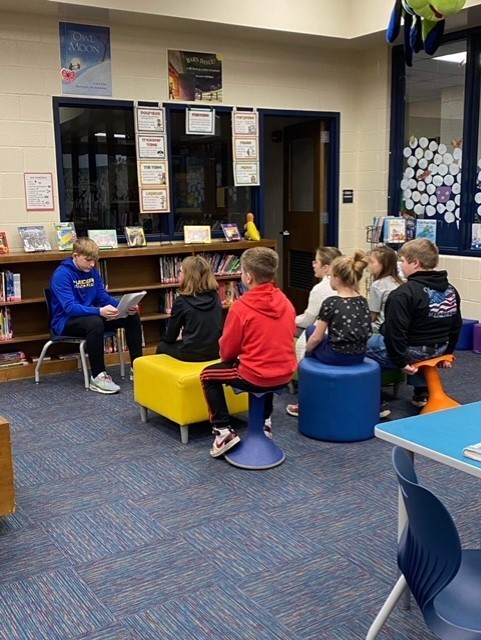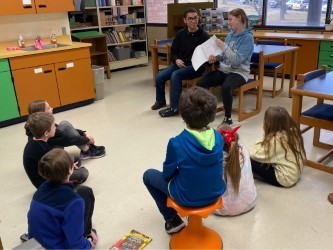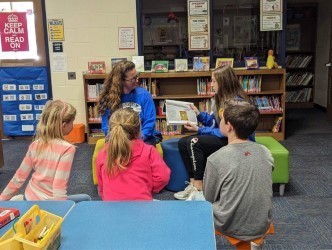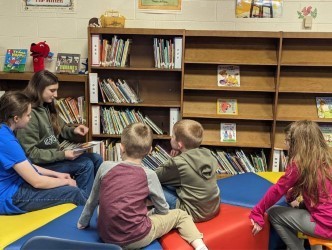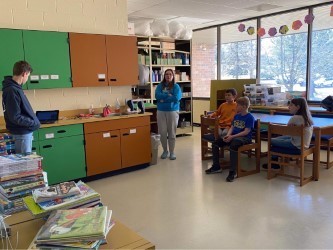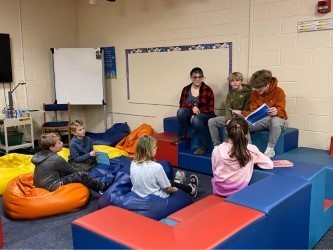 First grade celebrated the snow flurries on Friday in different ways! First, they had a "snow ball fight" with their current trick words and words of the day from Fundations. The kiddos had to read their words, then crumbled them to play. After playing, they had to pick up a snow ball and read the new word. Then, they made exploding snowmen. They watched the chemical reaction created by baking soda and vinegar inflate their snowmen!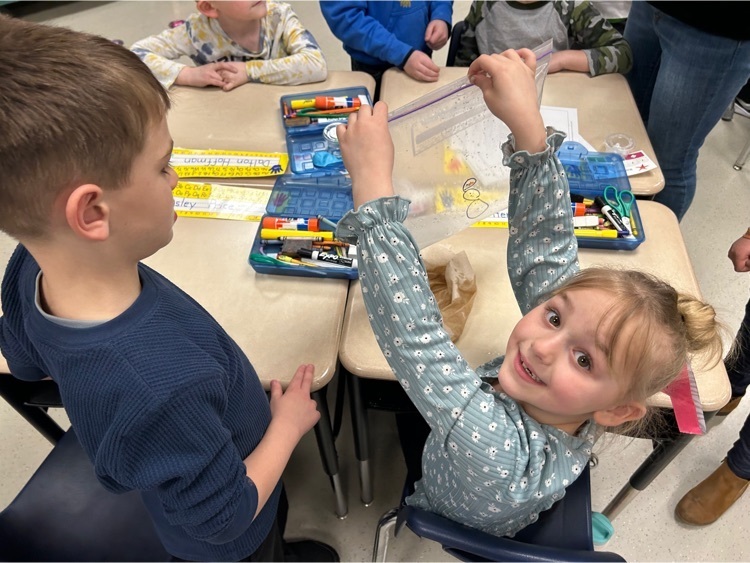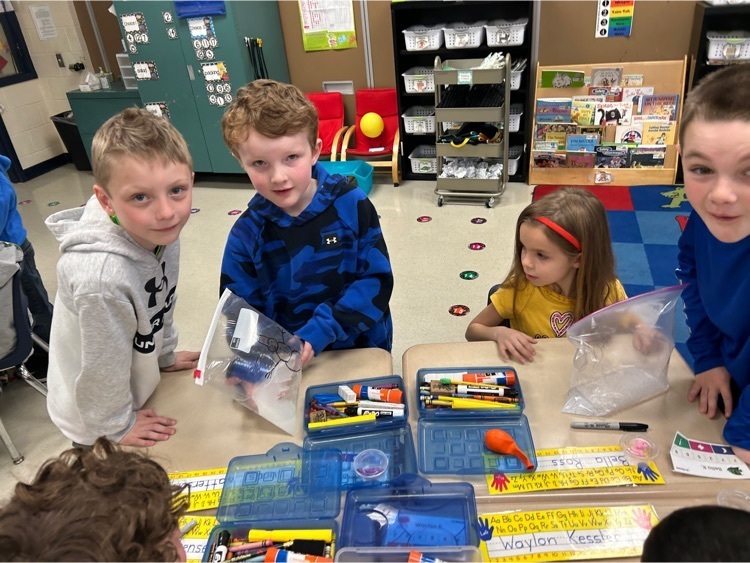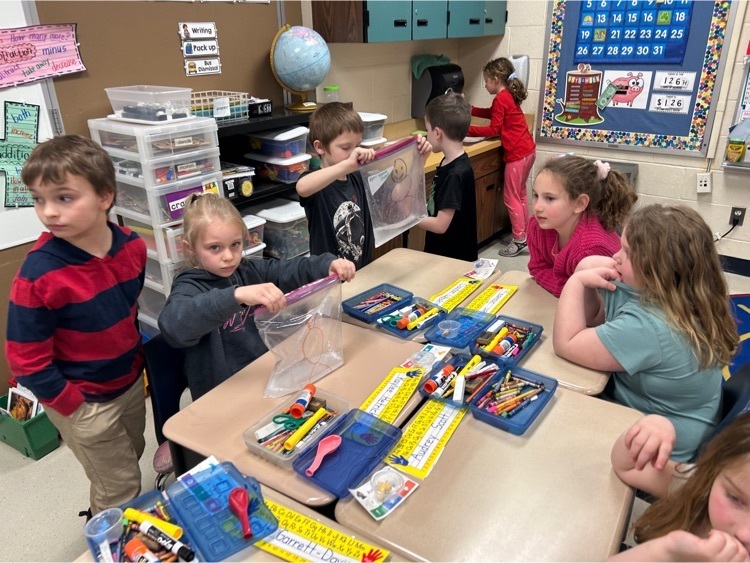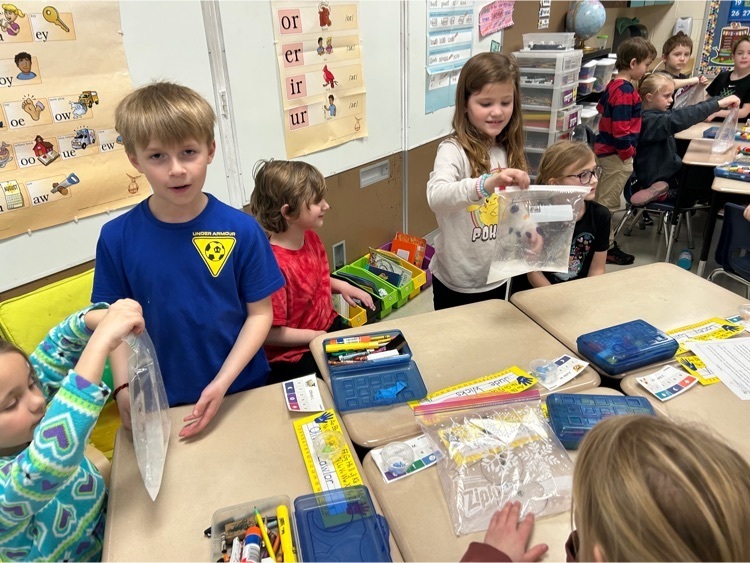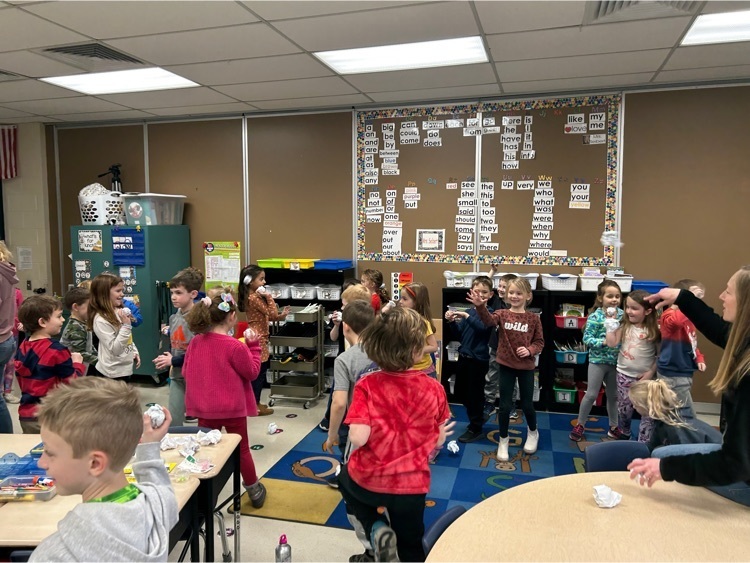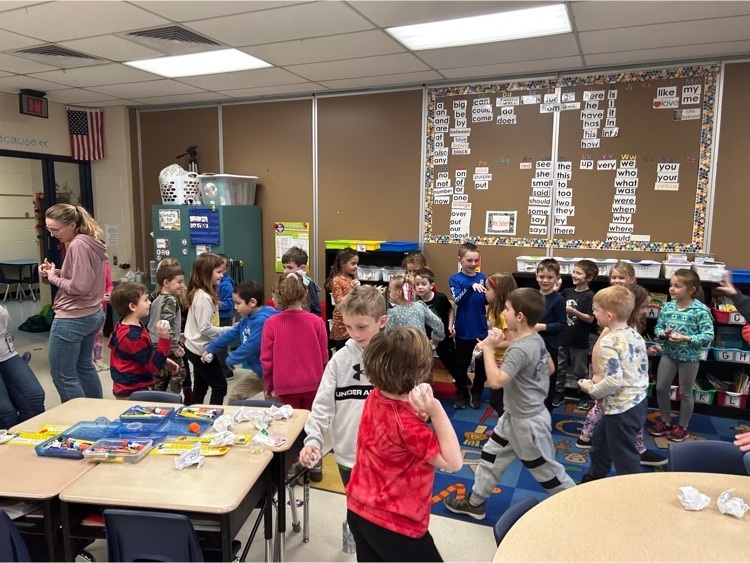 In honor of Women's History Month, Miss Pauling's friends read about the late Supreme Court Justice Ruth Bader Ginsburg. We learned that she fought for equal rights for women and men of all races. To represent her time in the court system, we made our own scales of justice! The kiddos built a scale out of a hanger, cups, yarn, a ruler, and tape. Before building, they had to create and sketch a plan for all of the materials. Then, they made predictions about how many tokens a classroom item would weigh. We then tested how many actual tokens would balance the scale. Lastly, they subtracted to find the difference between the two.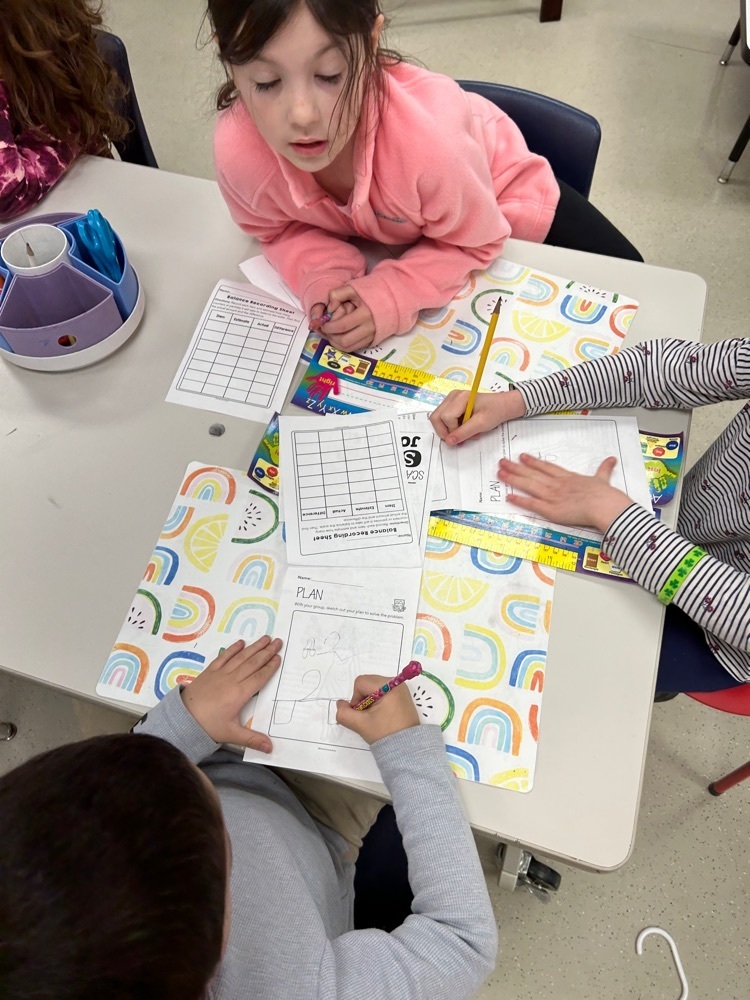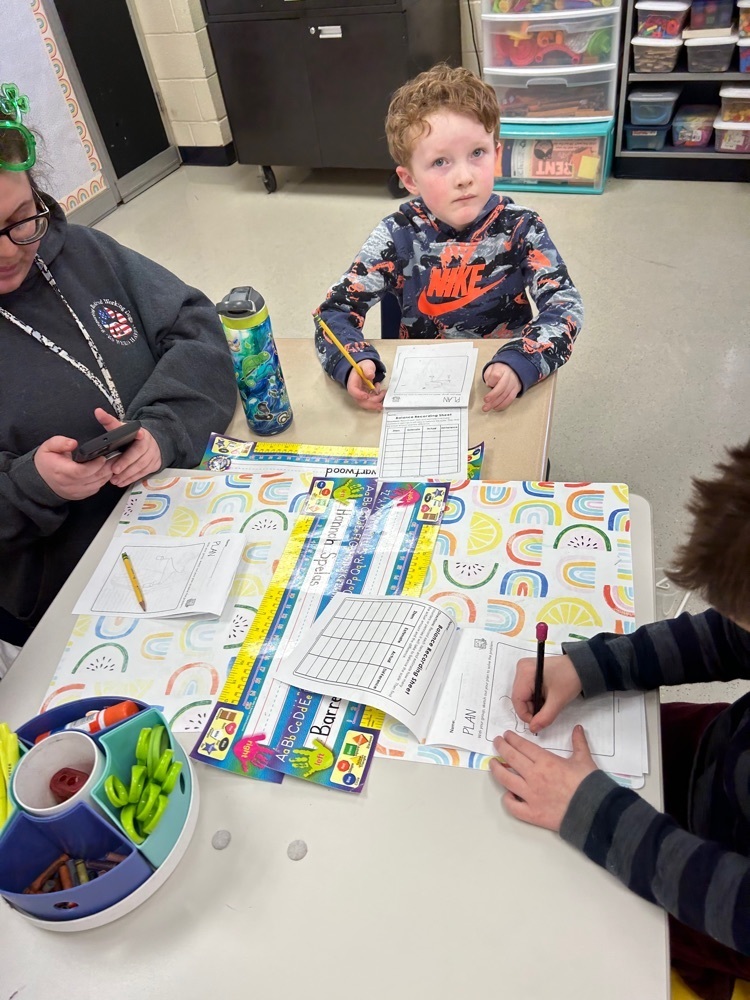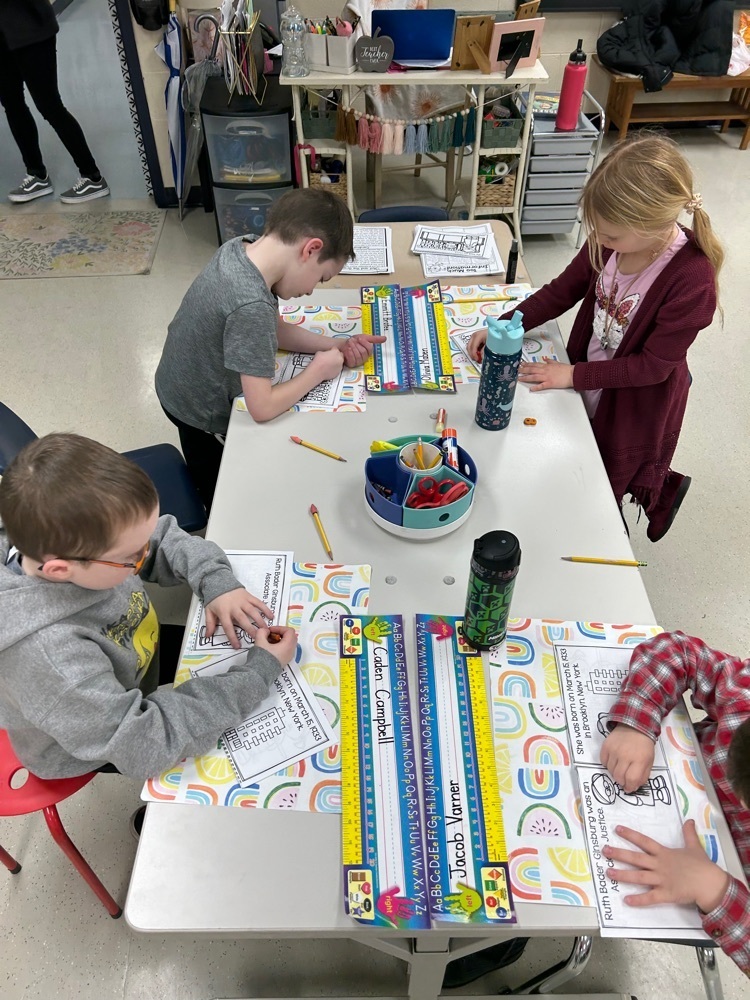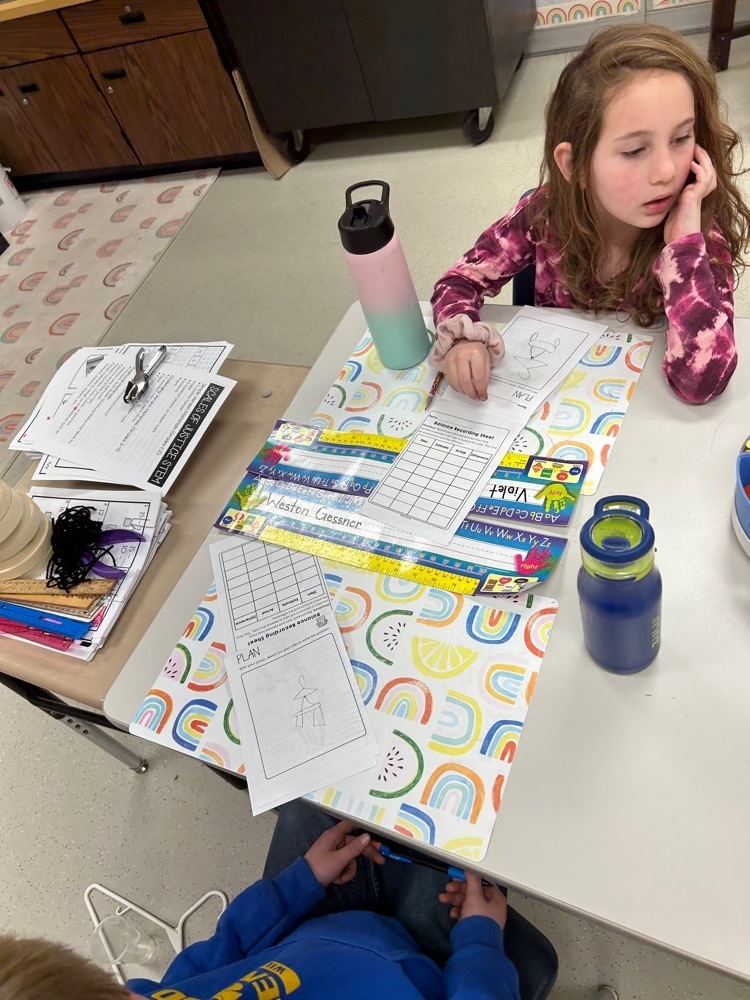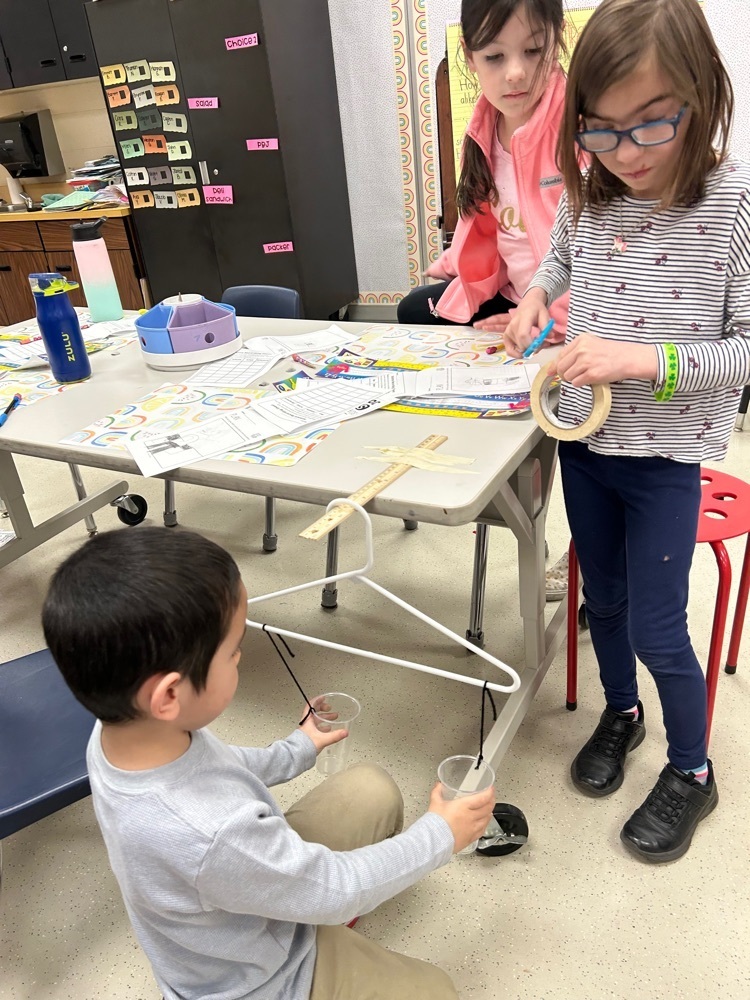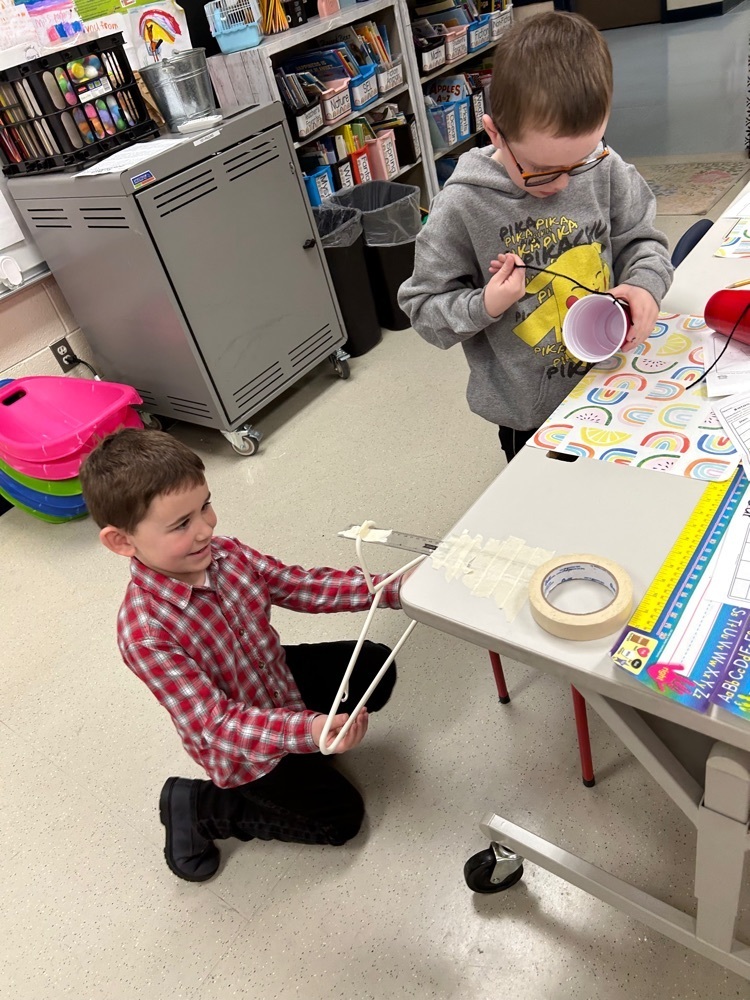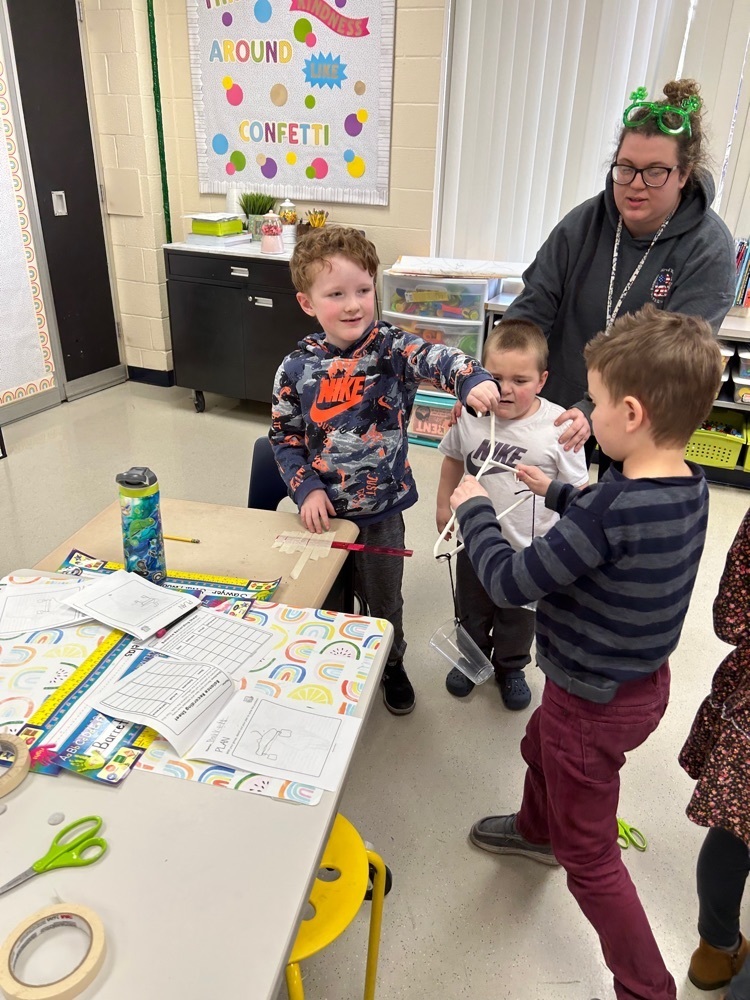 An amazing group of our high school students traveled to Harrisburg to see a stage production of "The Diary of Anne Frank" and hear from a Holocaust speaker, Lillian Rappaport. Not only did they choose to participate on their day off, but they represented Greenwood exceptionally well from start to finish. Not pictured are the awesome faculty and staff who accompanied the students today.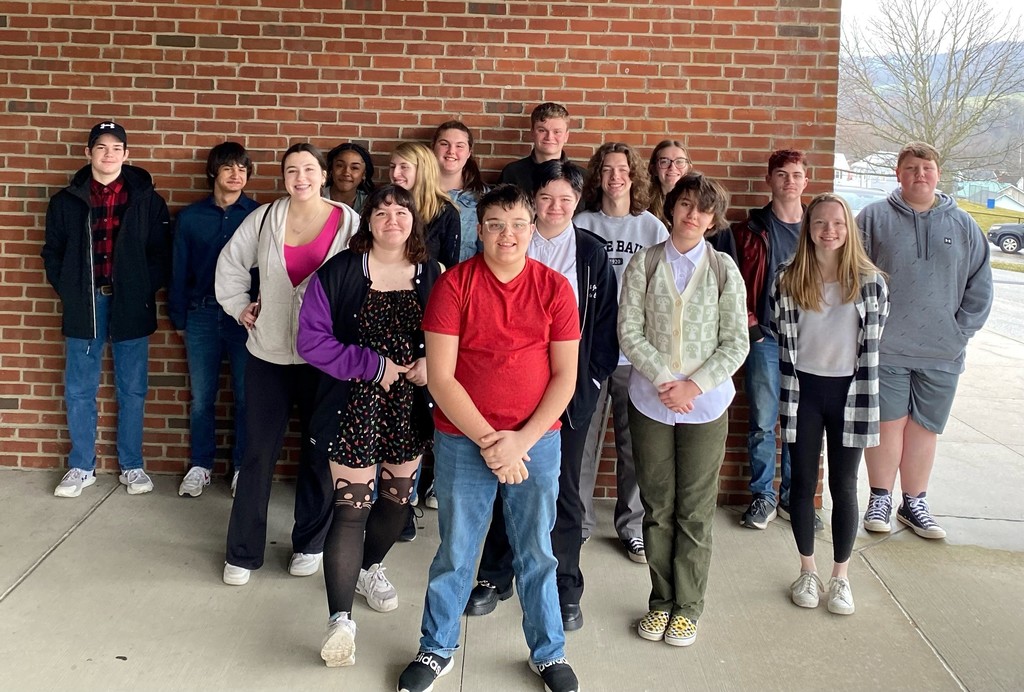 Mrs. Nastasi's freshman English classes hosted a career fair, highlighting their research into a career they would like to pursue in the future. The fair was open for students and teachers to visit and ask questions throughout the day. Student-created projects included live presentations, videos, brochures, infographics, posters, and websites.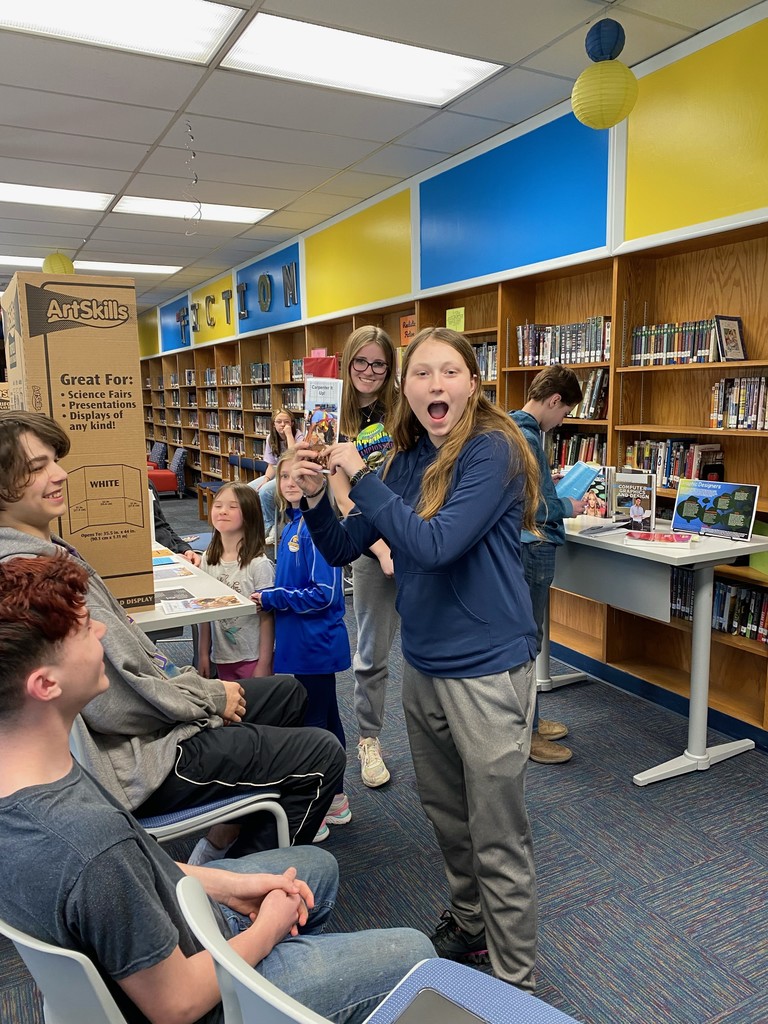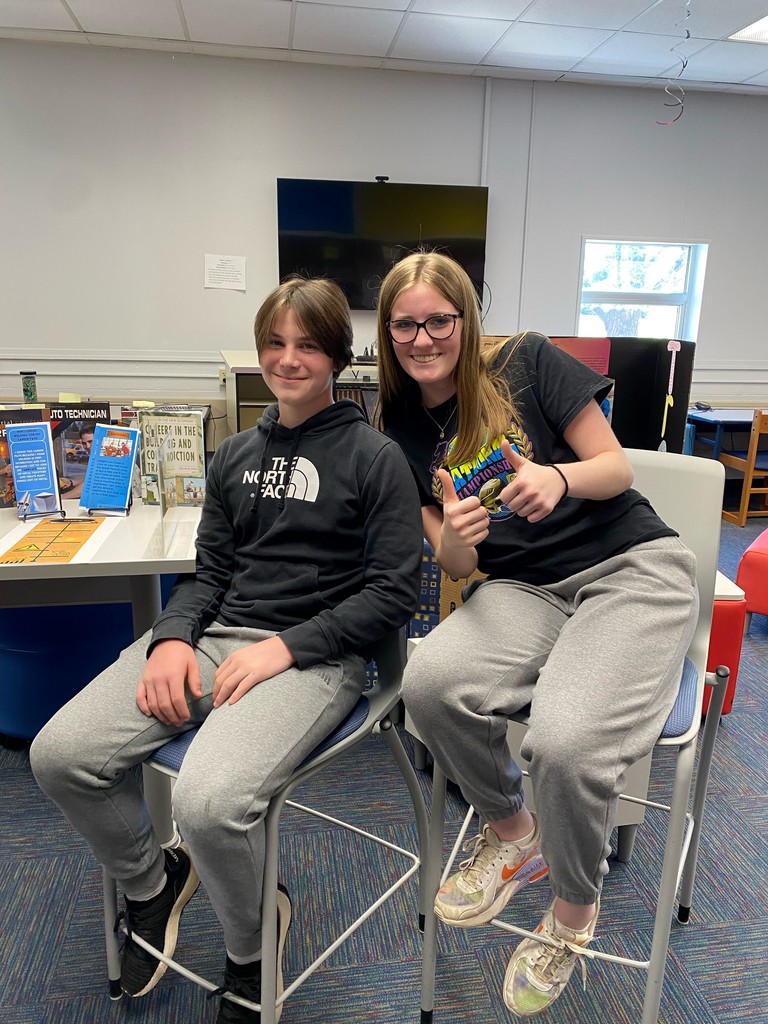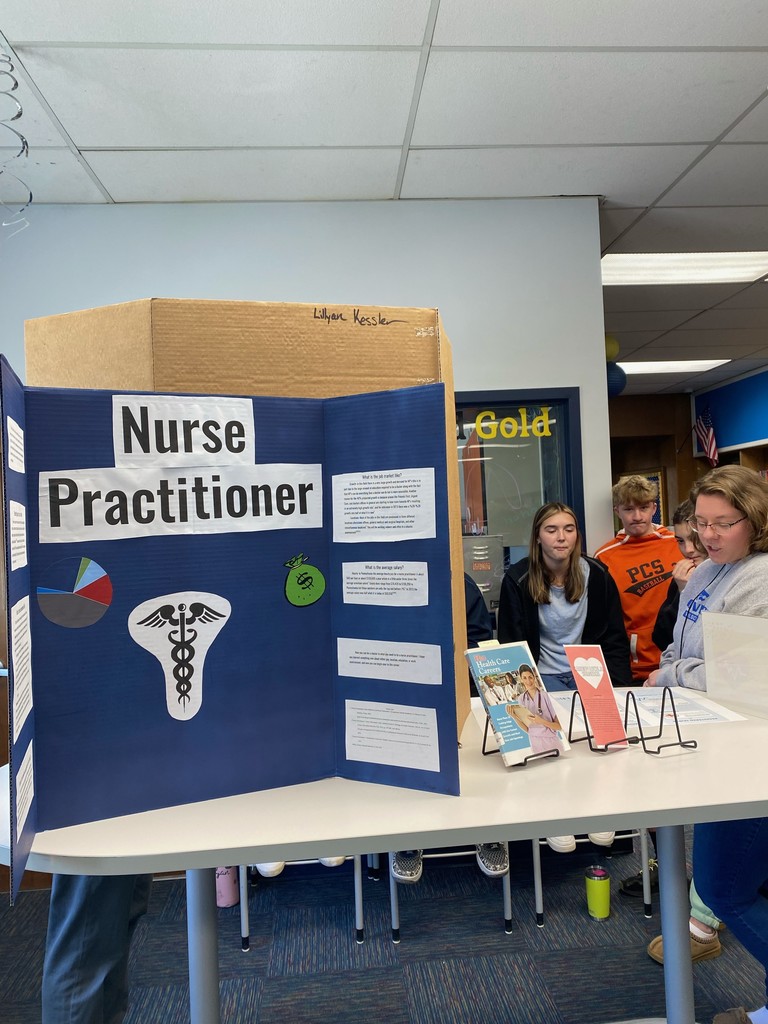 1st annual Senior Sunrise with the Class of 2023! We didn't mind waking up early to celebrate this special group of kids.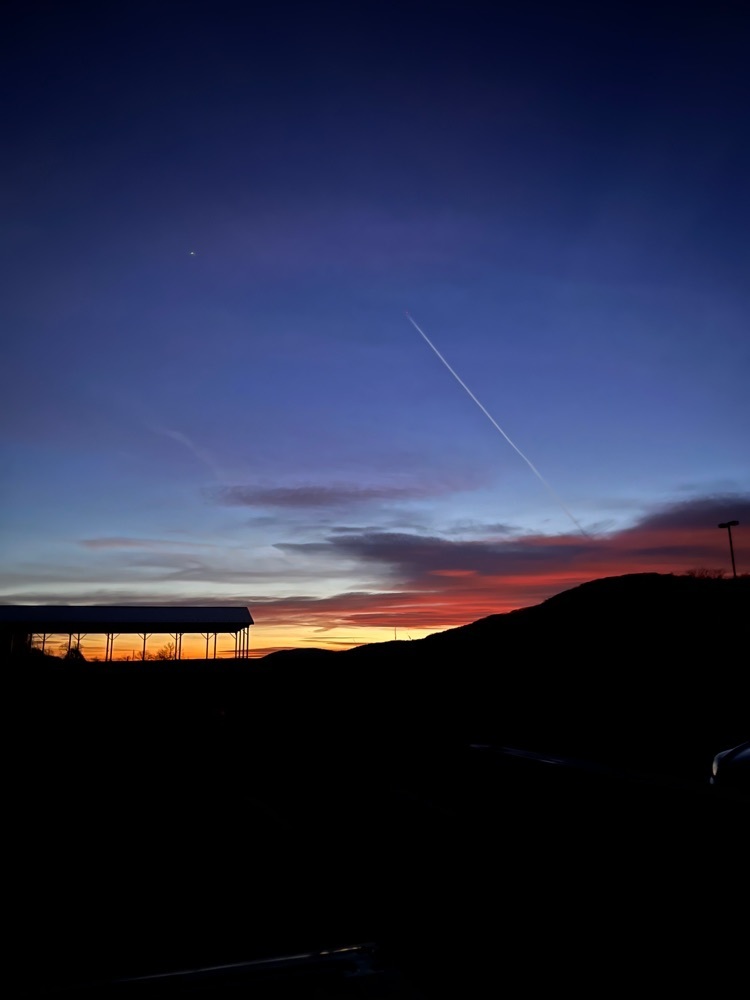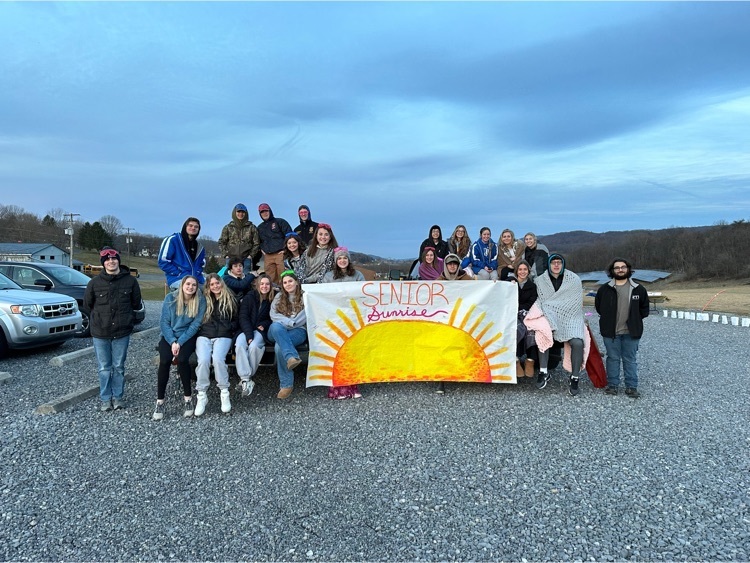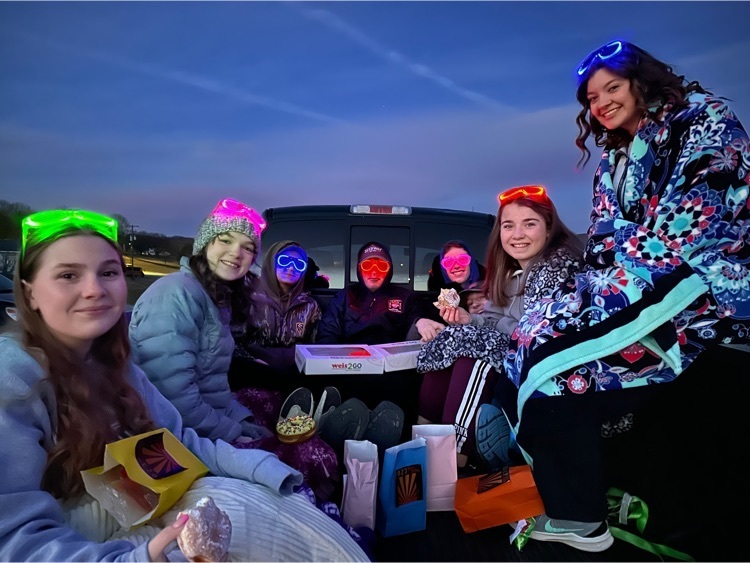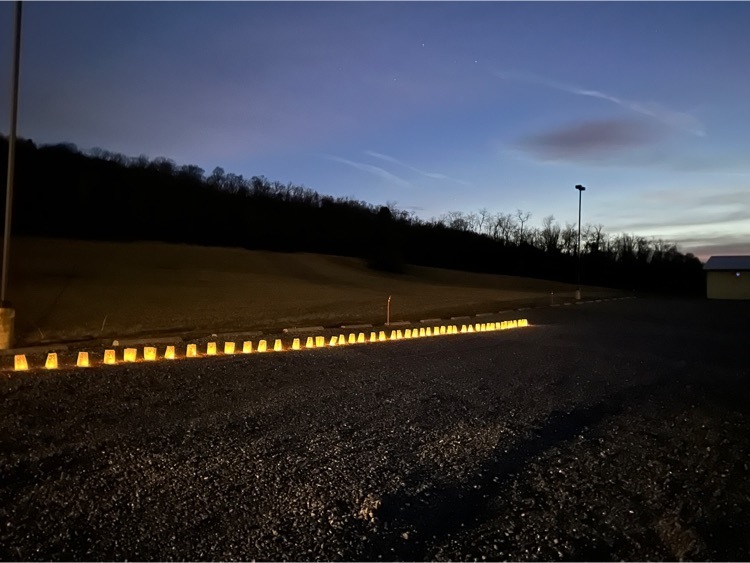 Wildcat Adventure Update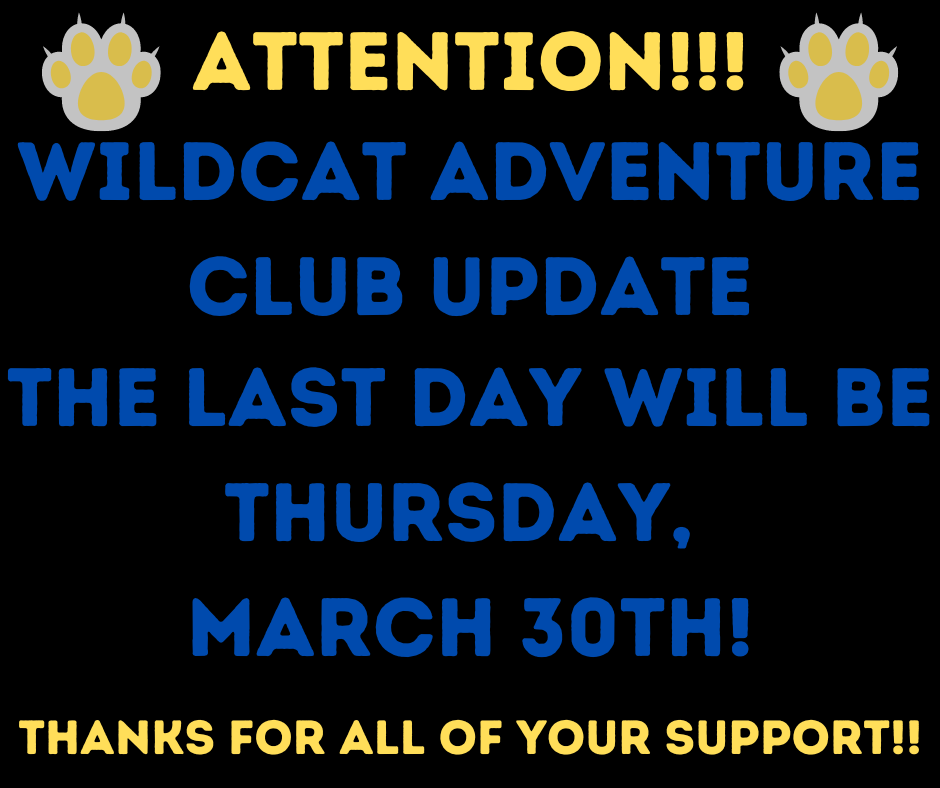 Greenwood High School students attended Bucknell University for a math competition. Also included is a picture of many of the same seniors when they attended the same competition in 8th grade!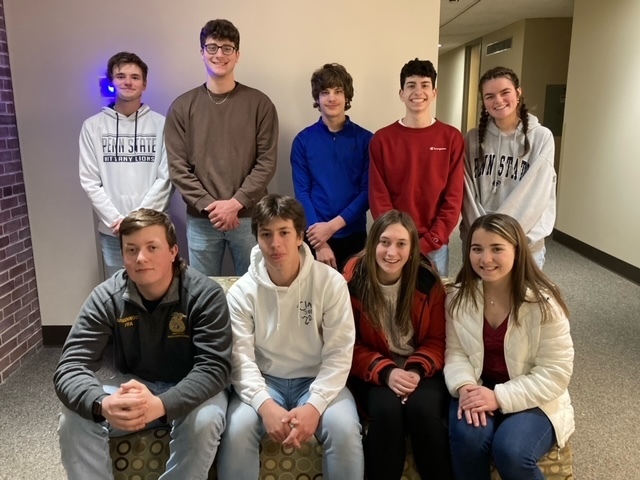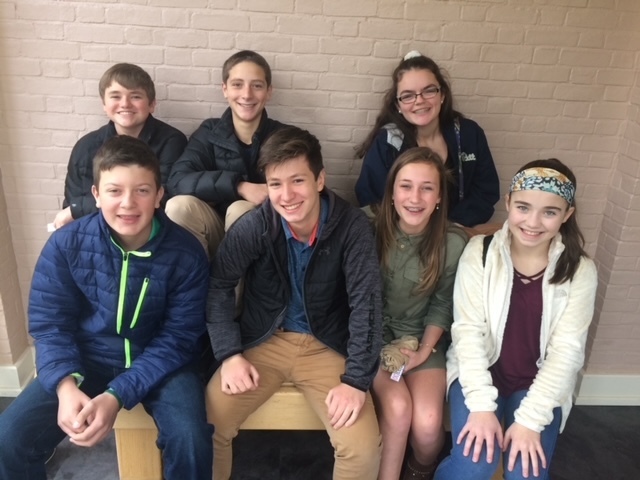 Hello Greenwood Families, Mr. Everett is excited to lead a student trip to Hawaii in June of 2025 through World Strides. Volcanoes, Snorkeling, Rainforests, Pearl Harbor and more await students on this trip. Please look over the attached PDF for trip details and registration links. An information session for the Hawaii trip will be held in person in Mr. Everett's room and on Zoom at 7:00 PM on Wednesday, March 22nd.
https://5il.co/1qrc7

2nd grade After School Adventure assembled, decorated and created a propellor with a rubber band to move their boat through water! Success! Some, backward success!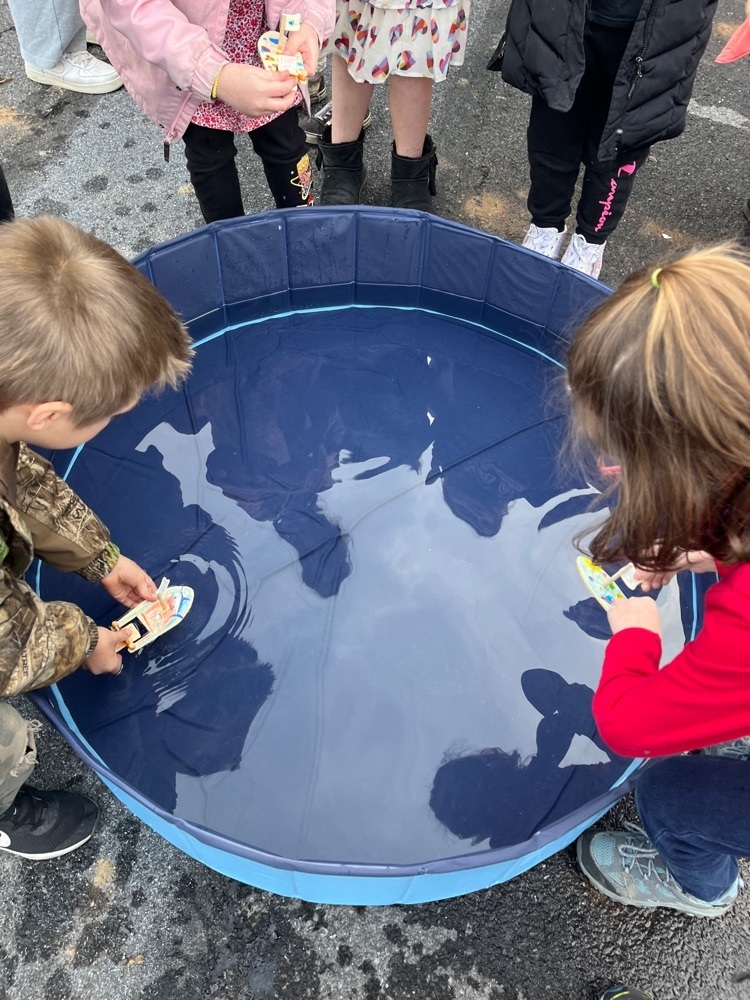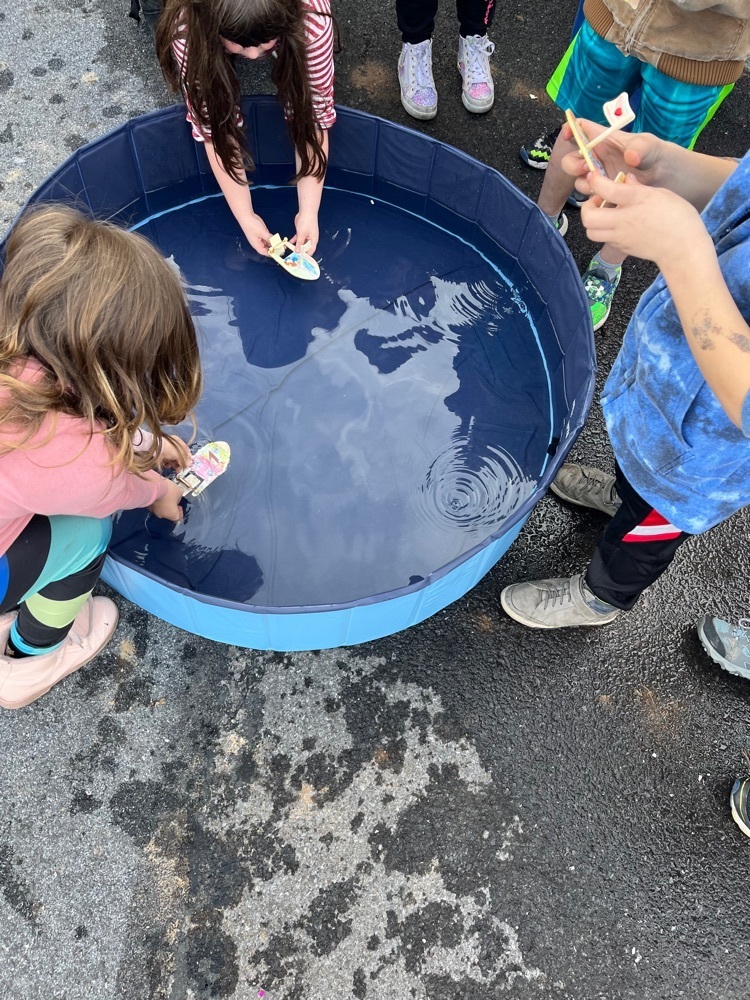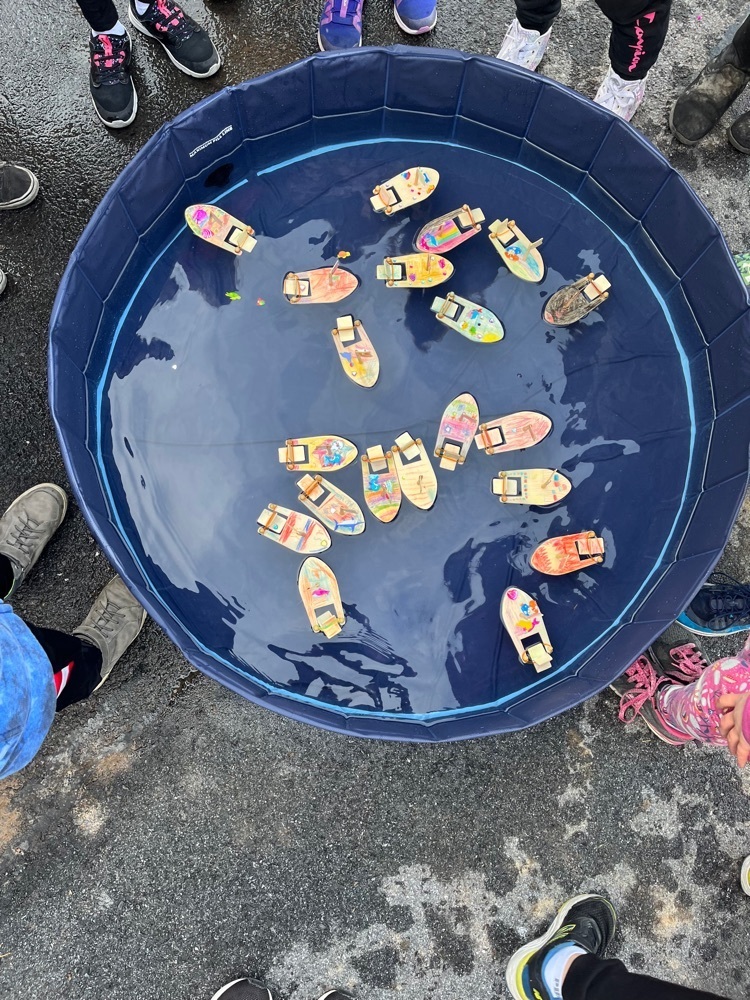 Today first grade got to listen to Mrs. Comp read "Oh the Places You'll Go". She talked about how everyone has the power to move mountains inside of them! After reading, the kiddos recreated the hot air balloons from the book. On the basket, they wrote about their goals and places they dream to reach.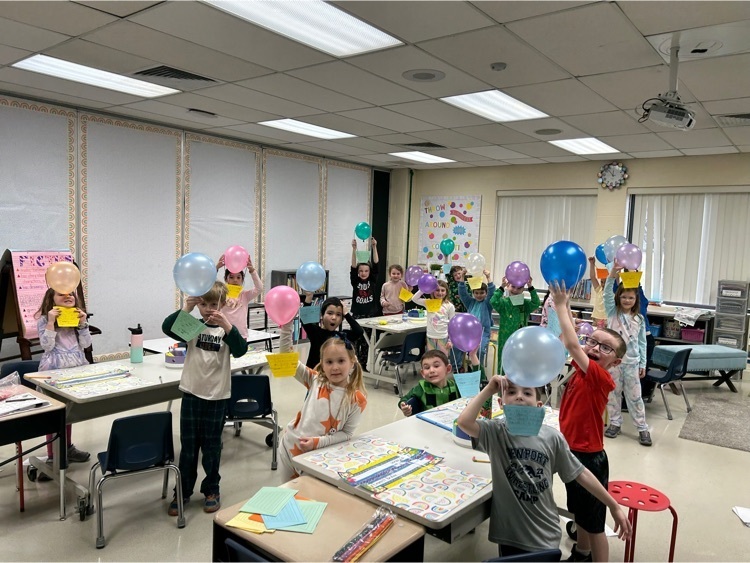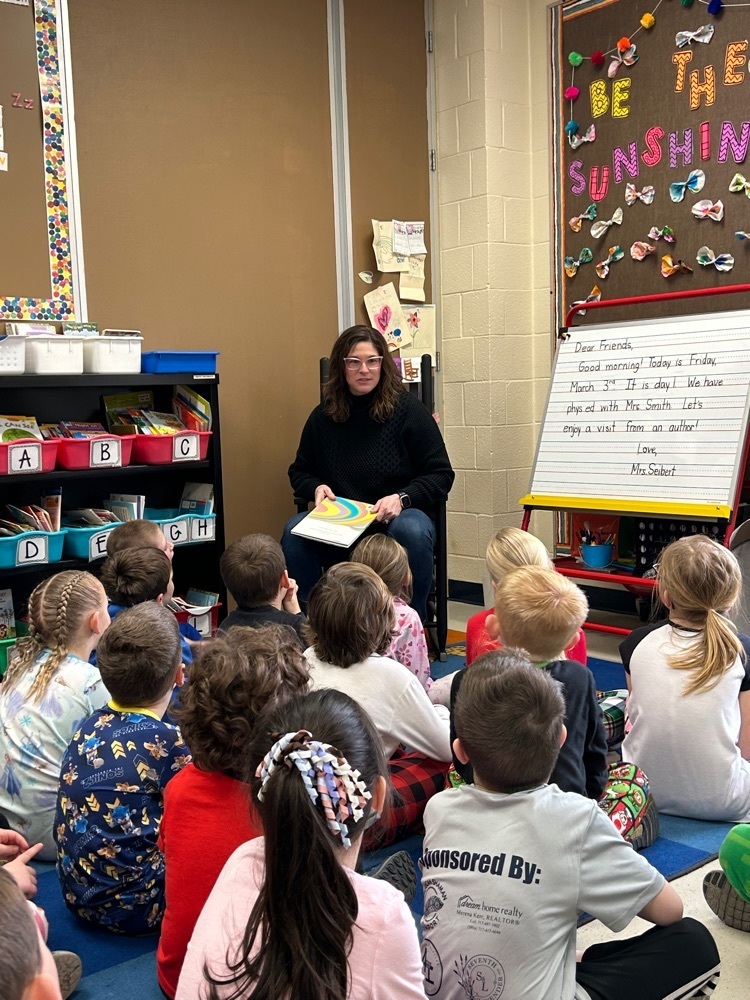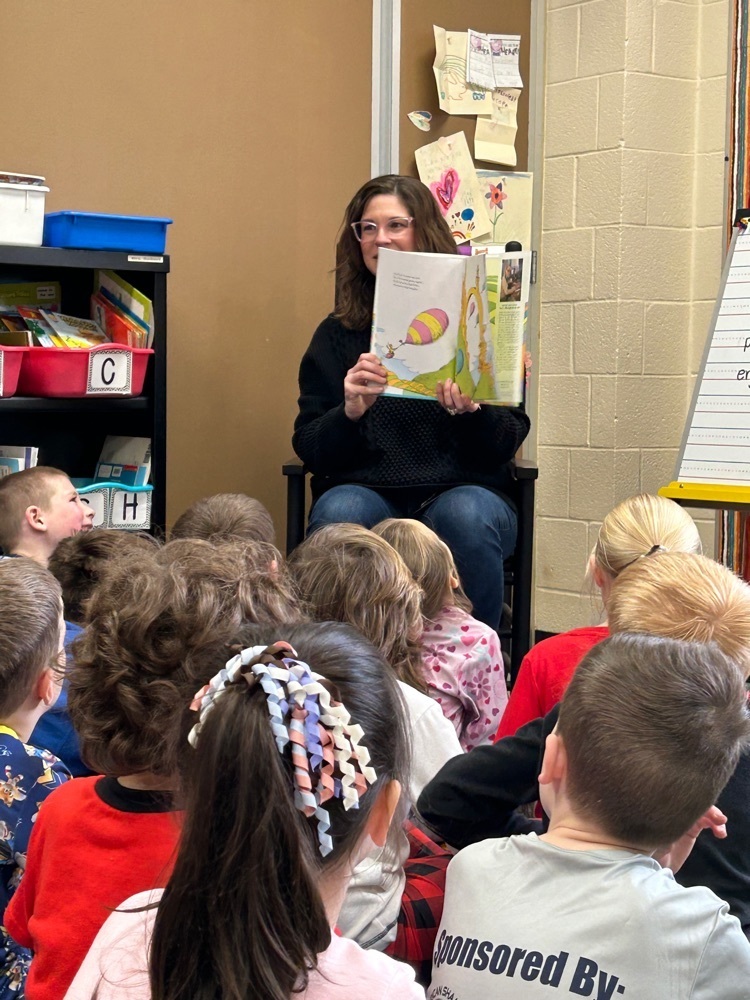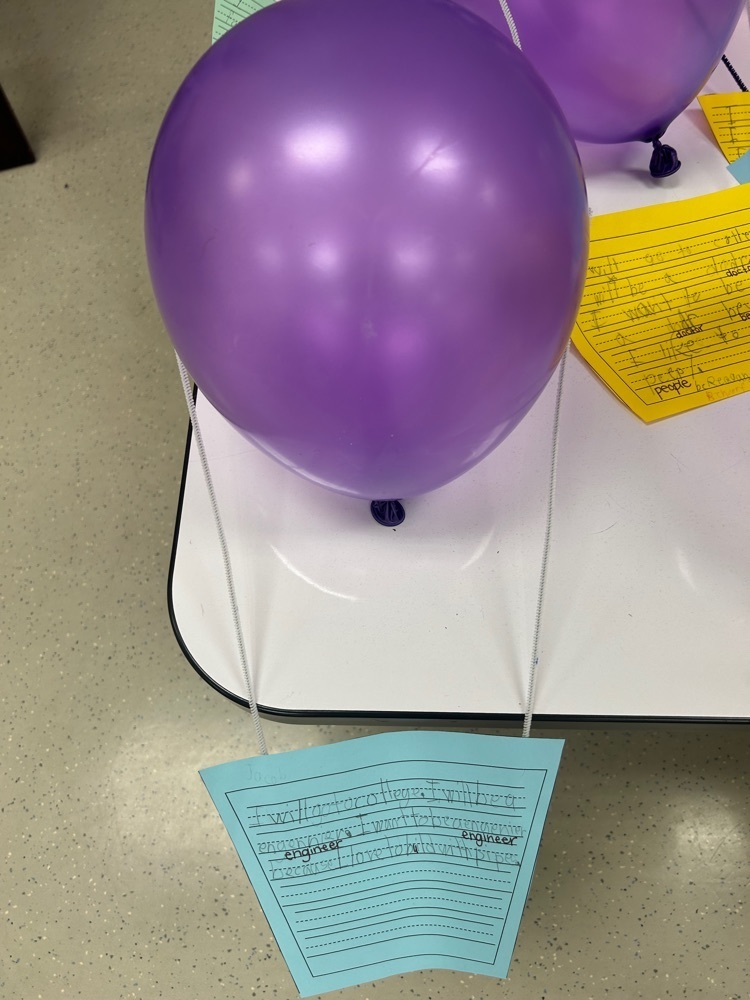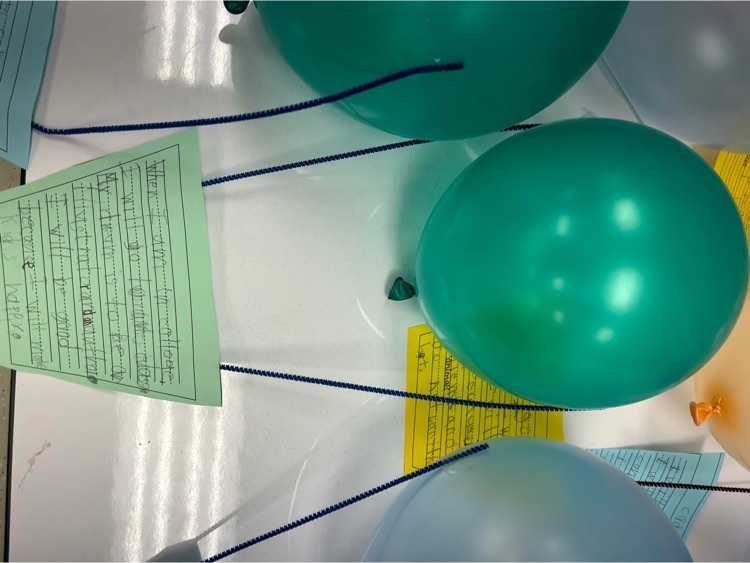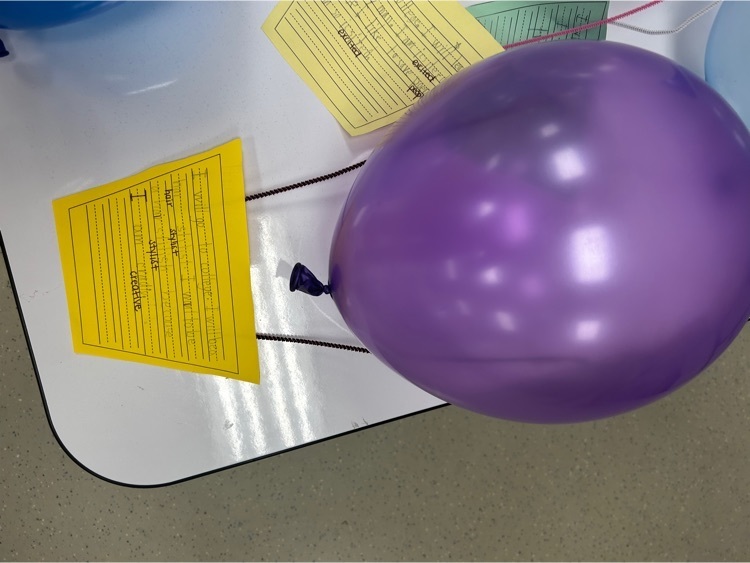 Lay out you outfit, tomorrow is spring picture day!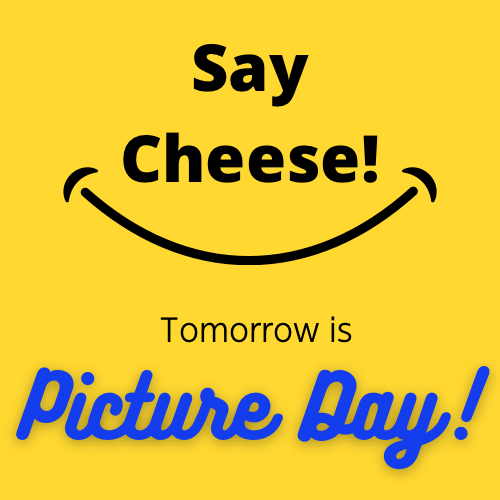 Elementary Spring Picture Day Wednesday, March 8th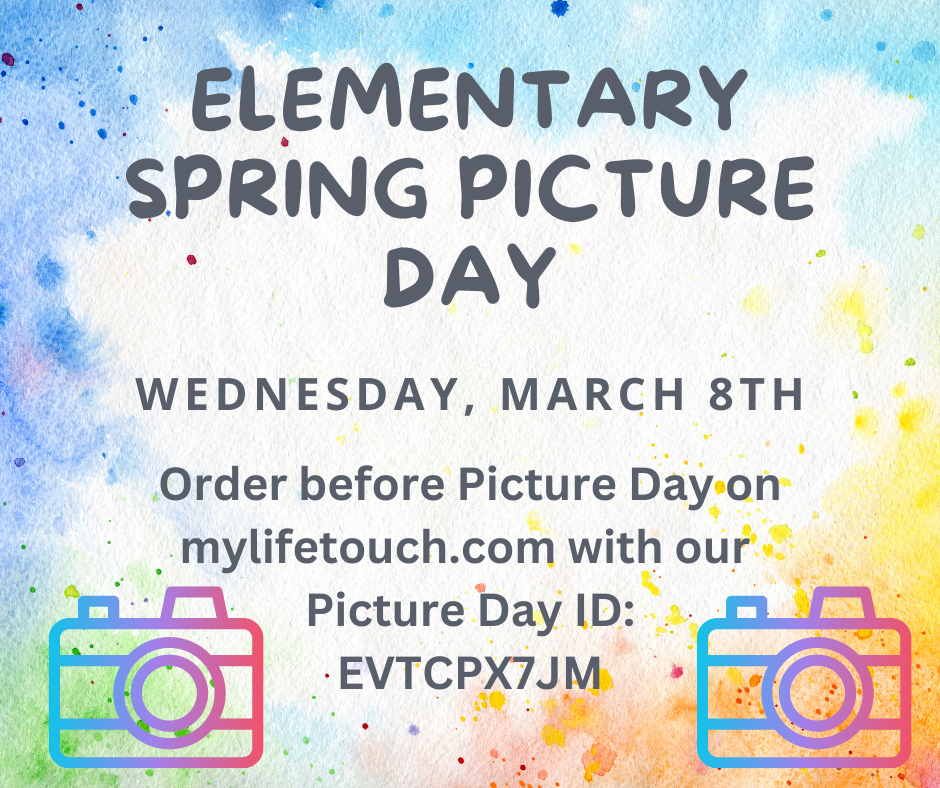 The Boys Basketball team will host Philadelphia-Montgomery Christian Friday at 7:00pm in the first round of the PIAA State Basketball Tournament. Doors open at 6:00pm. Tickets are $8 plus processing fees. Tickets MUST be purchased online using this link (no tickets will be available at the door)
https://www.piaa.org/sports/tickets.aspx?from=hellobar
(Click Boys Basketball, then click 1A, scroll down and find the game)

Today our students enjoyed a visit with Author and Illustrator Ralph Masiello. Laughter and excitement filled the LGI as he shared his wild imagination, story ideas, and creativity. Our students are definitely coming home with something to share at the dinner table!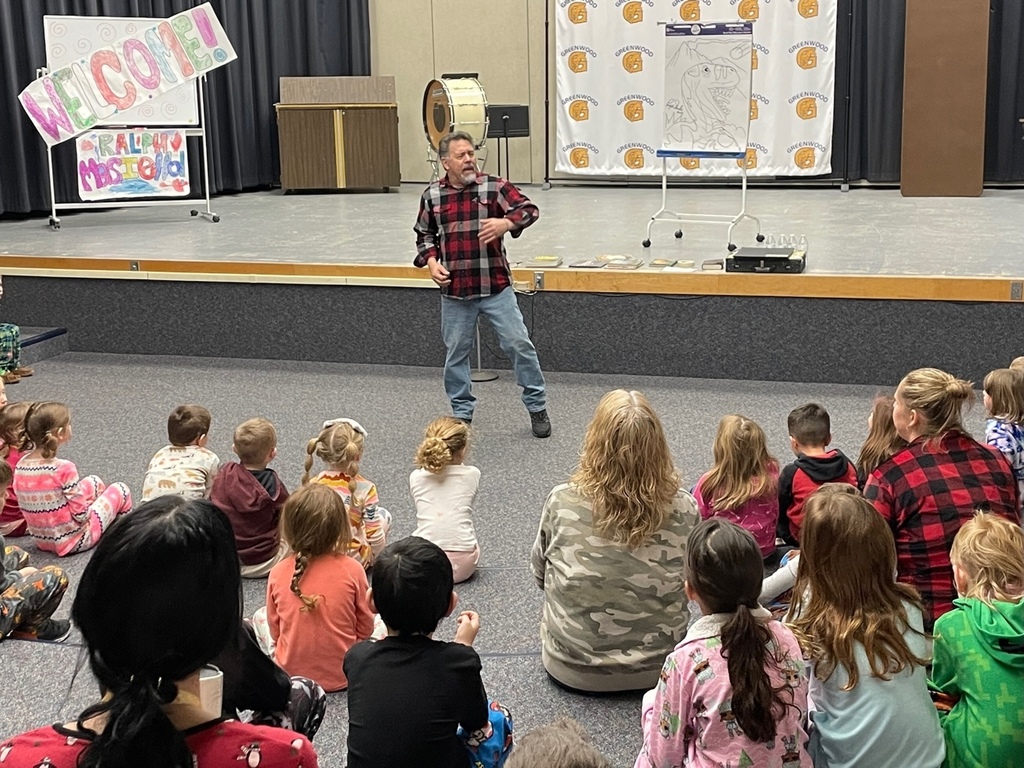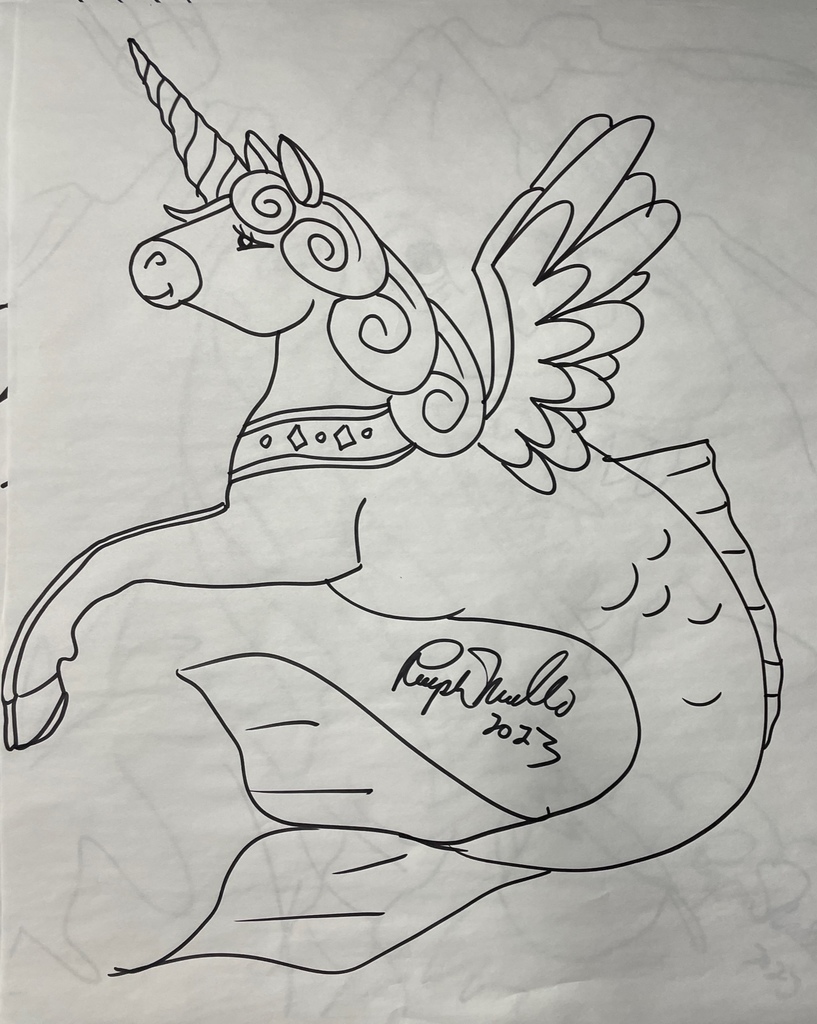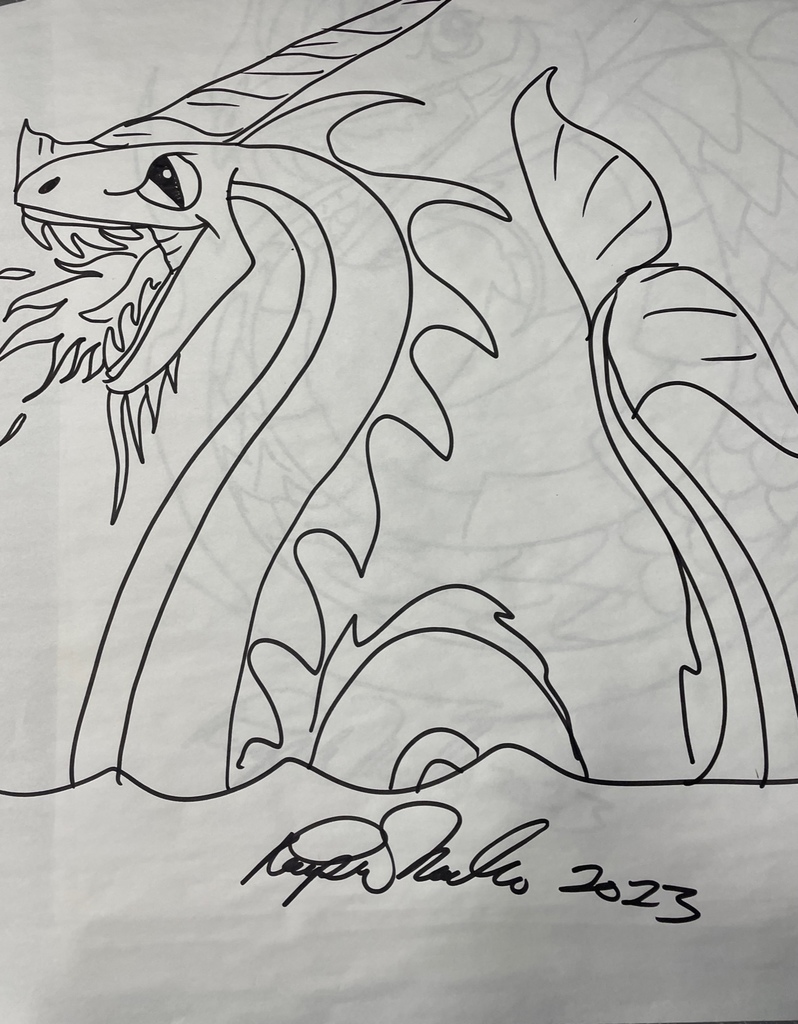 Happy Friday Greenwood Elementary Families, Please follow the link below to view our ROAR Roundup, a newsletter created to connect our school and families to what is happening around GWDES.
https://www.smore.com/2bdn4
In this edition you will find a welcome from me (your new principal), stories from our author visit and Read across America week, ideas for how to ROAR on the bus, and upcoming events. Enjoy your weekend, Michele Comp Greenwood Elementary School Principal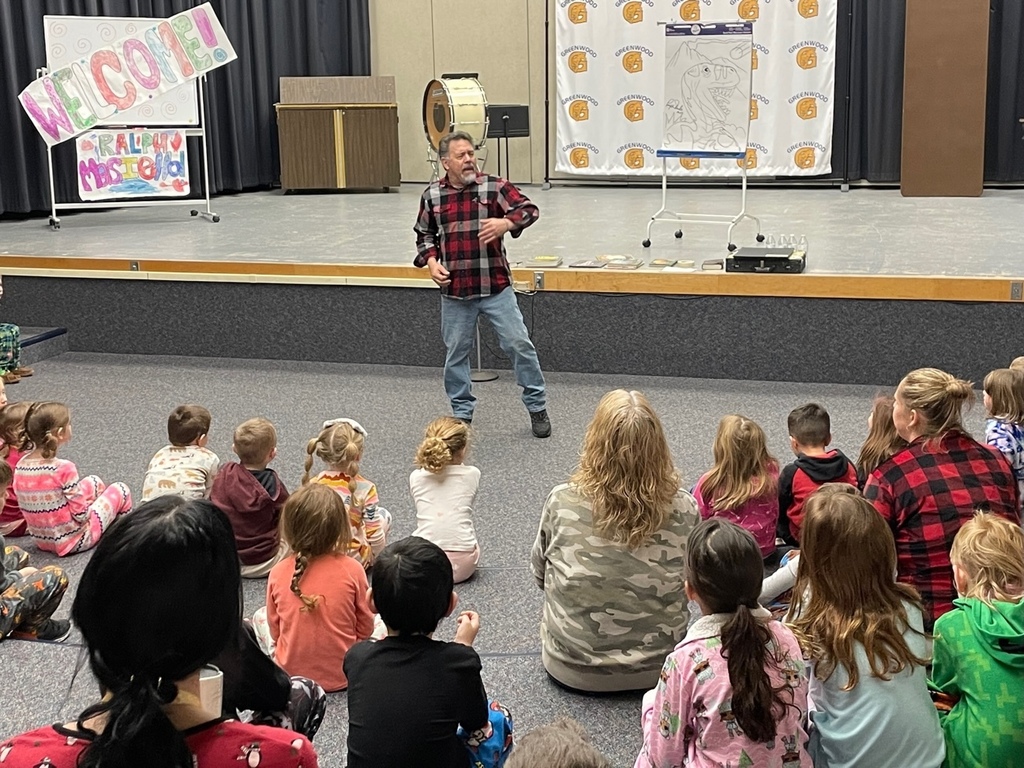 We are all ready to welcome our visiting author Ralph Masiello tomorrow!