What an awesome, hands on experience for our Business Law students! They conducted a Murder Mystery with a focus on communication, collaboration and critical thinking. This is a preview to further content about questioning witnesses at a court trial. Outstanding! Great job, Mrs. Flanders and students!

Mrs. Shay's Life Skills Functional Science worked on a super yummy science project this week! They recreated the phases of the moon that they have been studying with Oreo cookies! Great job to all!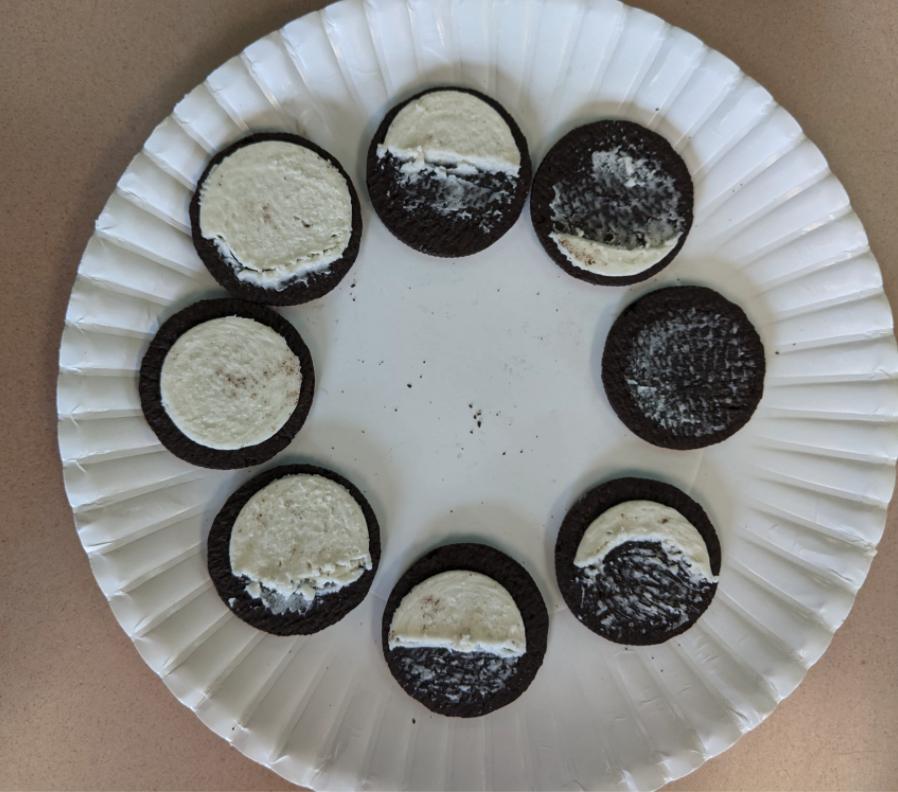 Summer is nearly here! Remember to put on sunscreen.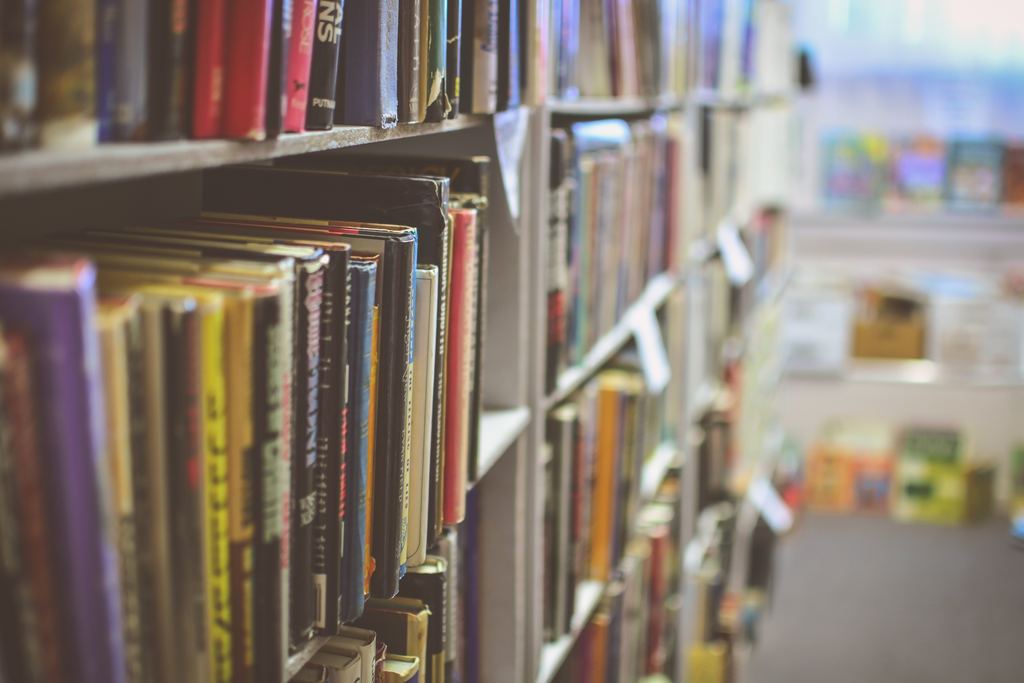 Whenever public health concerns garner widespread attention (such as the emergence of coronavirus) schools are often asked if special measures are needed. Our district's response to public health emergencies is based on following guidance or directives issued from public health agencies such as the PA Department of Health and the Centers for Disease Control and Prevention.