Greenwood Track and Field had a big day at the District 3 Class 2A Track and Field Championships this past weekend at Shippensburg University. In addition to an overall 2nd place finish for the boys and an overall 6th place finish for the girls. Greenwood athletes netted three gold medals plus an additional state qualifier. For more information, click here!
https://www.greenwoodsd.org/article/1125501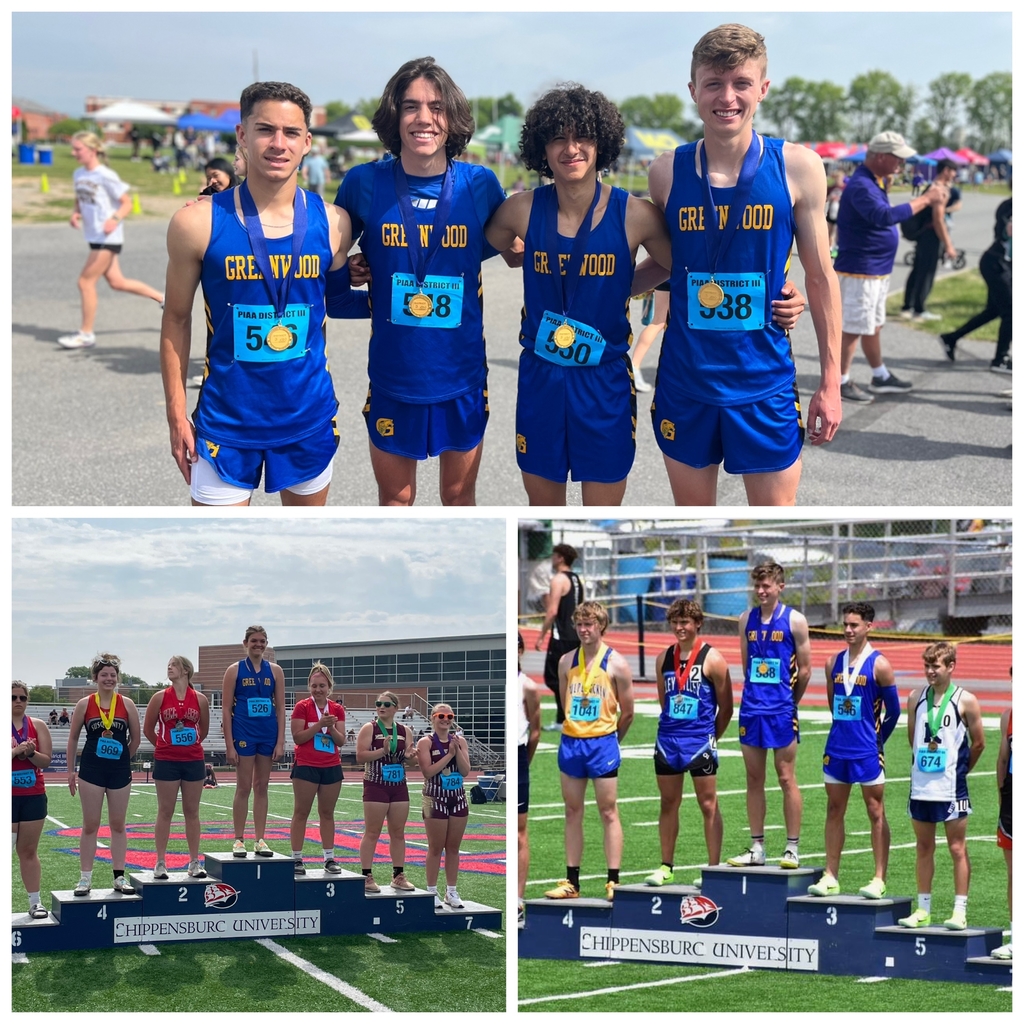 Greenwood Baseball has qualified for the District 3 Class A Baseball Tournament as the number 4 seed. They will face Alliance Christian at Greenwood Middle/High School at 12:00pm on Friday, May 19th. Tickets will not be sold for this game (admission will not be charged).

Friday we were fortunate to host over 20 local community members to share their profession during our 2023 Career Fair. Some of our friends from GHS even joined in the fun. Students in 4th though 6th grade met the professionals, asked questions, tried out some of the tools of the trades, and reflected in careers of interest to them. Thanks to Miss Roth & Mrs. Heiter for organizing this event. It was a great experience for all involved!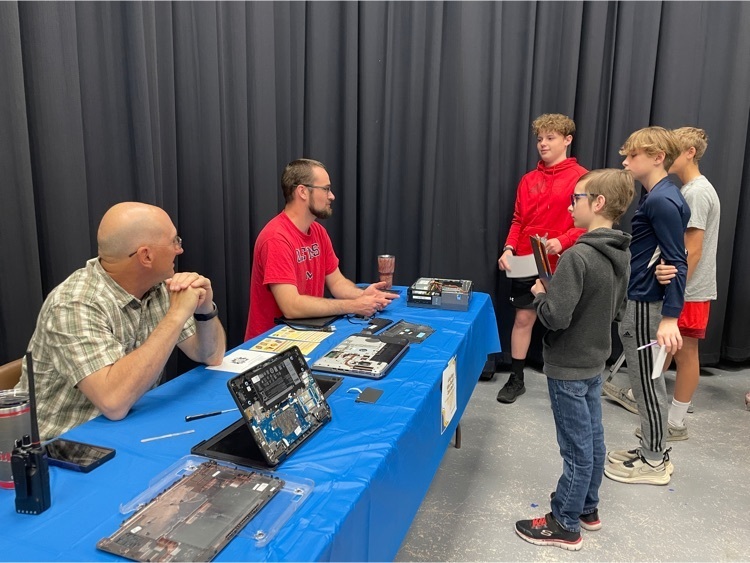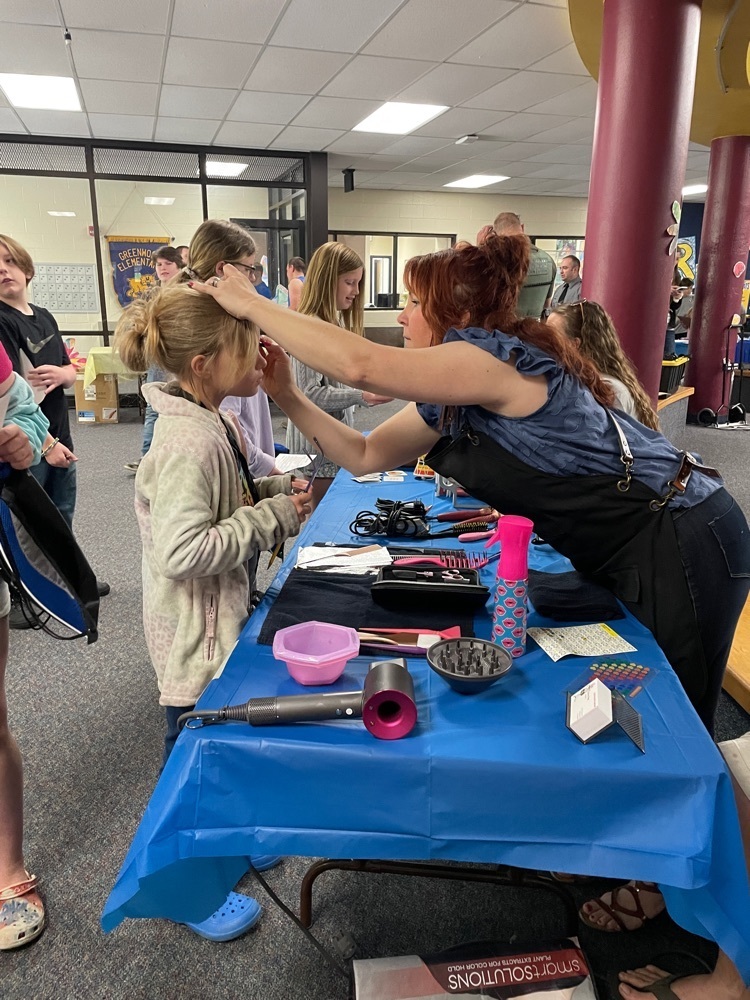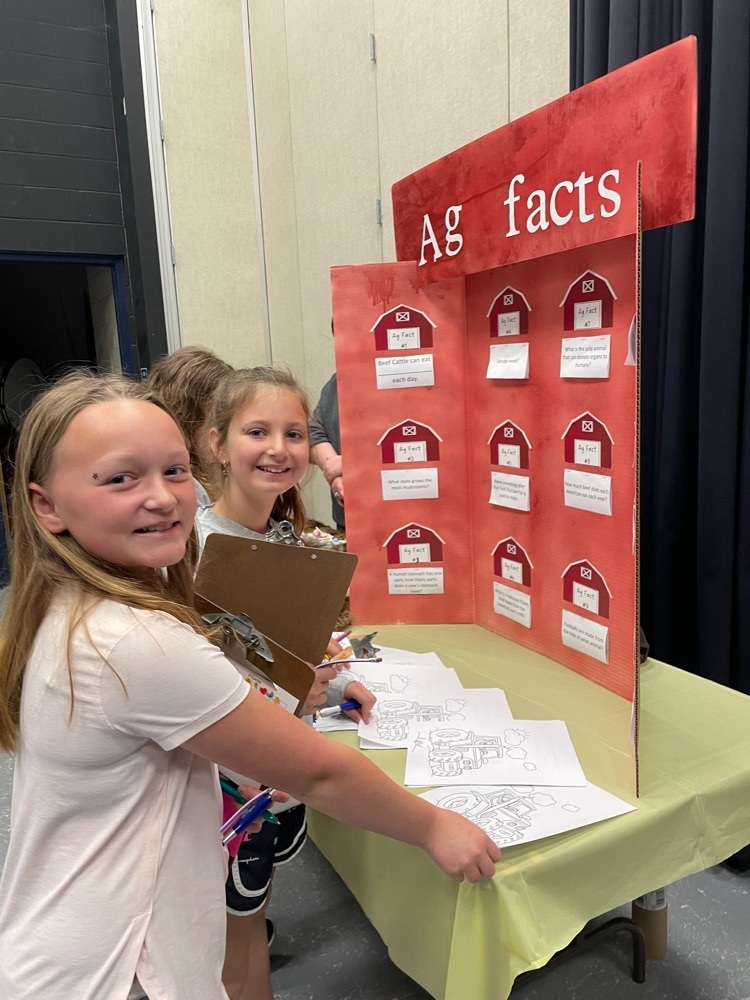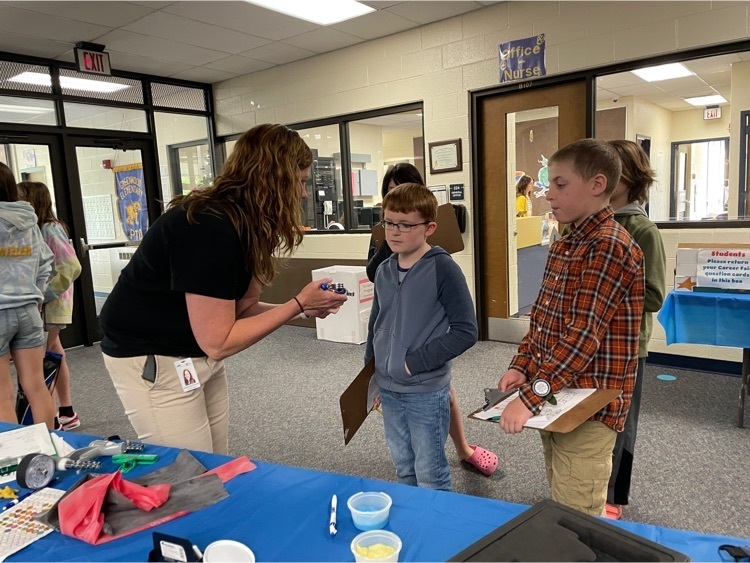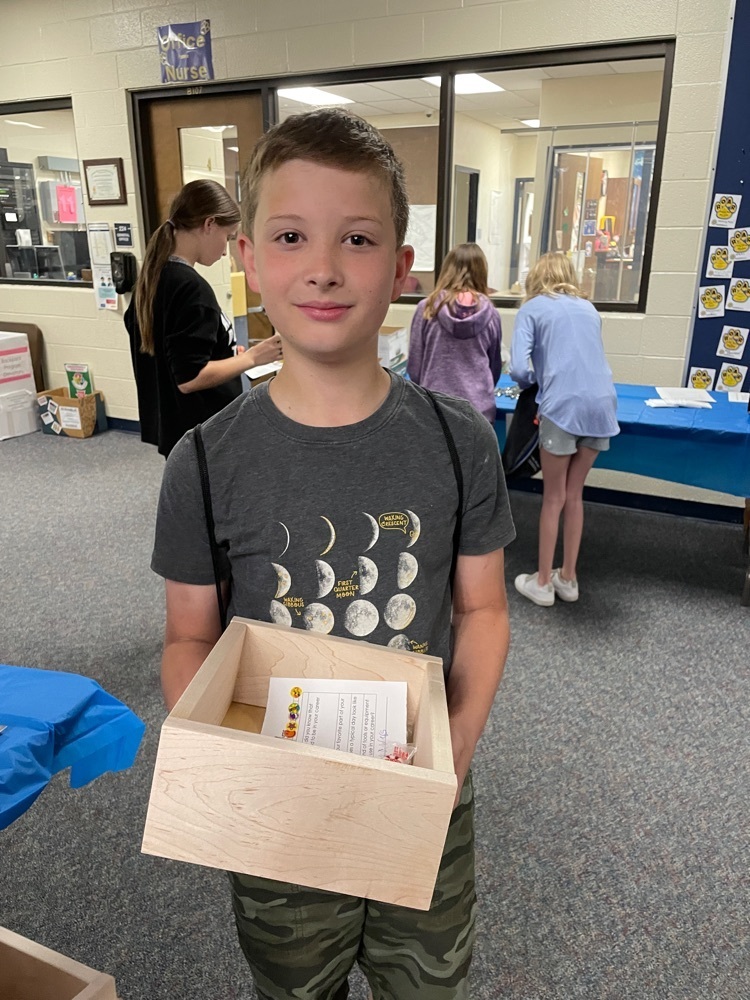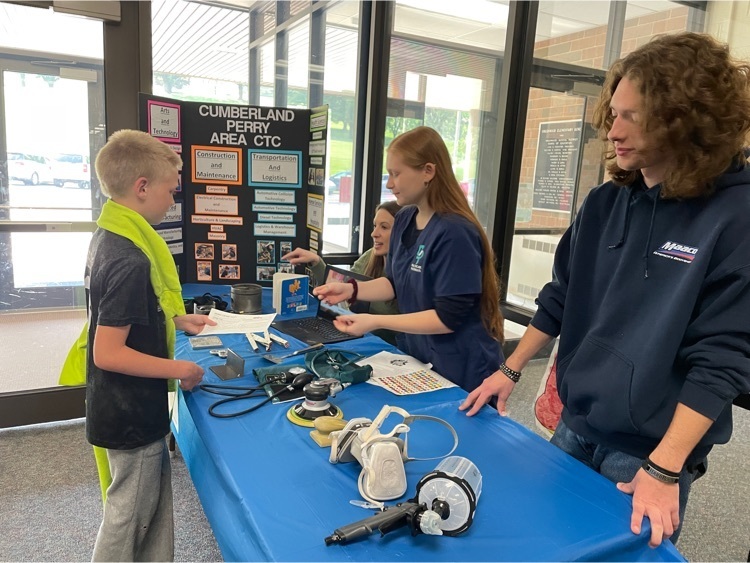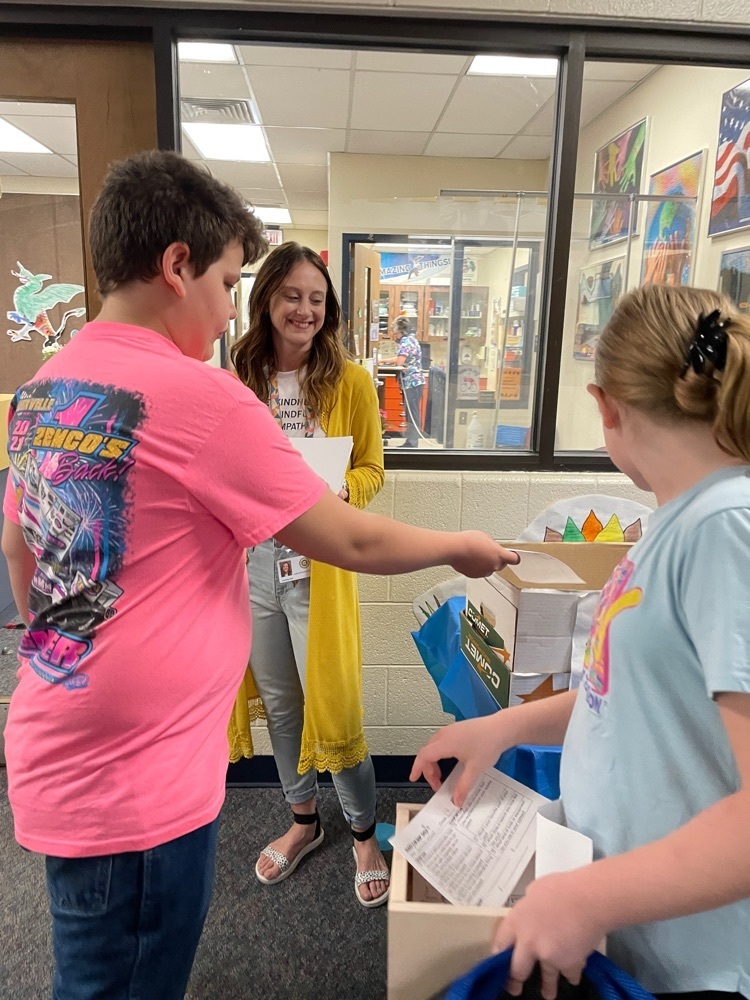 Shout out to Mrs. Davis and 5th grade friends for teaching me some beats on the drums today! We learned the parts and percussion instruments to a traditional African rhythm and by the end played the beat to "We Will Rock You".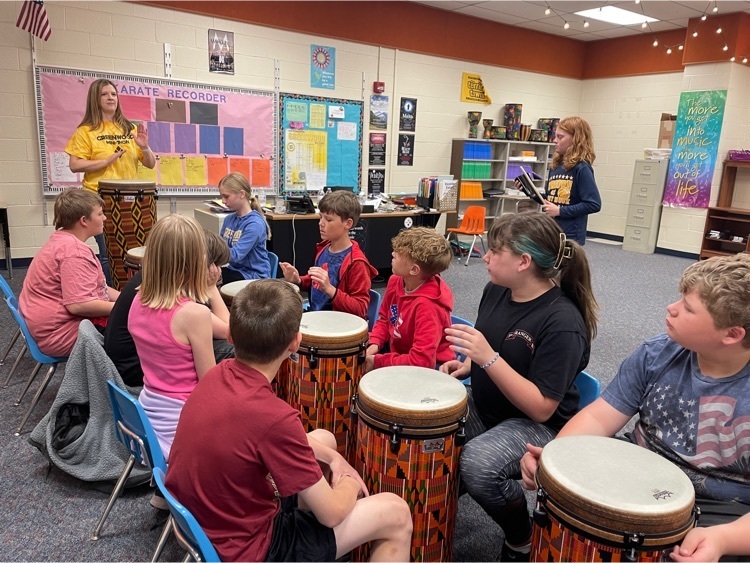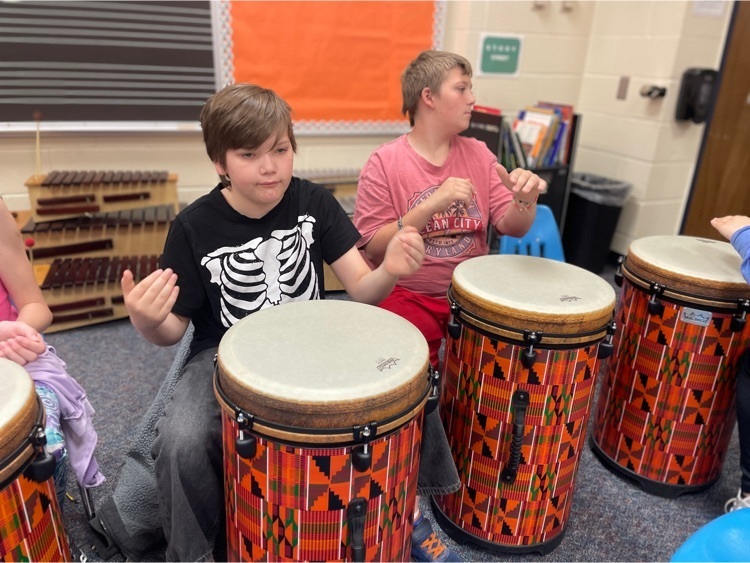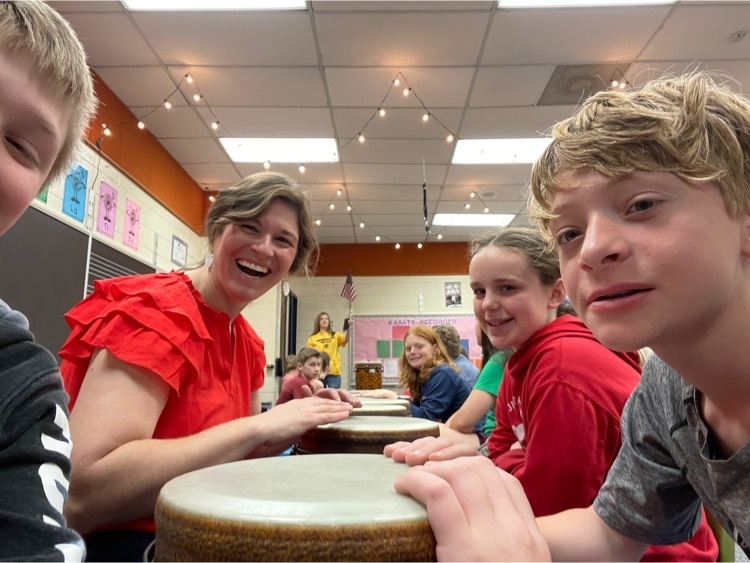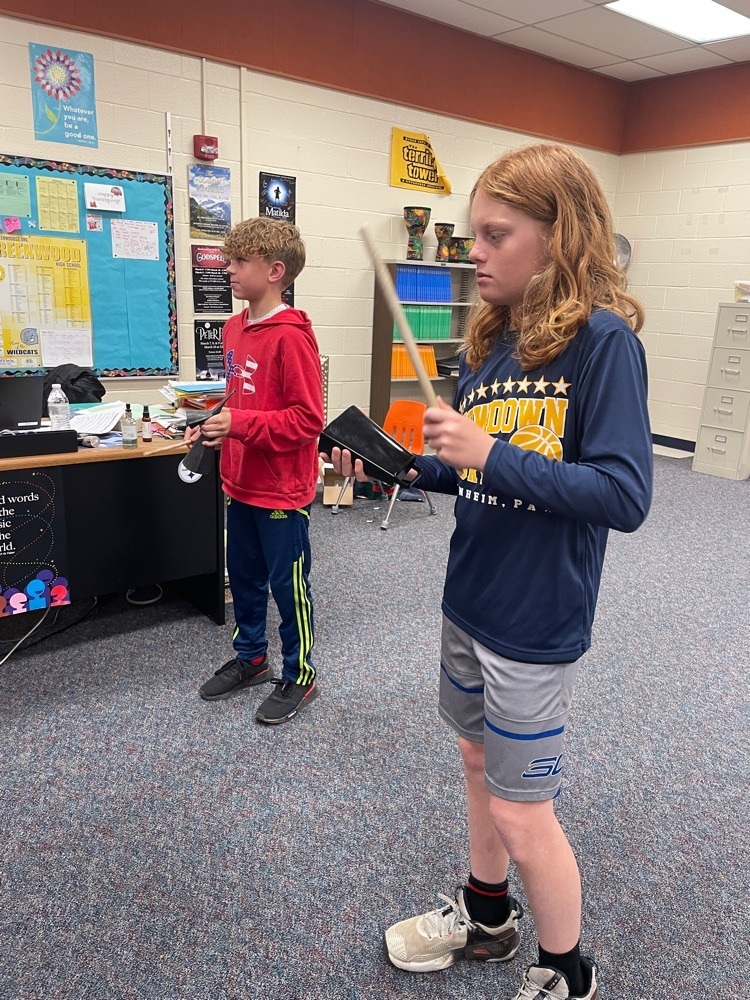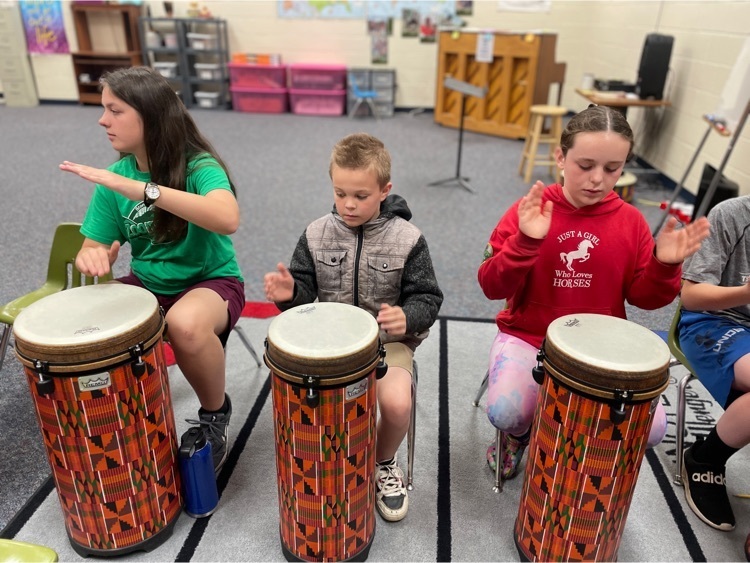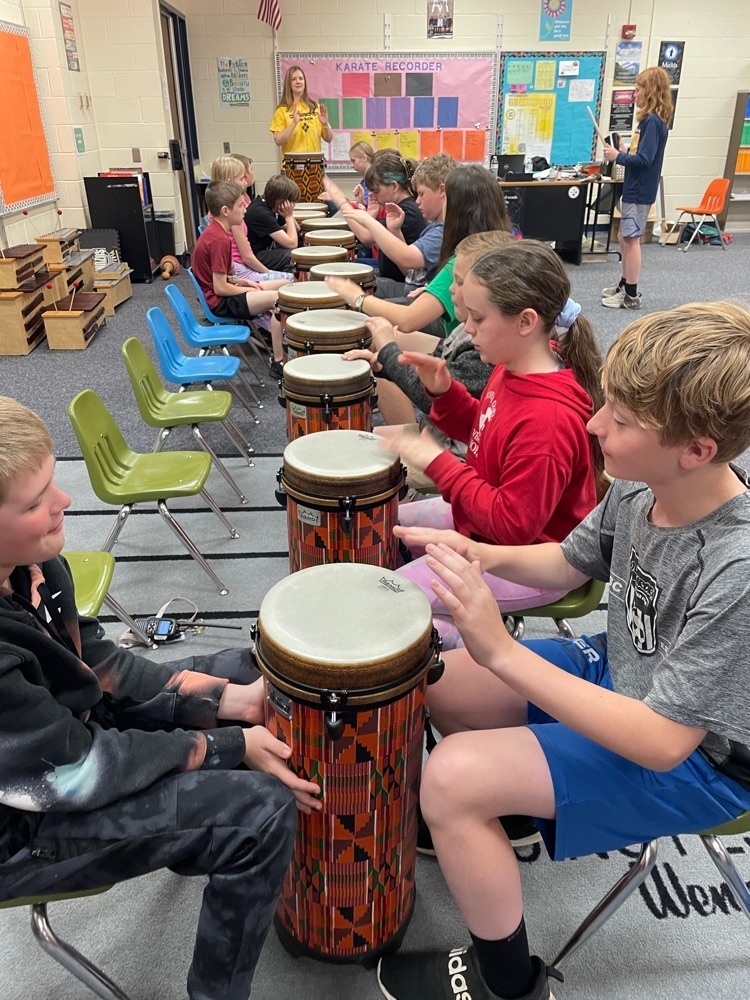 Yesterday, FFA members competed at the Perry County Envirothon. This competition involves Wildlife, Aquatics, Forestry, Soils, and an understanding of current issues facing PA natural resources. The Snow Weasels, comprised of Bryce Danko, Nathan Lesh, Hunter Flickinger, Trey Hess, and Gavin Fegley took first place, advancing to states. Gavin also won the t-shirt design competition. Two other Greenwood teams placed in categories as well.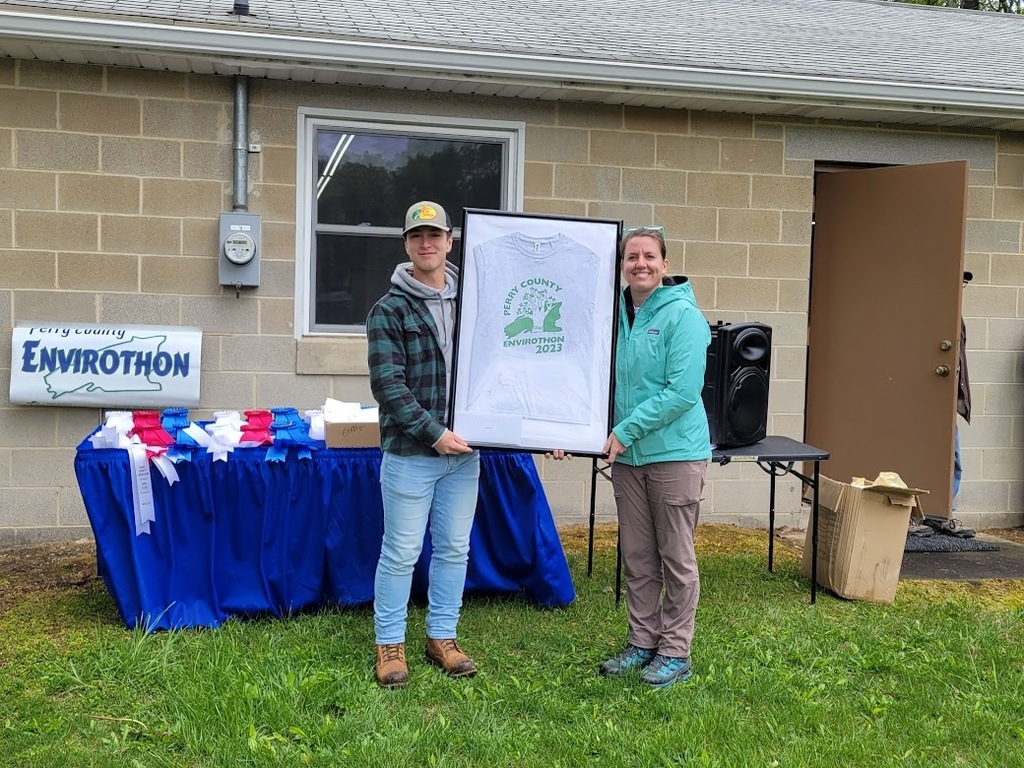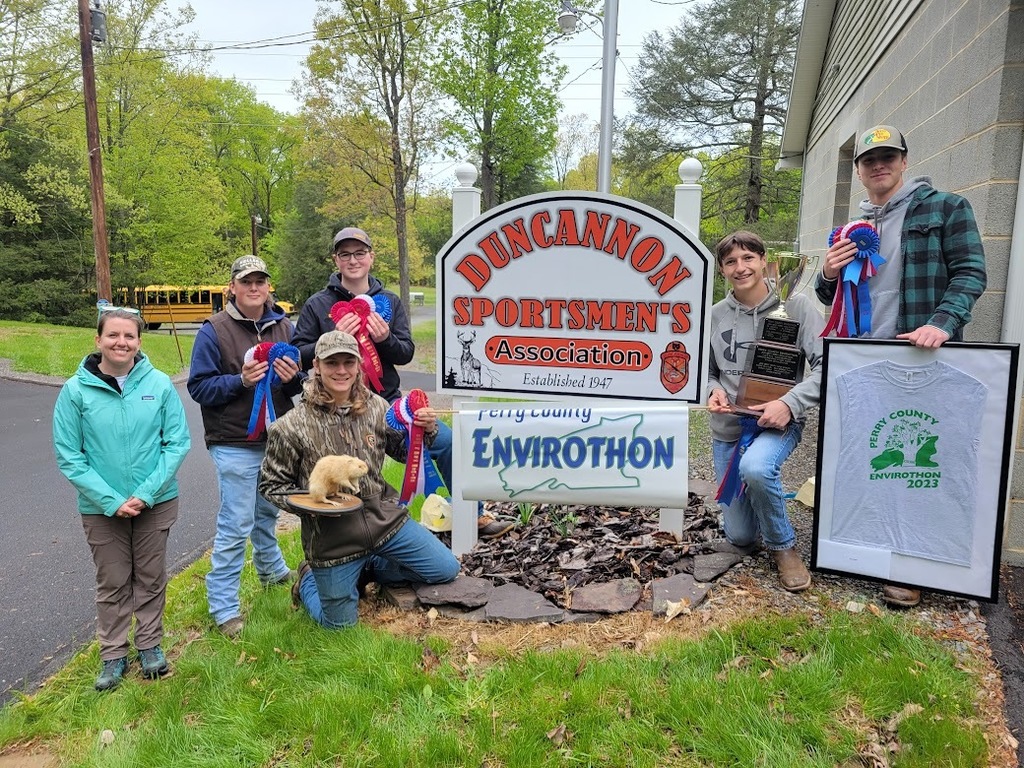 We hope to see everyone at the greenhouse sale tomorrow and Saturday! The sale runs 2pm-7pm Friday and 8am-12pm Saturday. Great opportunity to pick up Mother's Day flowers for next week and support the Greenwood FFA!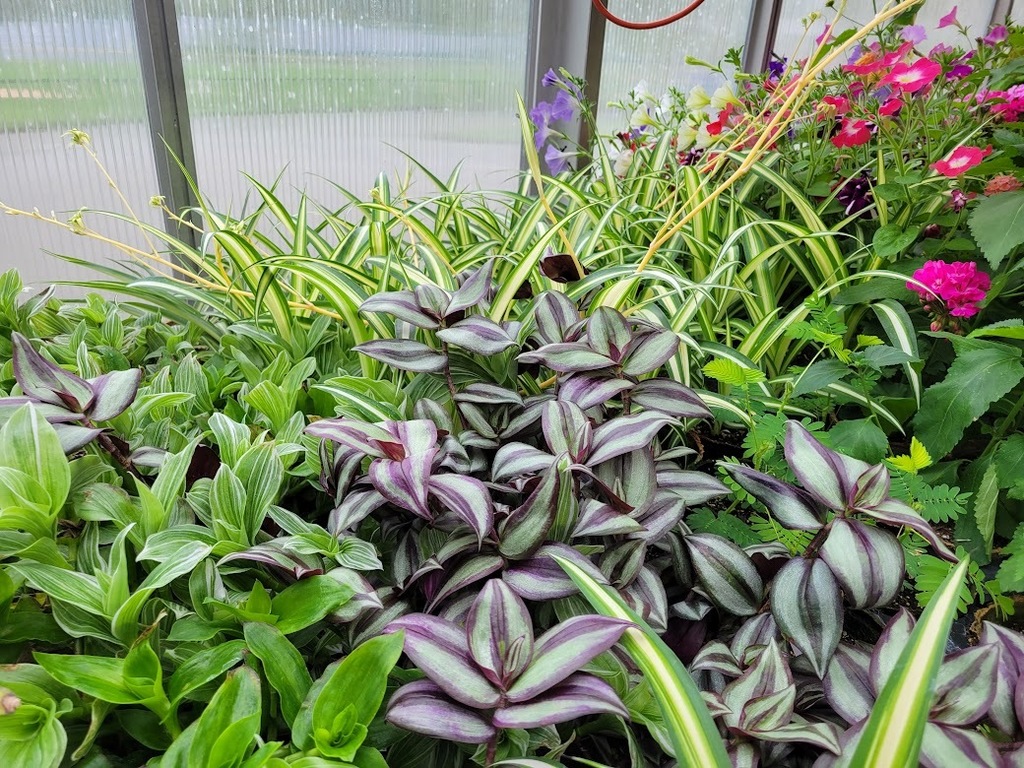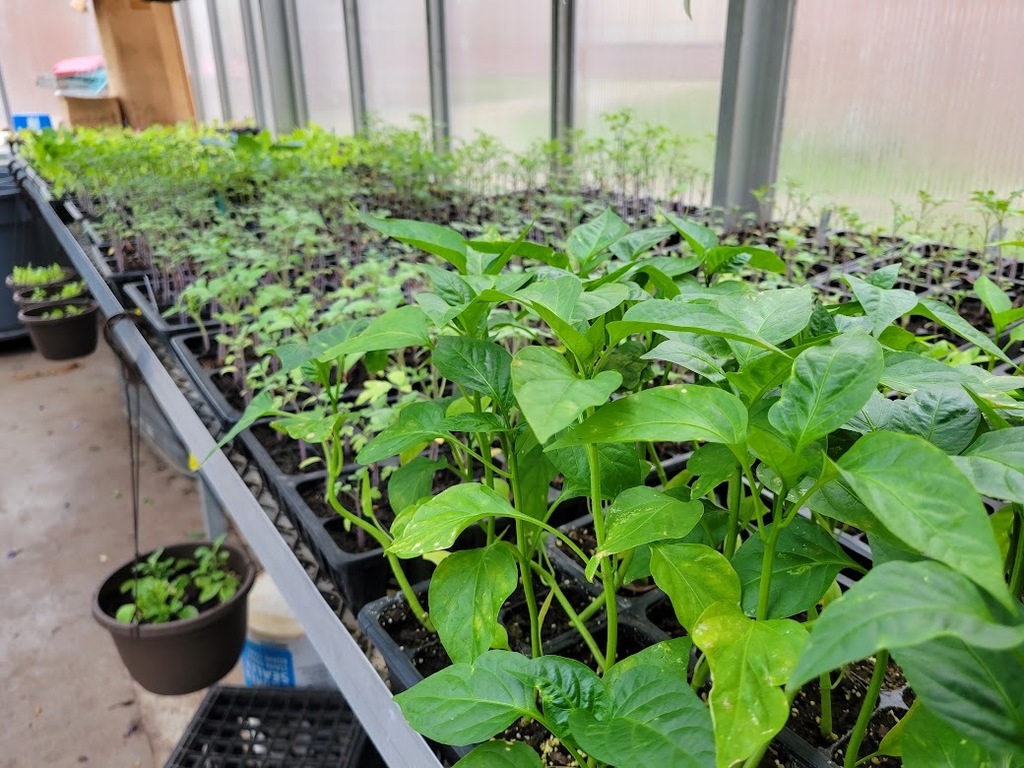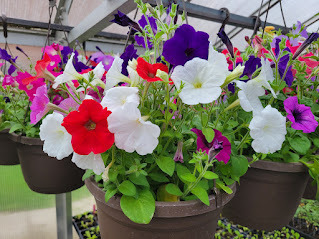 Miss Pauling's and Mrs. Seibert's friends "flew" off to Mexico to learn about the history of Cinco de Mayo. While on board, they learned about Mexico City, the Aztecs, the Mayan Ruins, a school day, tradition food, music, and much more! They wrote post cards back to their families with all the facts they learned.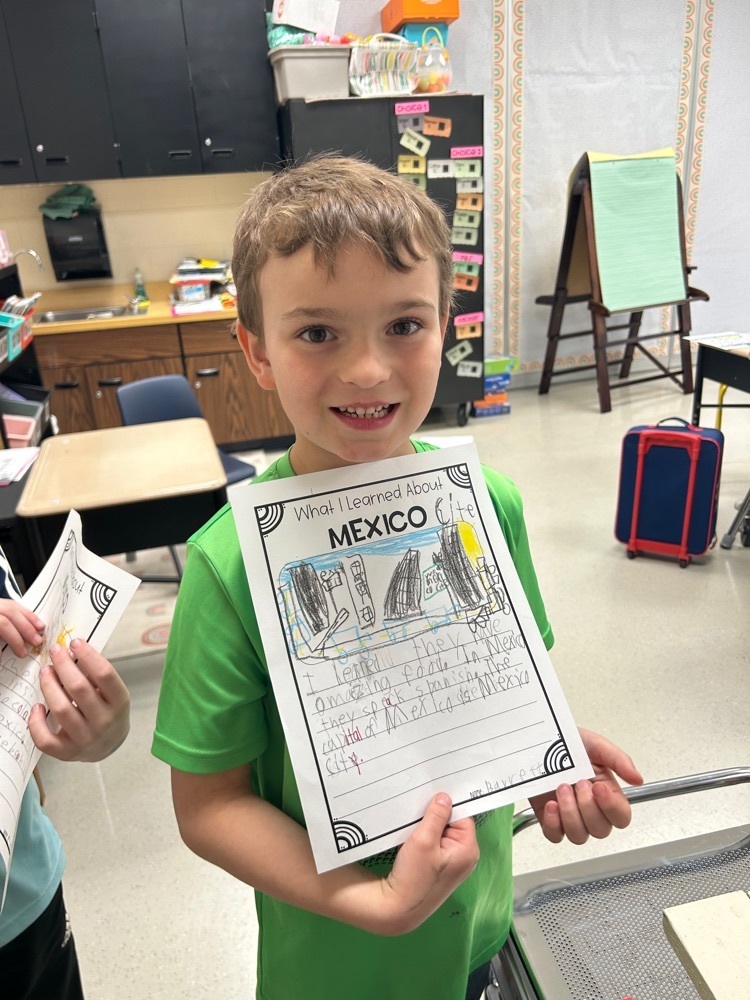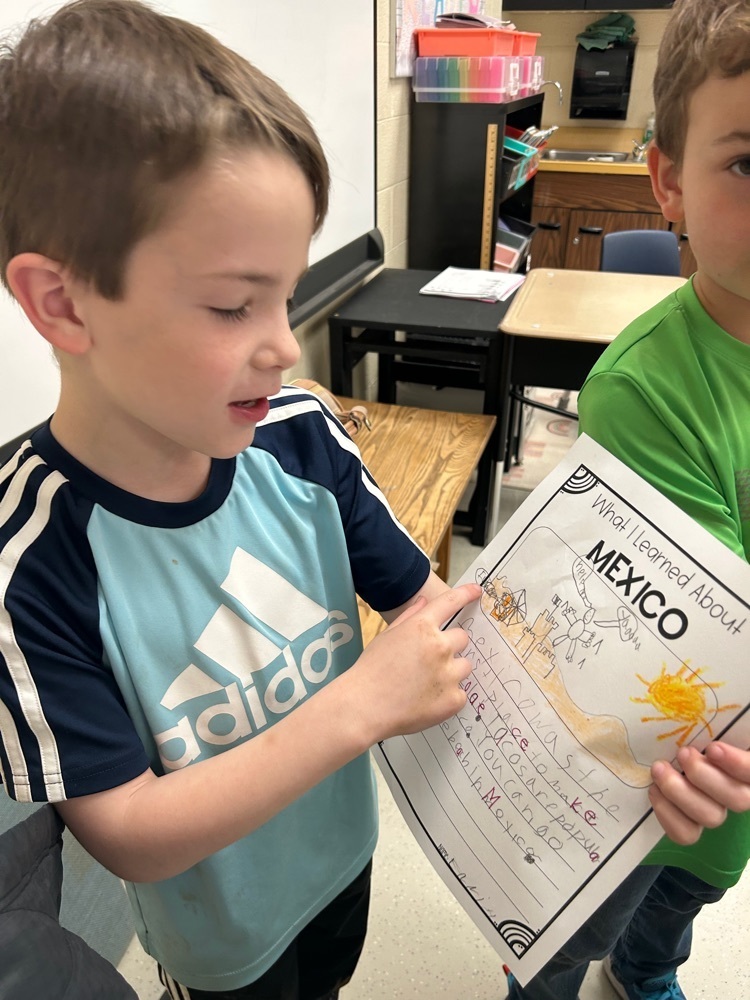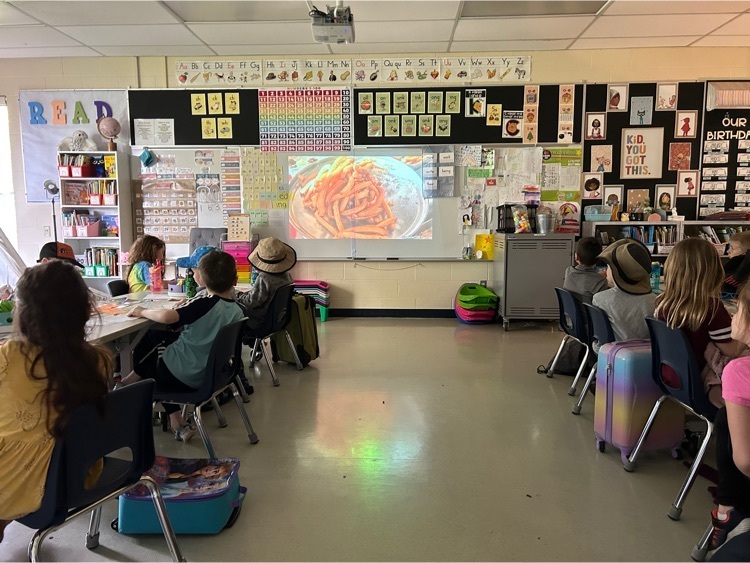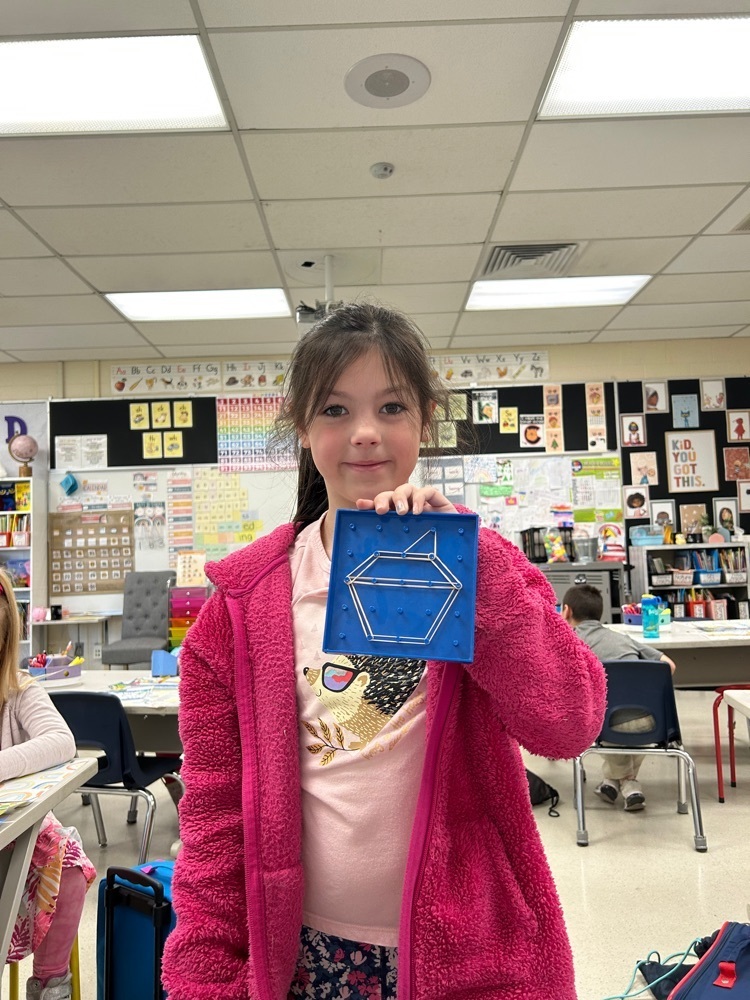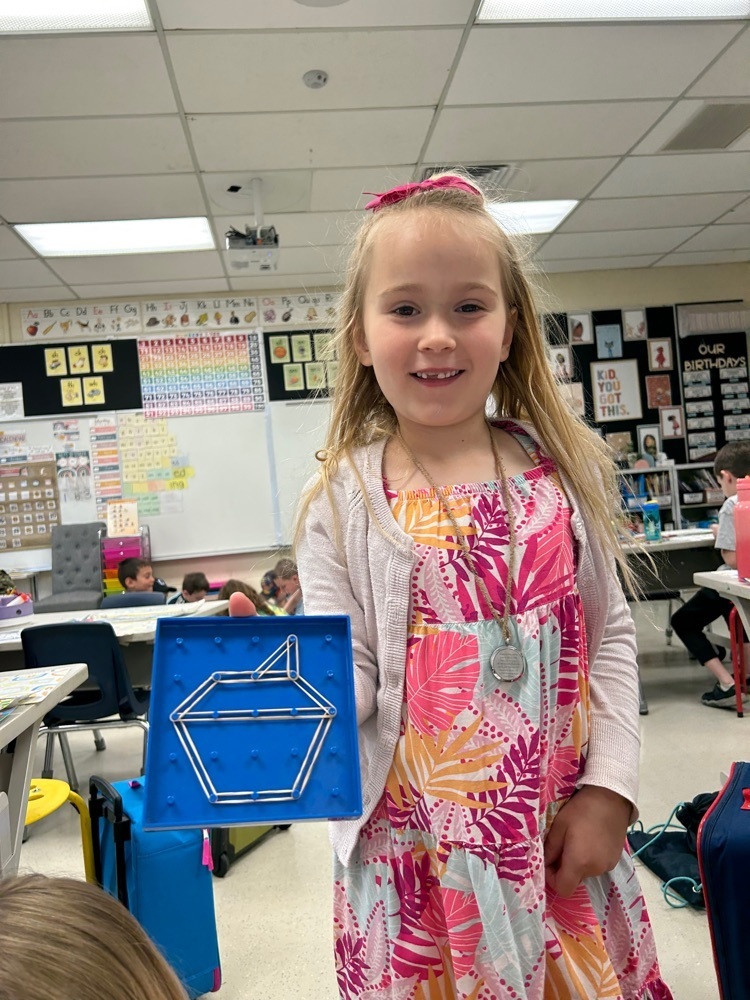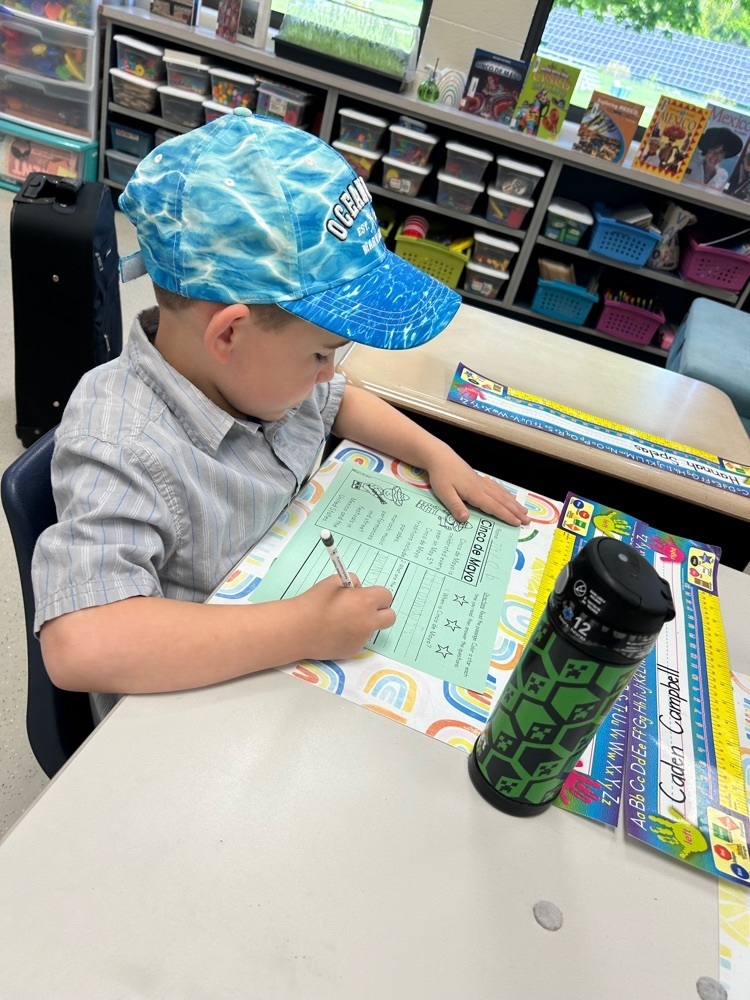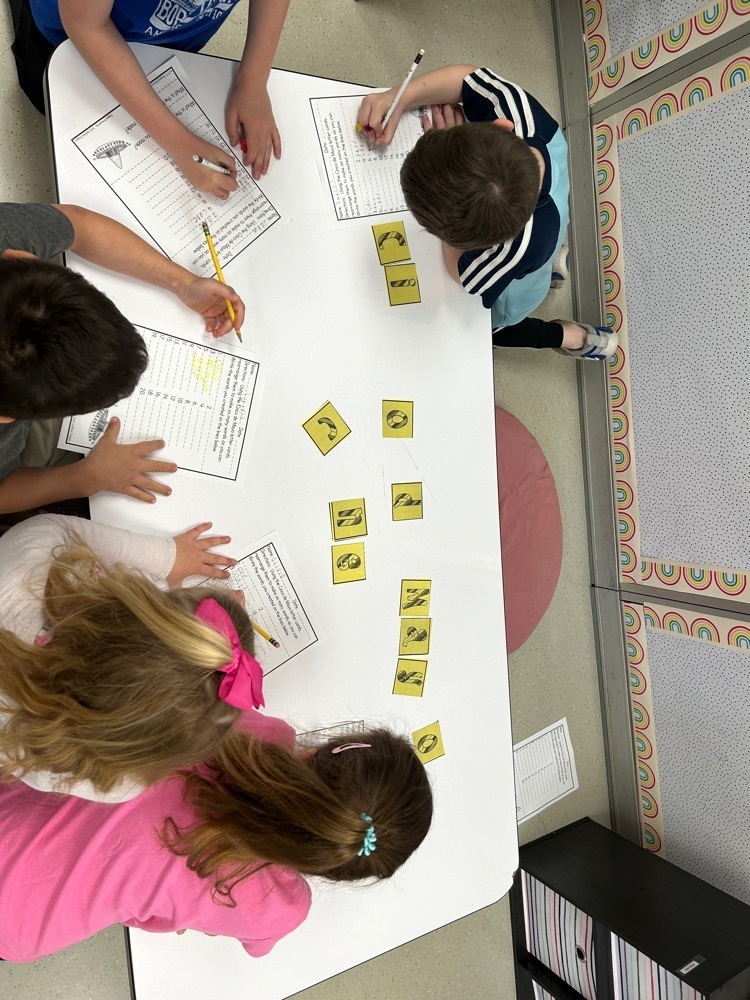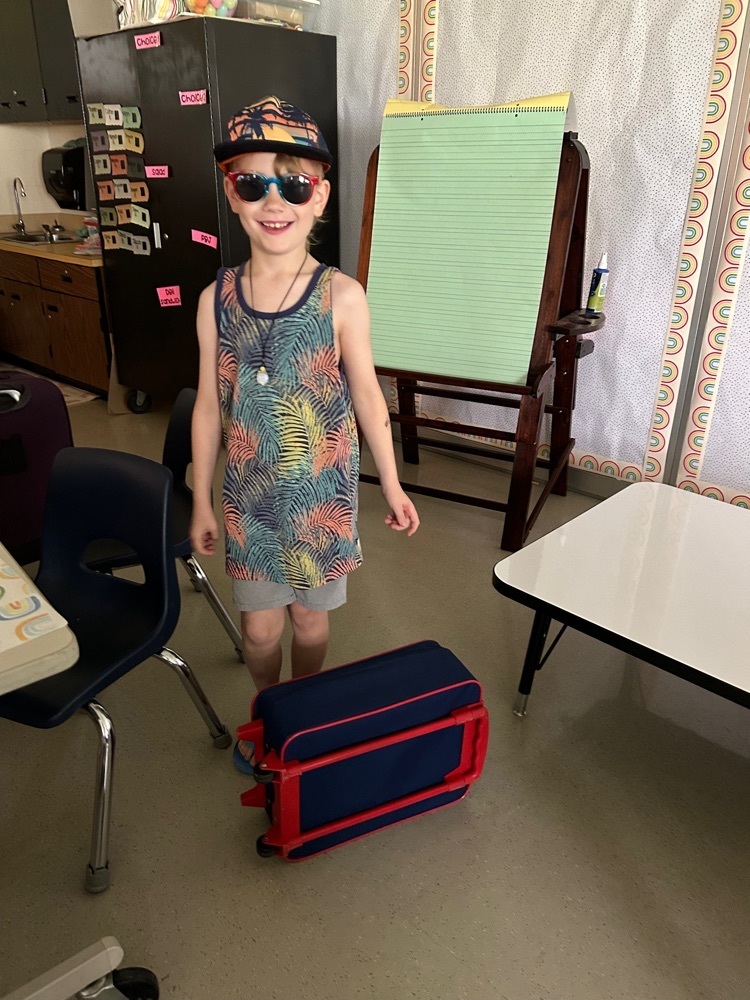 First grade teamed up with Mrs. Pontius to learn about the benefits of dairy farming. They researched cows on their IPads and collected numerous facts to creat a nonfiction writing. One day, they even virtually toured a dairy farm! Mrs. Pontius quizzed us at the end of the week! She also brought Bessie, the wooden, cow for our kiddos to practice milking. We were fortunate enough to be able to meet Kansas, the cutest three month old calf!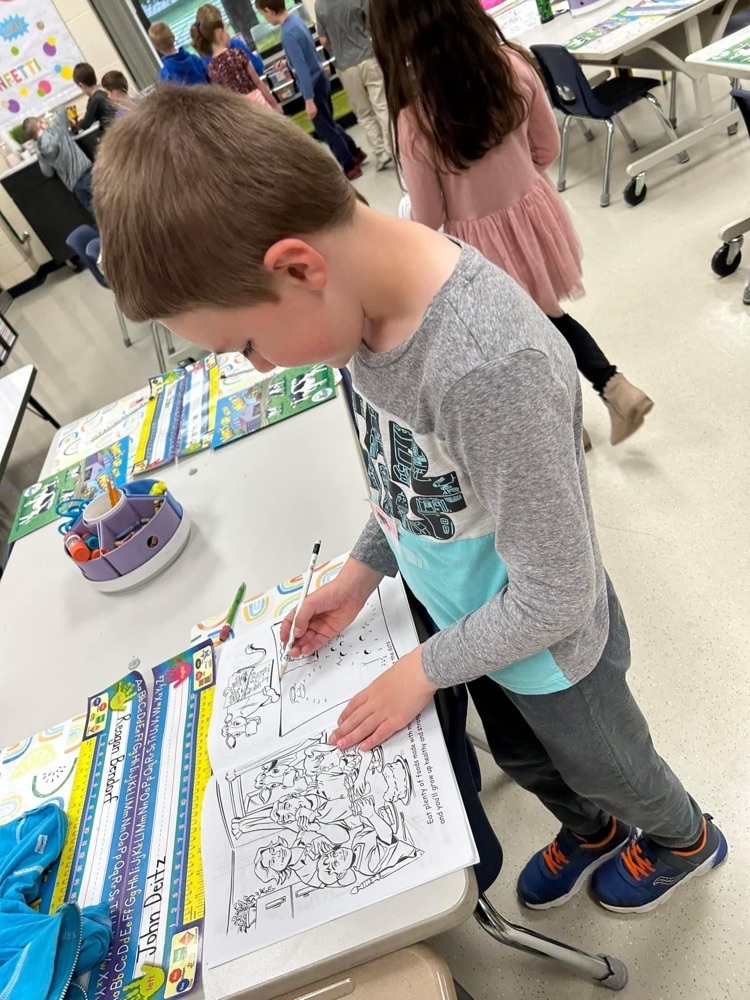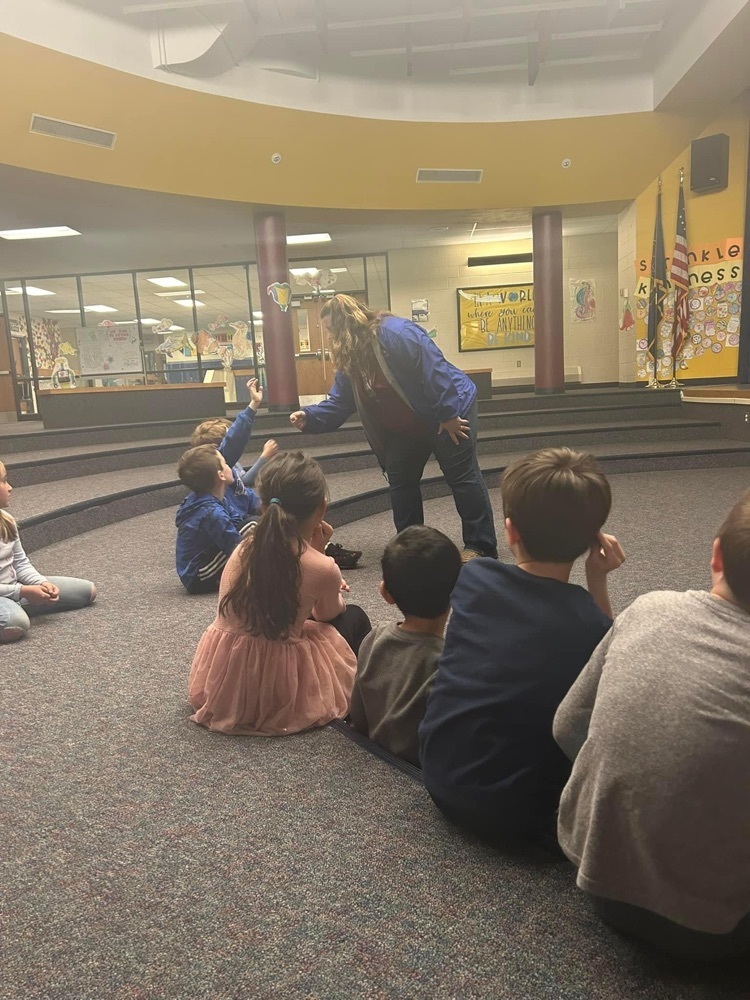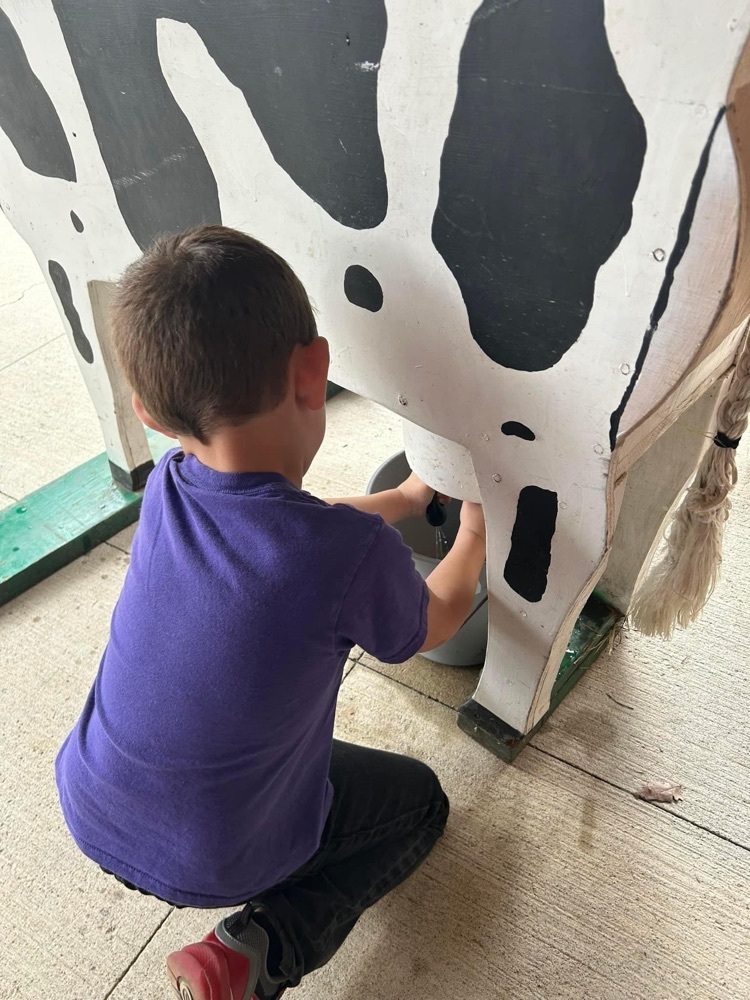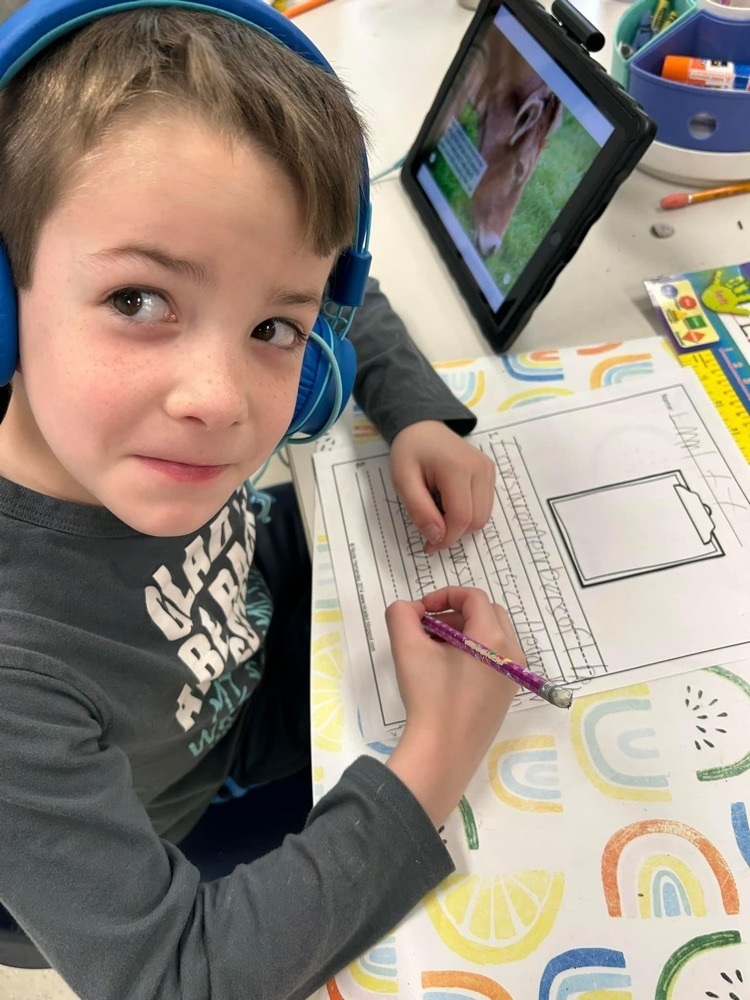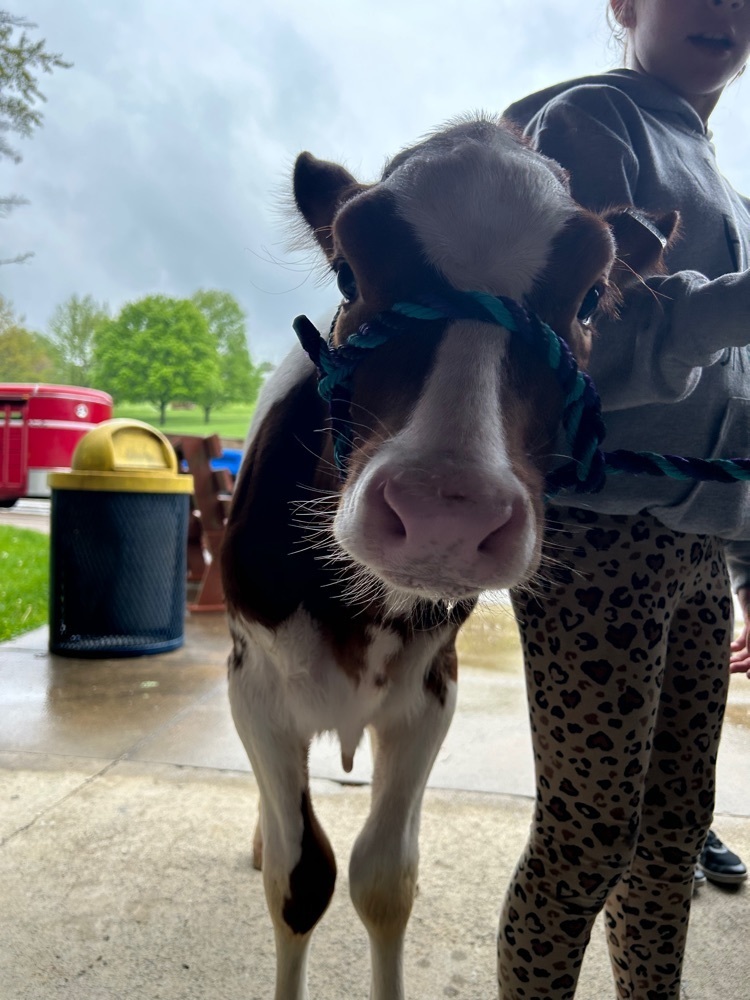 First grade had some amazing presenters this past week! The kiddos worked hard all week learning about the life cycle and benefits of bees. Mr. Varner and Mrs. Comp taught us all about their beekeeping ways! They were able to see a LIVE comb as well! They were thrilled when they were able to identify the queen! To top it off, Mr. Varner shared a little bit of his honey!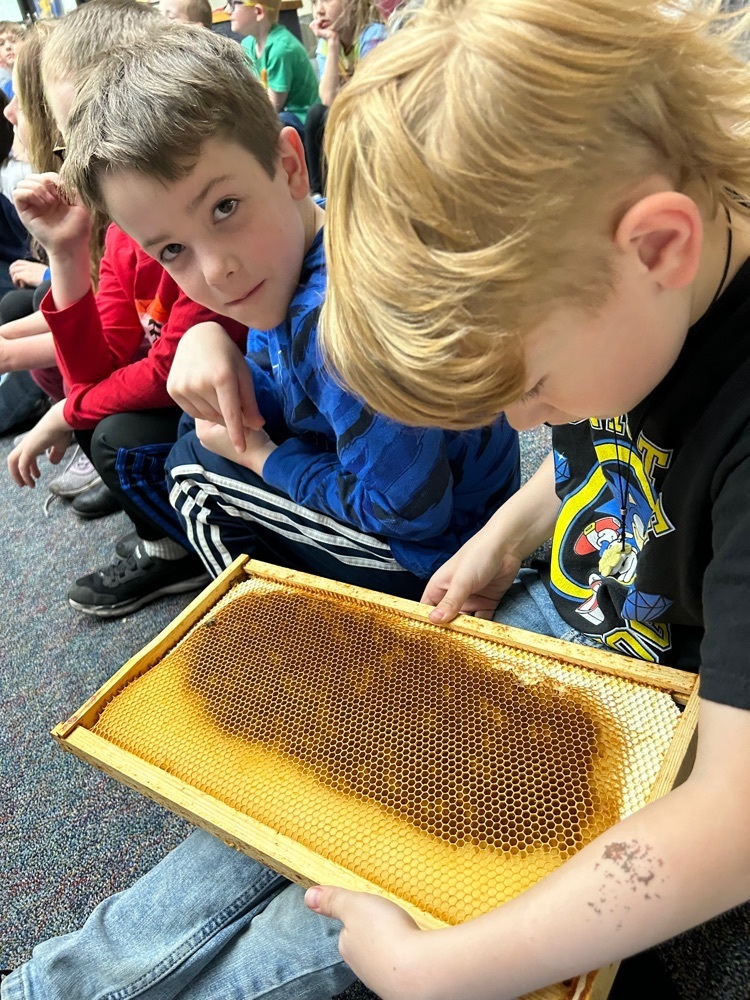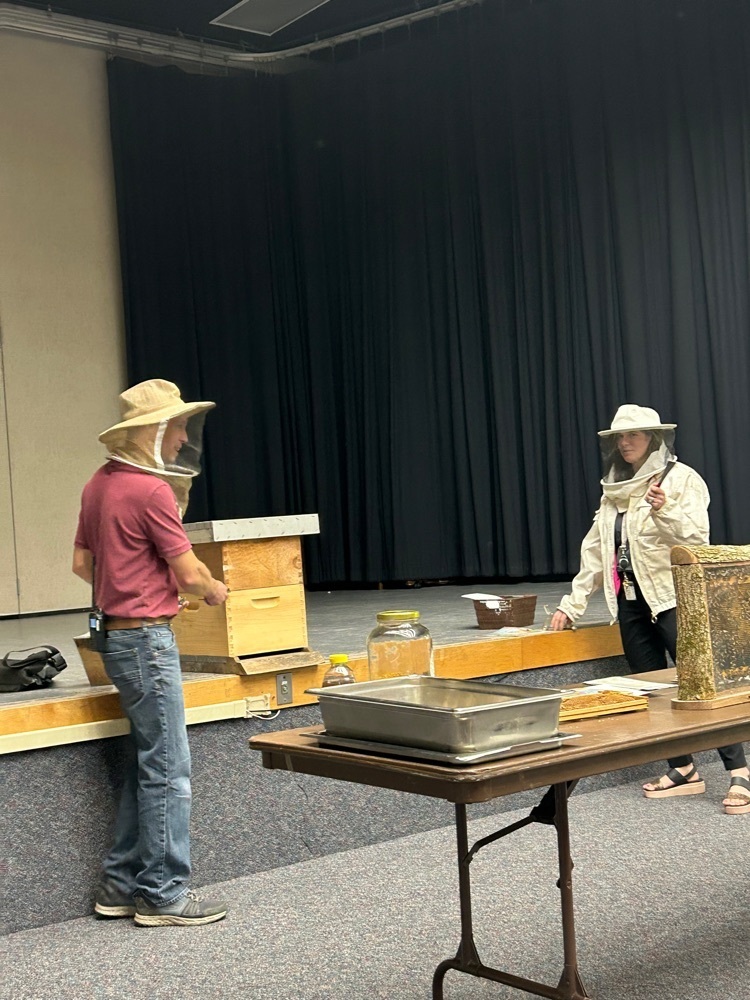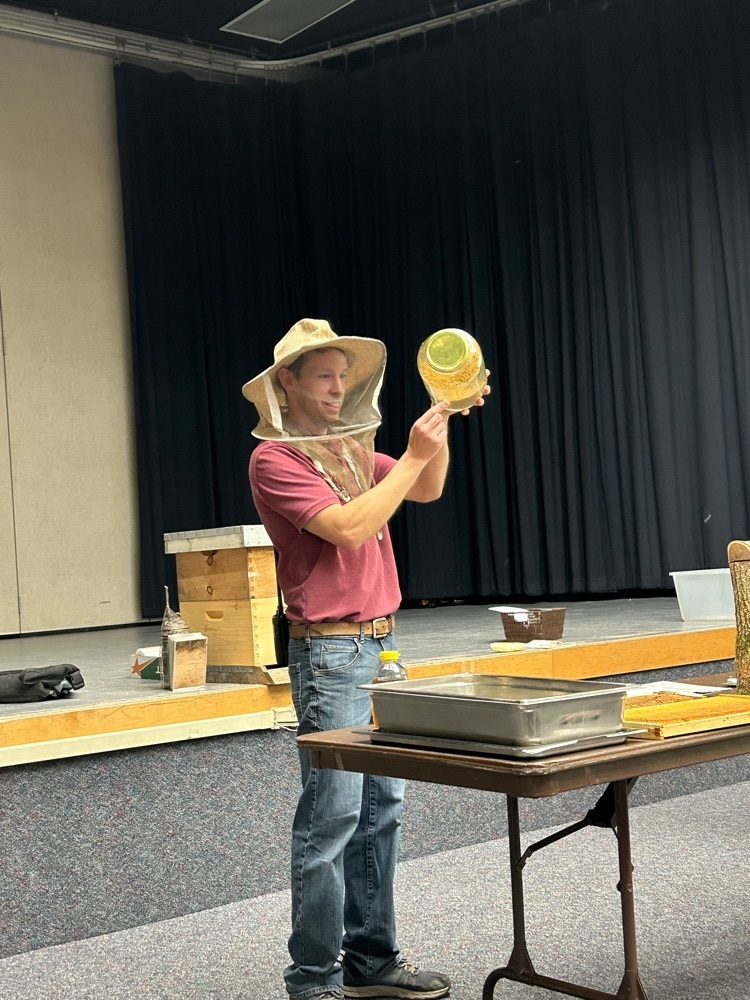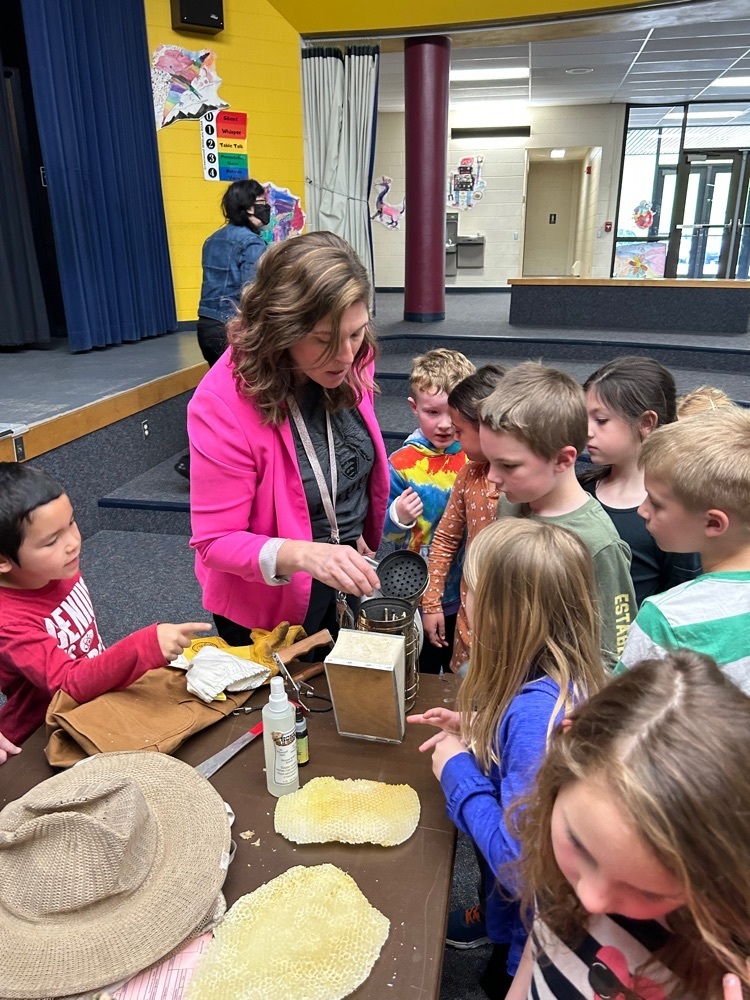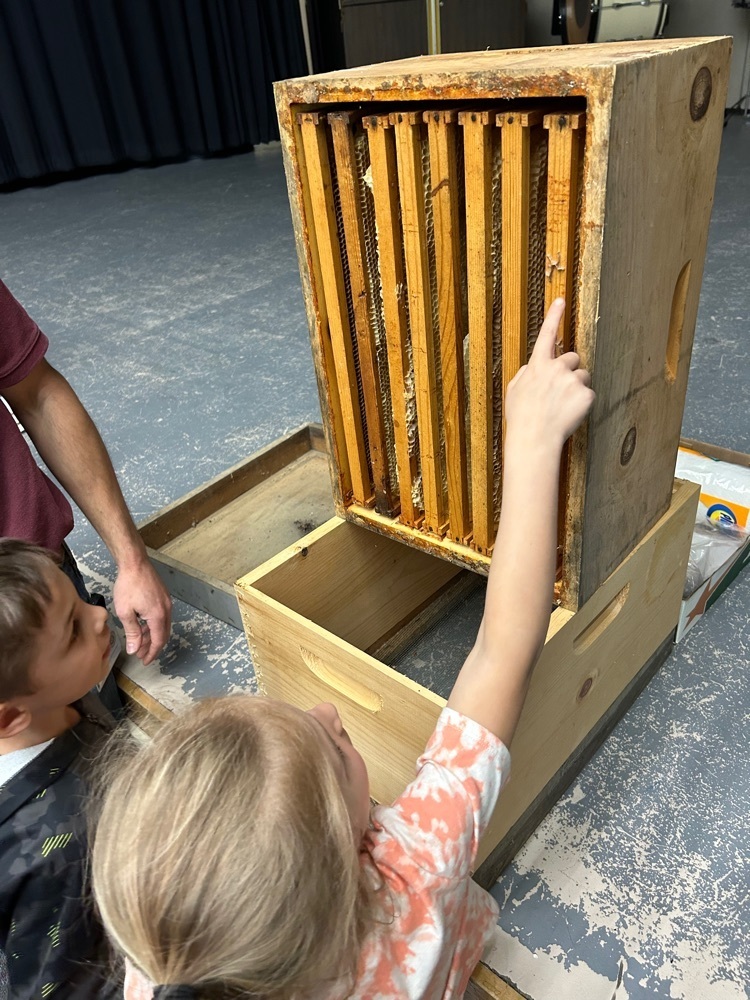 Pop Tops Contest

Today our Elementary students were wowed by an awesome performance from GHS's Out of The Blue! Thank you Mrs. Davis and crew for bringing us such a great experience. The songs were stuck in our heads all day!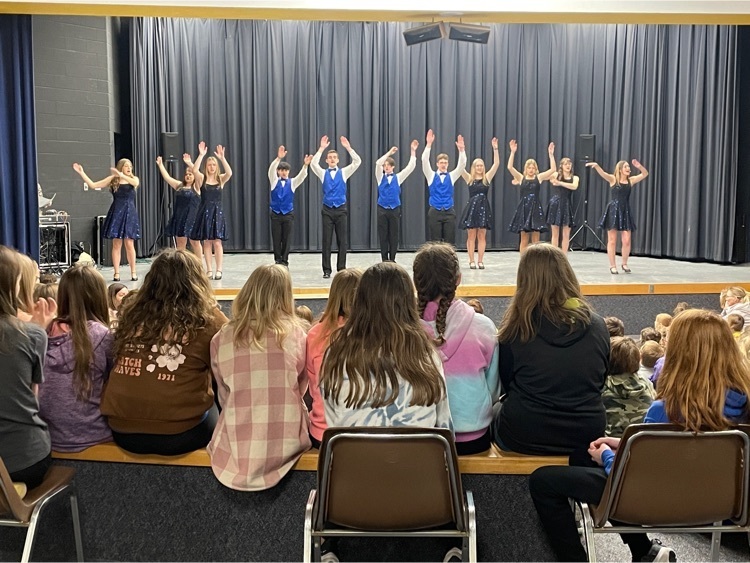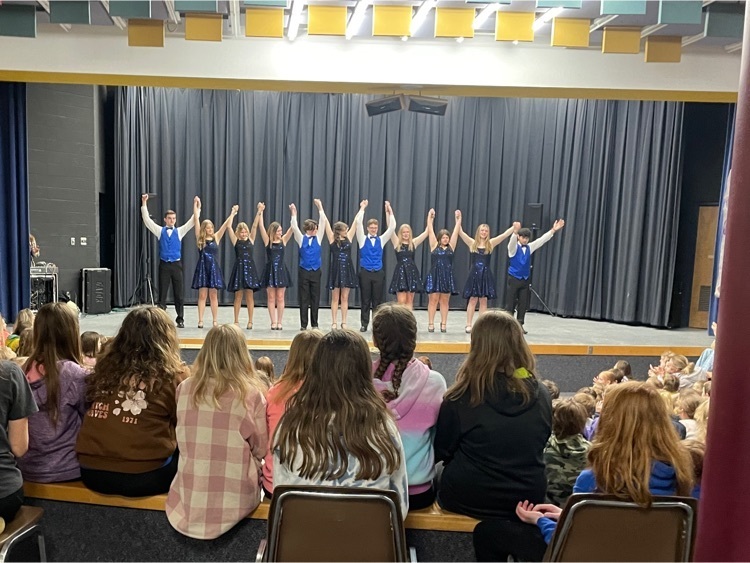 Fifth grade students were able to take part in a special 3D printing project during library classes! Thank you Pennian Bank for helping to fund our project!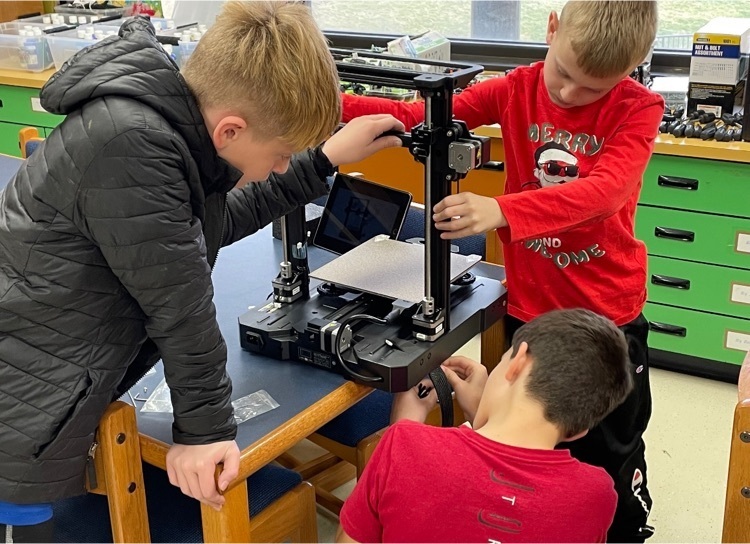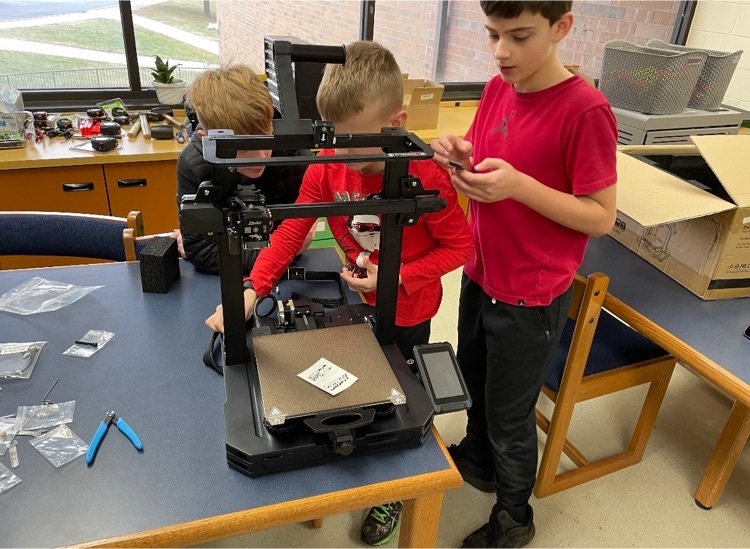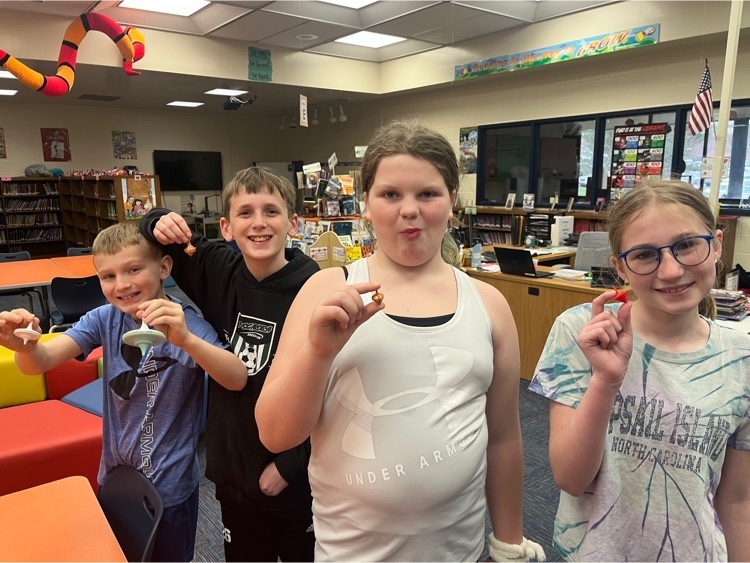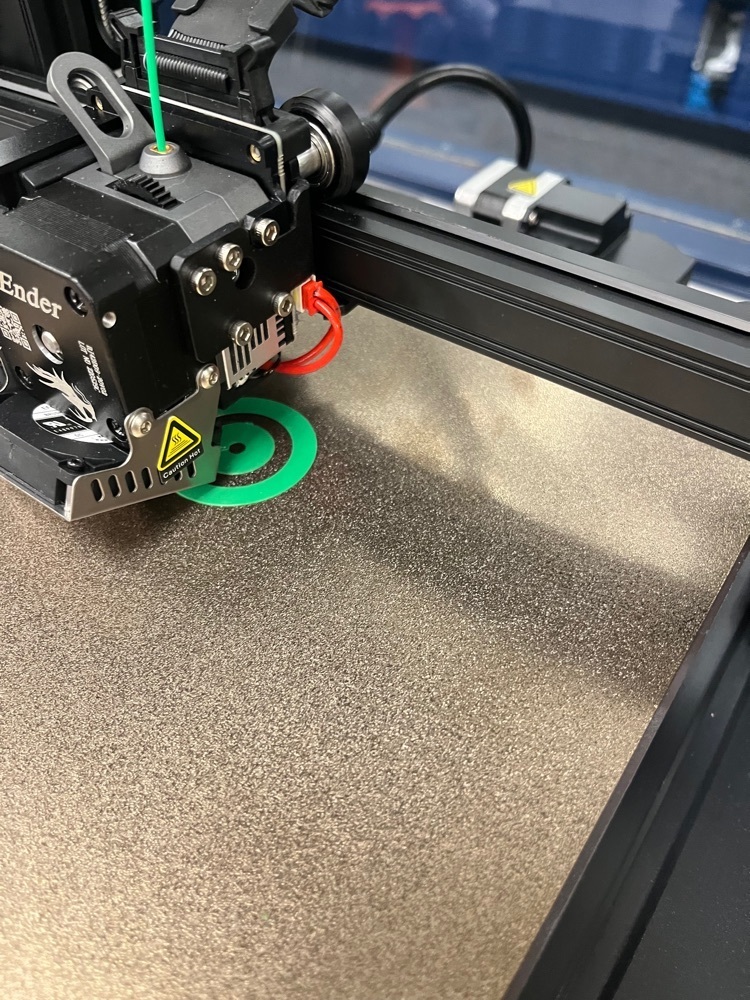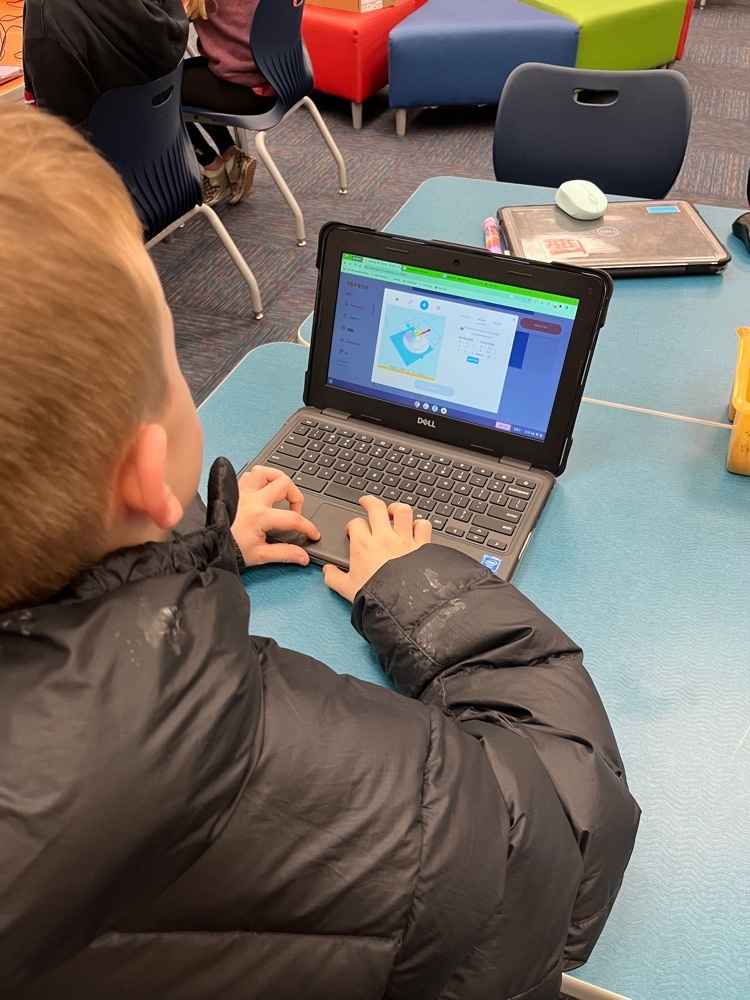 Ryan and Evan Duffy are participating in a dairy innovation tour today at Oakleigh Dairy in Mercersburg. They are leaning about advancements in the dairy industry on this fully automated farm.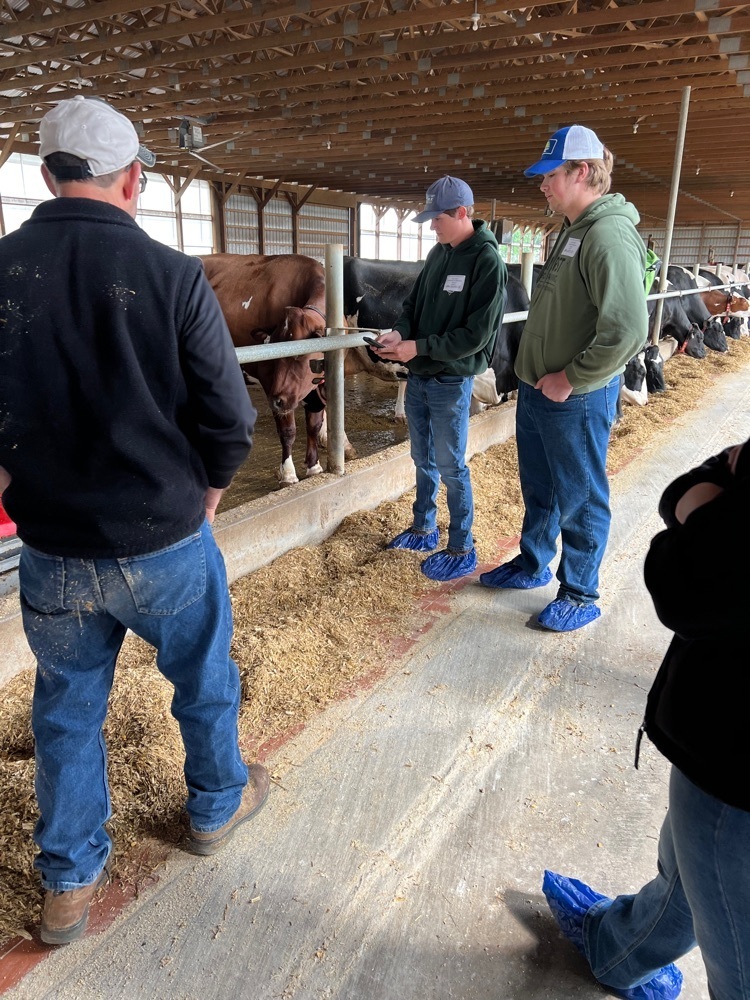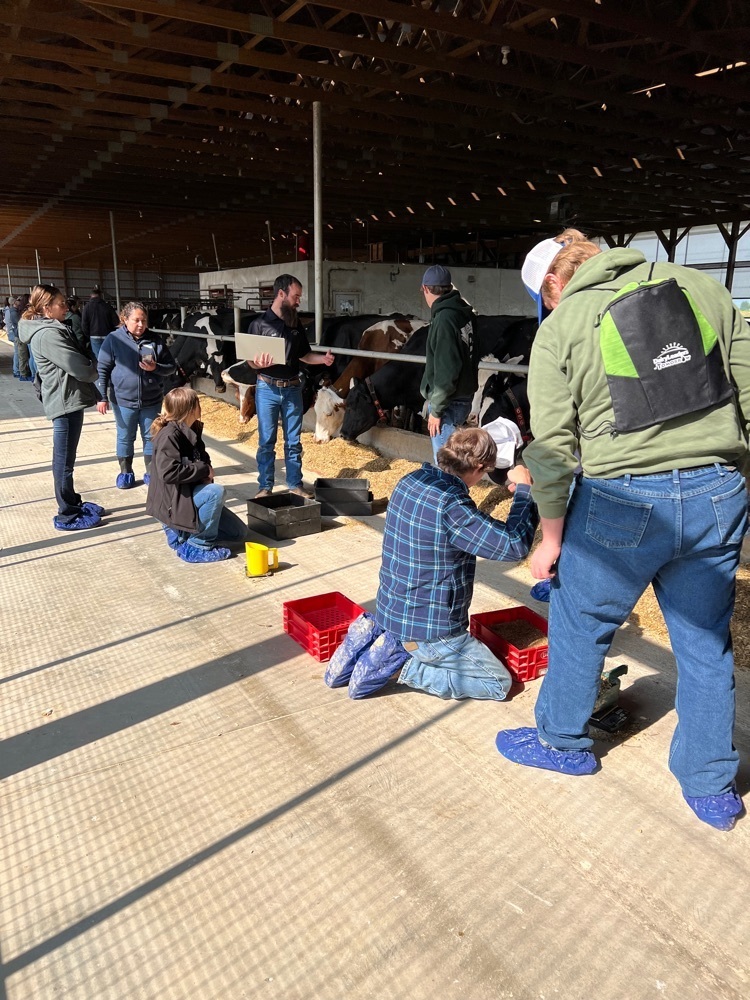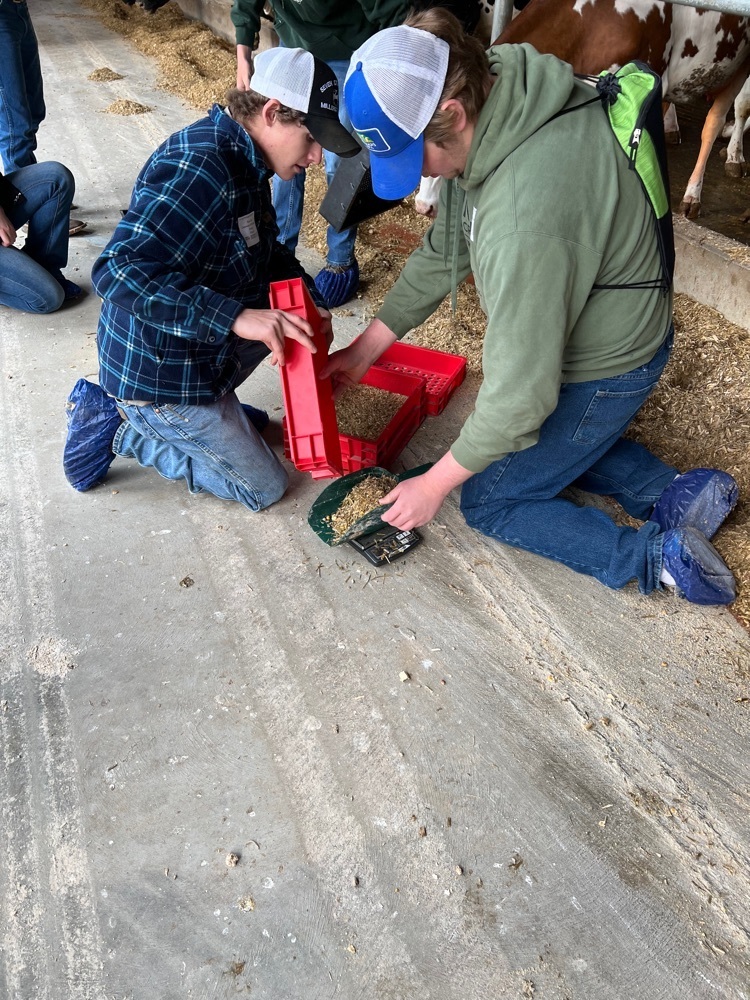 Mr. Bratton from Bratton Insurance spoke to the Entrepreneur class about insurance coverage and costs for their small businesses that these students are creating. Expert Learning!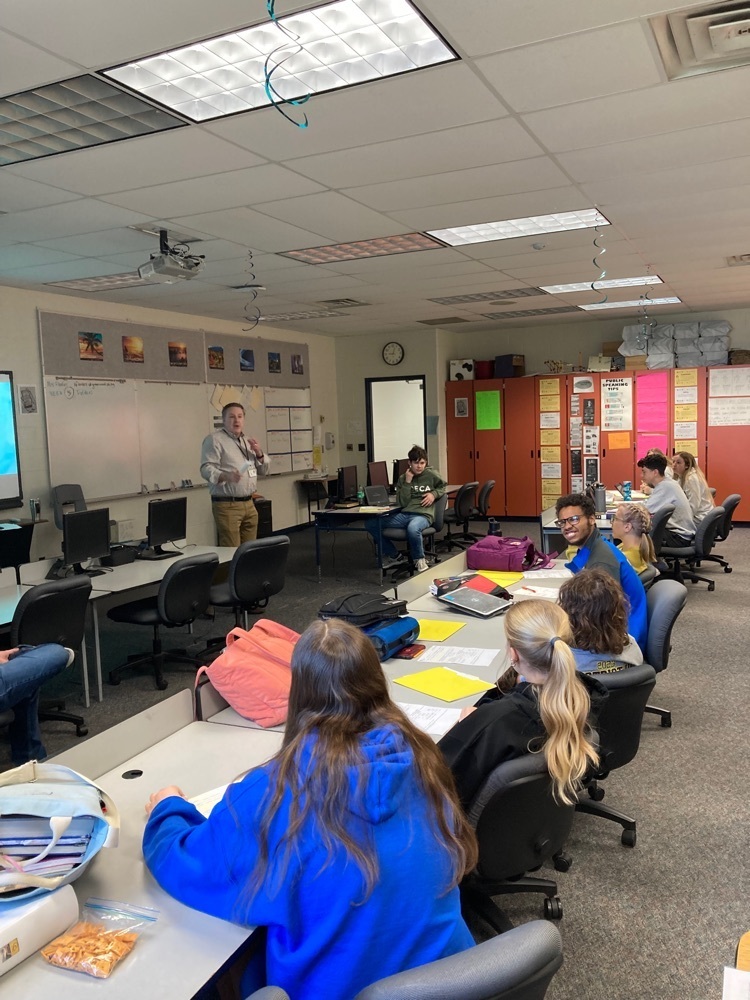 Here are some upcoming changes to the Elementary lunch Menu. All alternatives are the same. The online menu is updated as well. Friday 4/21- Pepperoni Stuffer Corn Dog Nuggets Monday 4/24- Chicken Nachos Fish Sticks with Bread Slice Tuesday 4/25- Macaroni & Cheese Popcorn Chicken Wednesday 4/26- No Changes Thursday 4/27- Hot Dog on Bun Fish Sticks with Bread Slice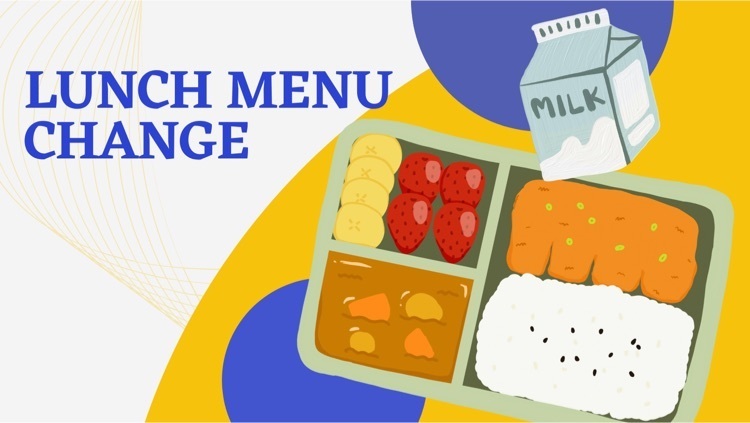 A group of 2nd graders accepted the challenge to learn how to solve a Rubik's Cube. They partnered with a group of middle schoolers from Newport and over the last 2 weeks spent time learning the algorithms from them over Zoom and practicing on their own. Today the middle school students visited Greenwood and continued to guide them through the algorithms. Amazing to see these second graders take on this challenge. After all this hard work and determination their smiles say everything! Thanks to Mrs. Rumberger and Mrs. Foor for setting this up and to a very helpful group of Newport middle school students!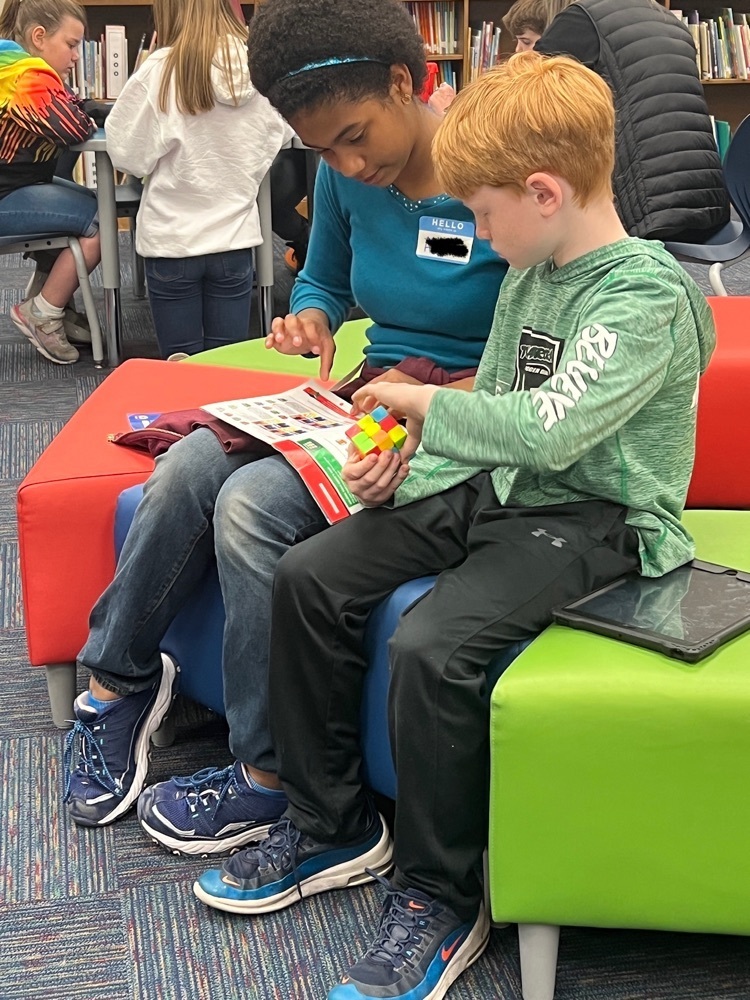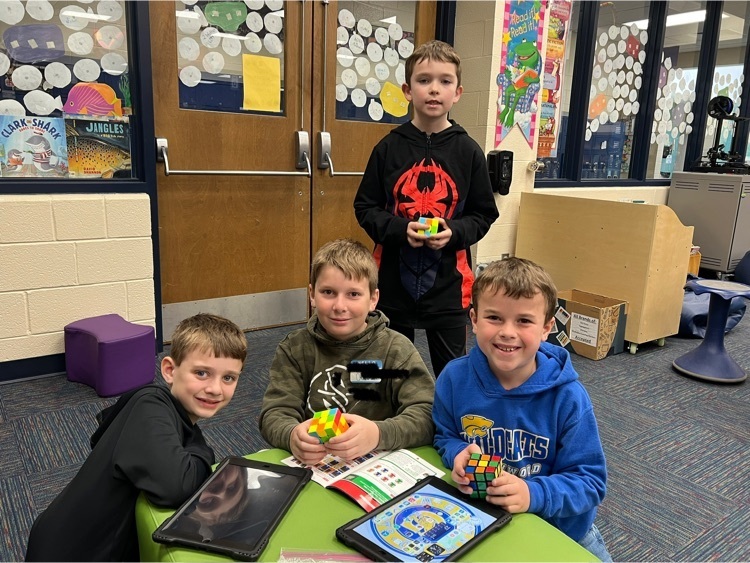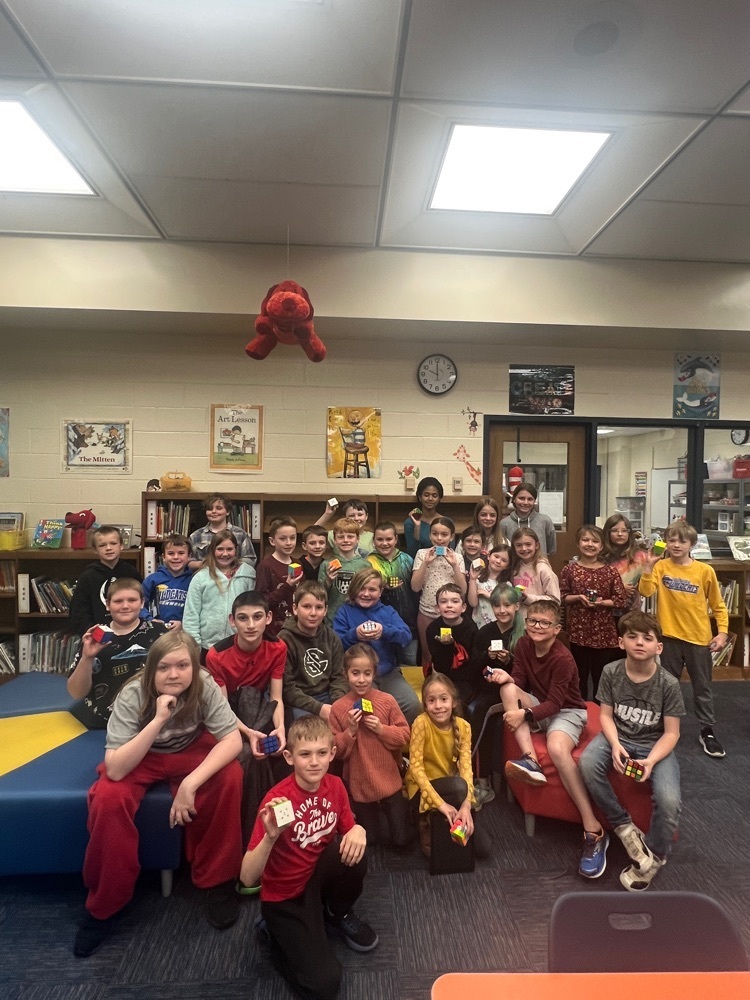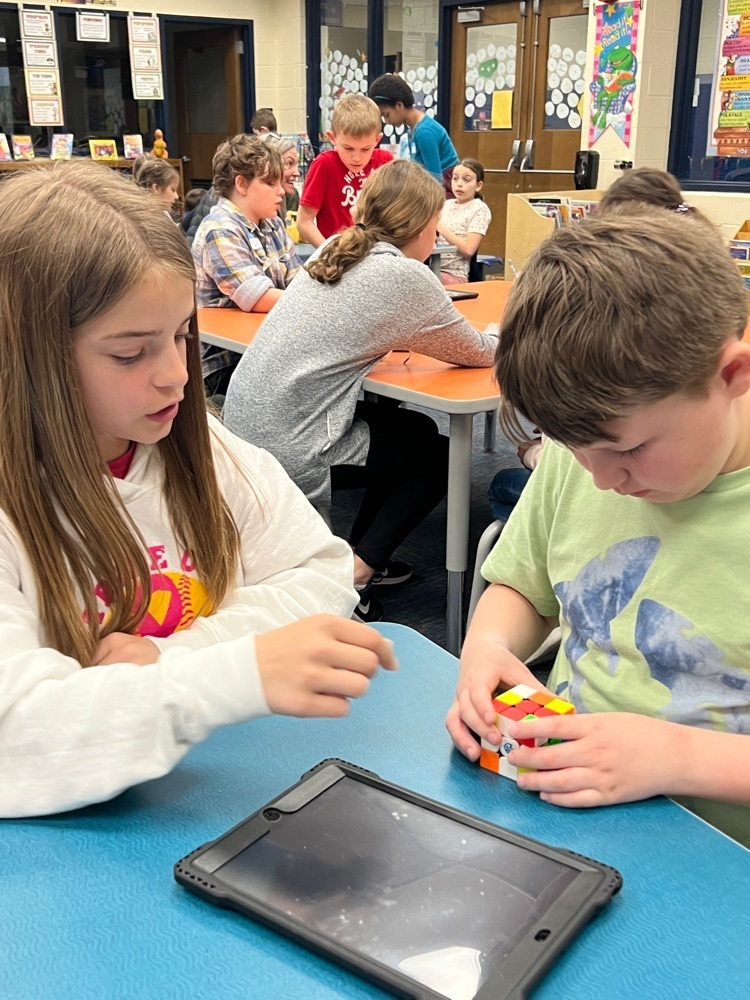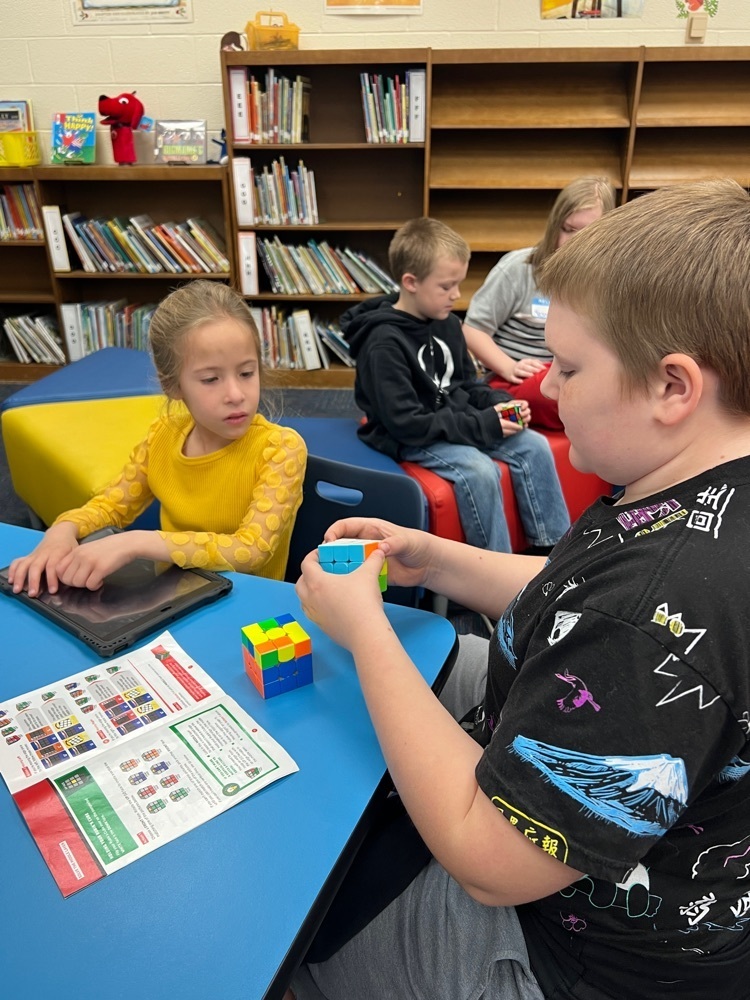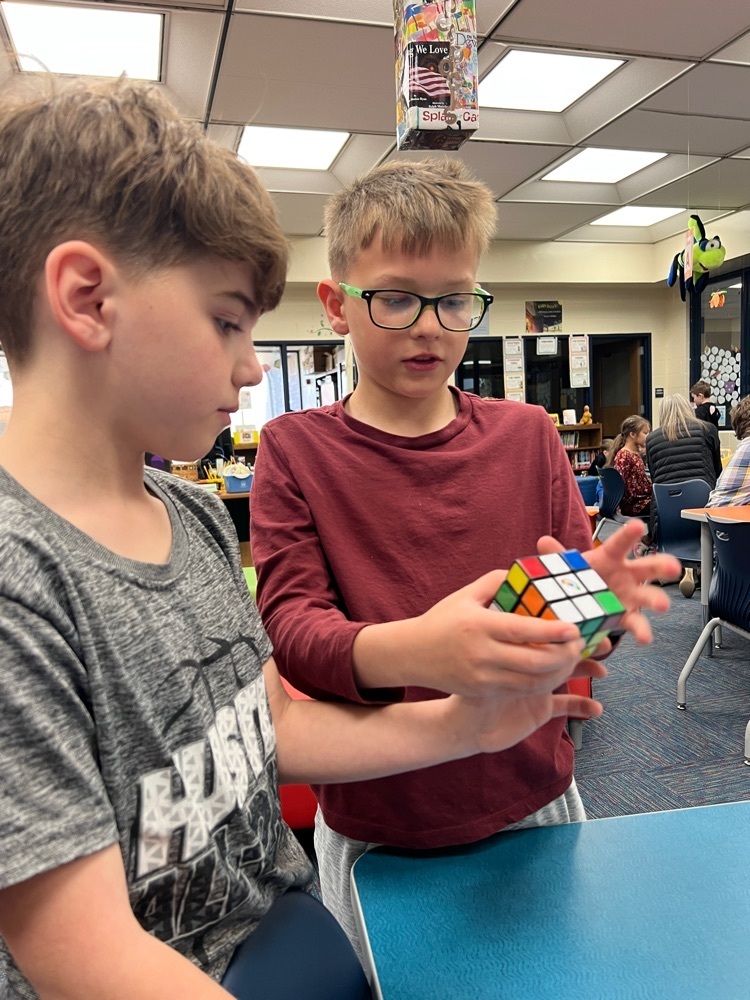 Elementary Aluminum Can Day April 21st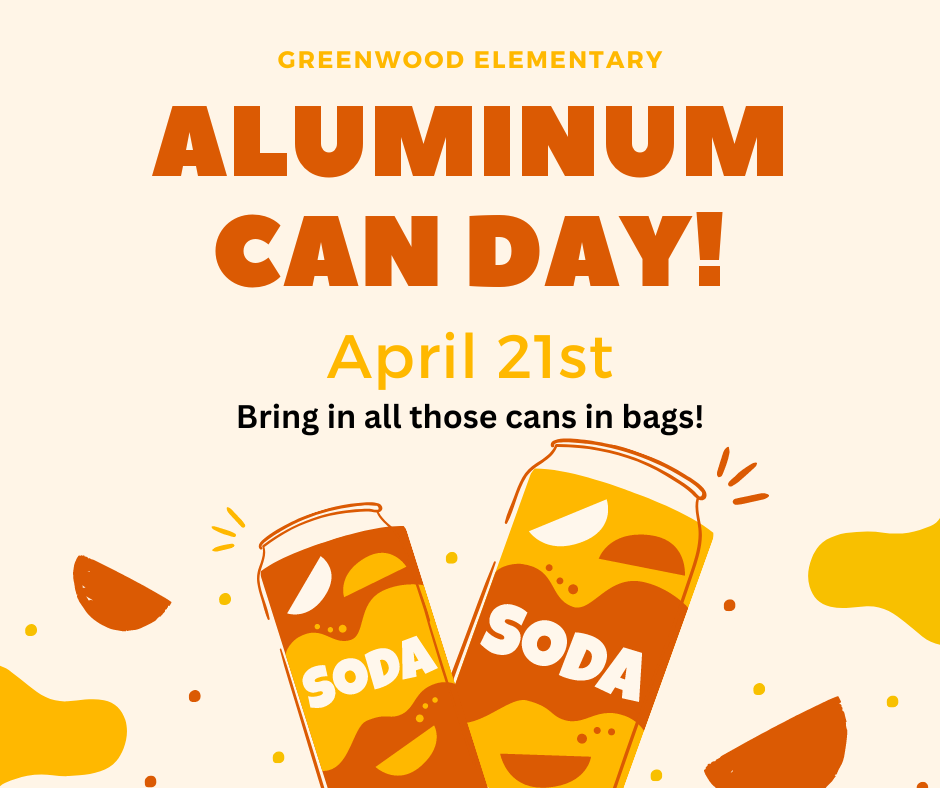 On Friday, the Middle/High School enjoyed a ROAR Recognition Rally to celebrate many student and staff accomplishments from the last couple of months. Students and staff also enjoyed some competitions and a dance party. Congrats to the student winners as well as the stellar staff volunteers who were worthy competitors in every game! Thanks to our Renaissance team and leadership for planning and helping!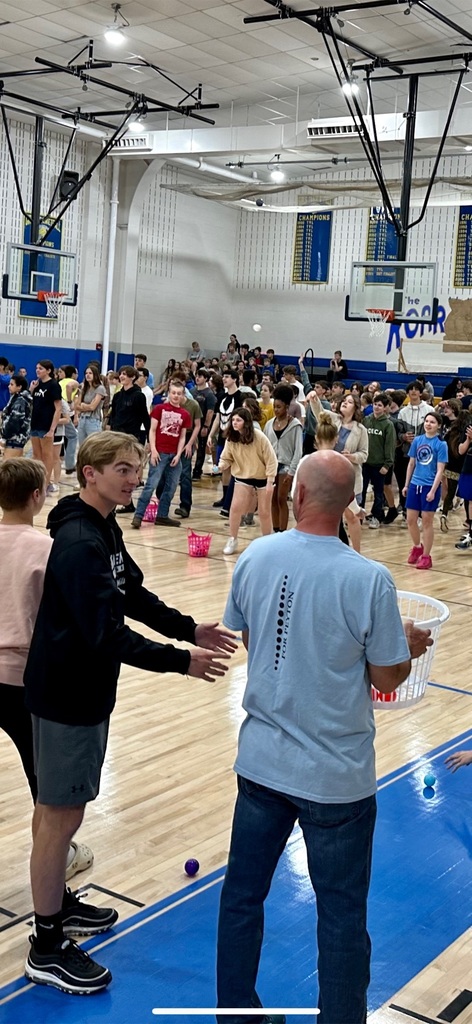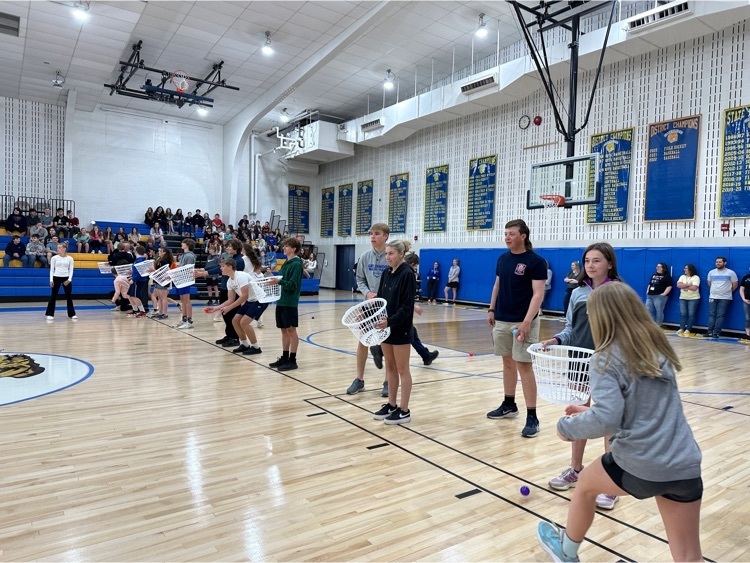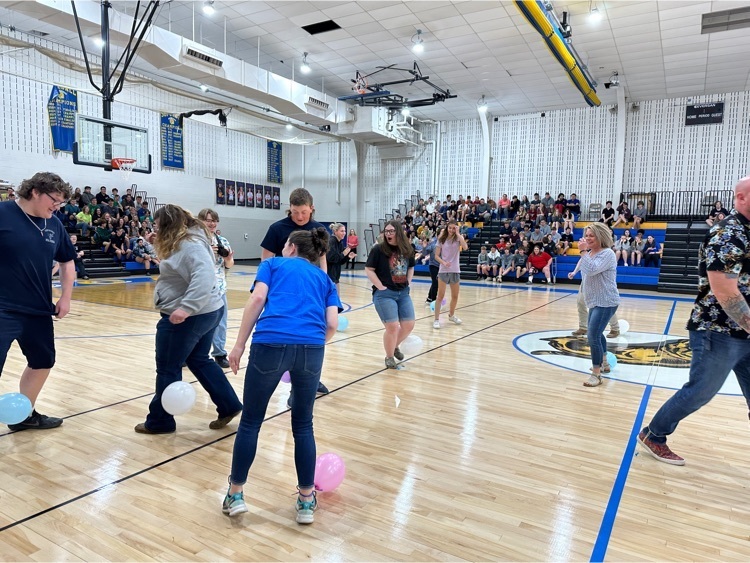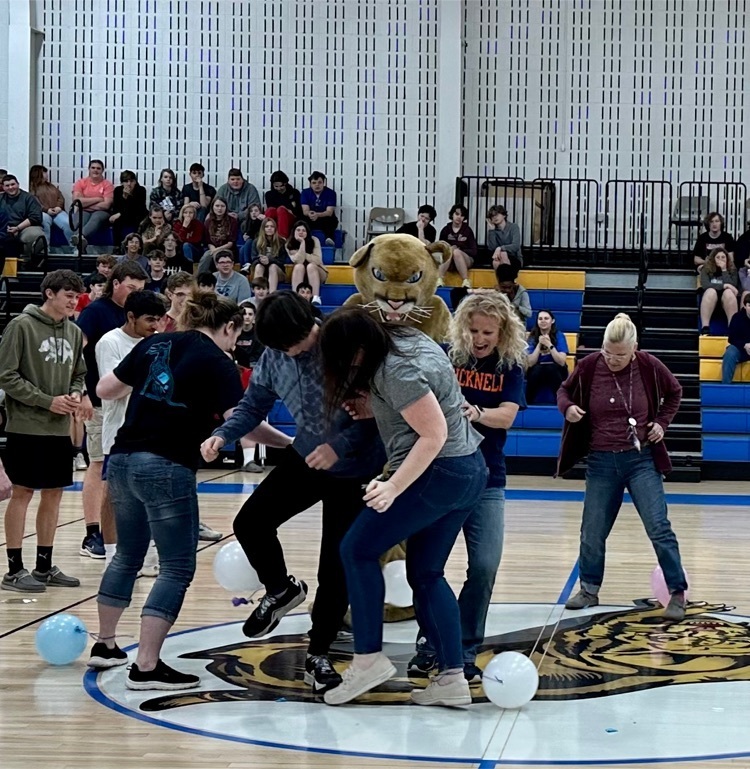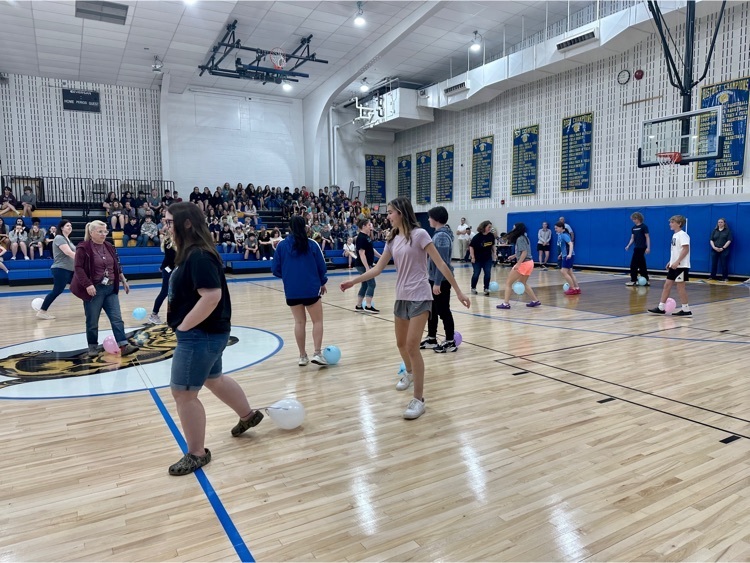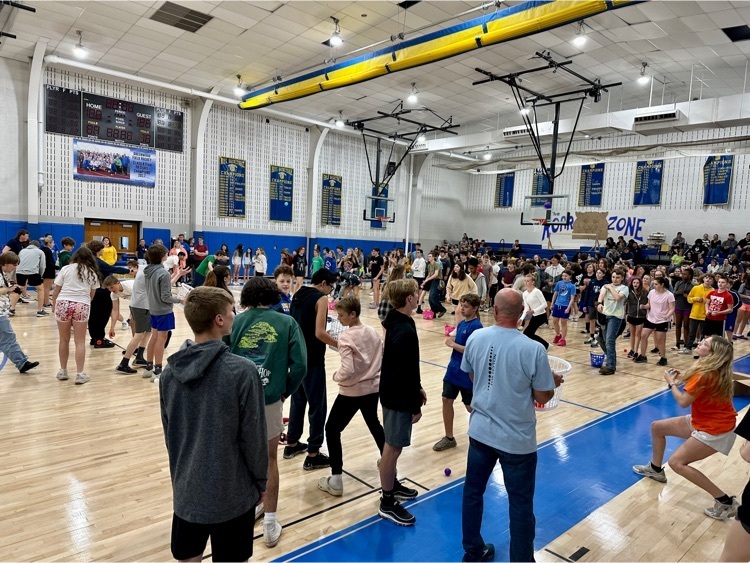 Miss Pauling and Mrs. Seibert hosted an astronaut day on Friday. They studied features of outer space all week, then put their knowledge to the test! First they drafted applications to become astronauts. Then, they soared through space completing phonics centers based on their fundation skills. They tested their comprehension with space themed fill in the blanks. During math, they created space graphs and interpreted the data they collected. They also created their own constellation math word problems! For STEM, they studied the properties of light by creating constellations out of paper plates!