Kindness Month…Mrs. Gantt's Kinderkids use teamwork to show appreciation to our cafeteria ladies! Thank you bunches for our lunches!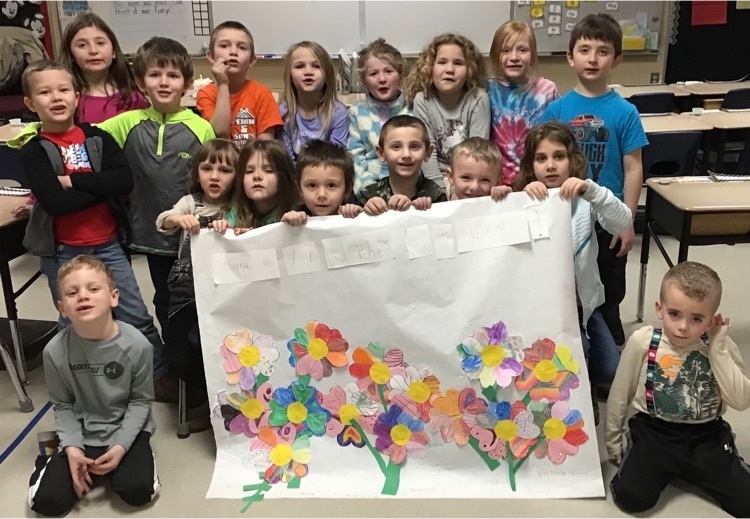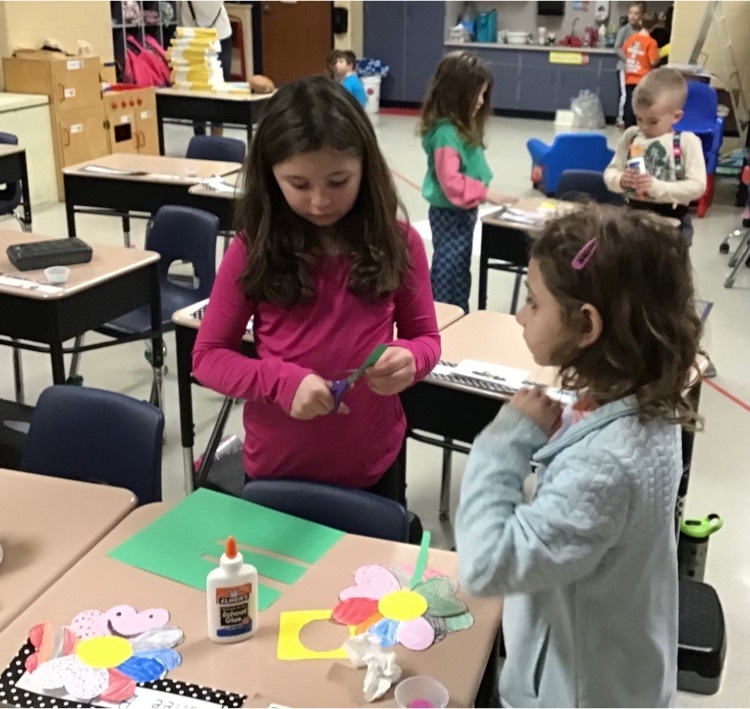 Good Afternoon Wildcat Families, The Greenwood School District Board of Education would like you to be aware that the agenda items related to the resolution for borrowing money and a capital project including the installation of an all-weather track and a synthetic turf playing surface will be removed from tonight's agenda. No action will be taken this evening. Additionally, the Board, Administration and District Staff share heartfelt sympathy to the family, wife Linda and daughter Leanne, of former School Board President, Mr. Merril Brofee. Current Board Vice-President, Mr. Matt Morgan is Merril's son-in-law. Greenwood School Board Directors

STEM night at Wildcat Adventure! The kiddos were challenged to create a solution to make a flat rock roll!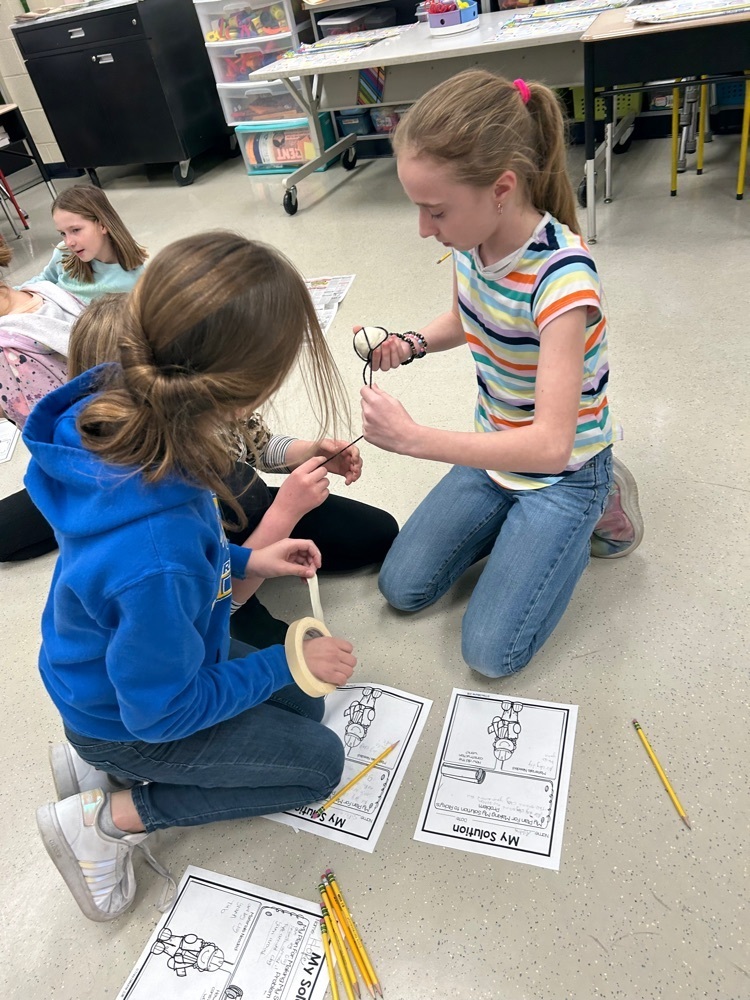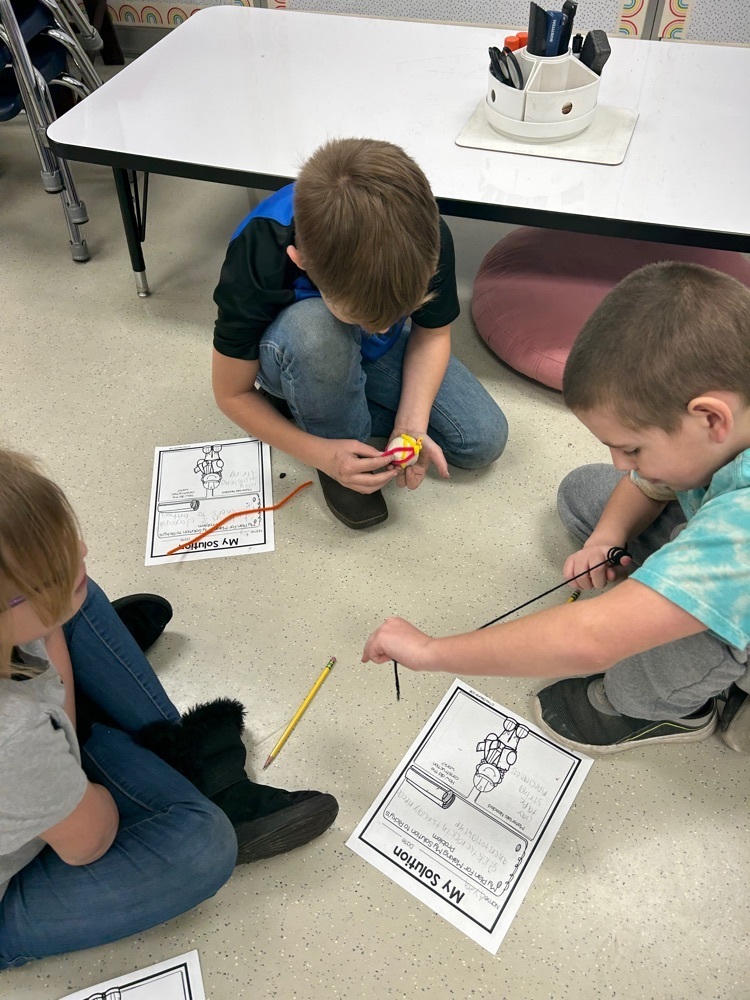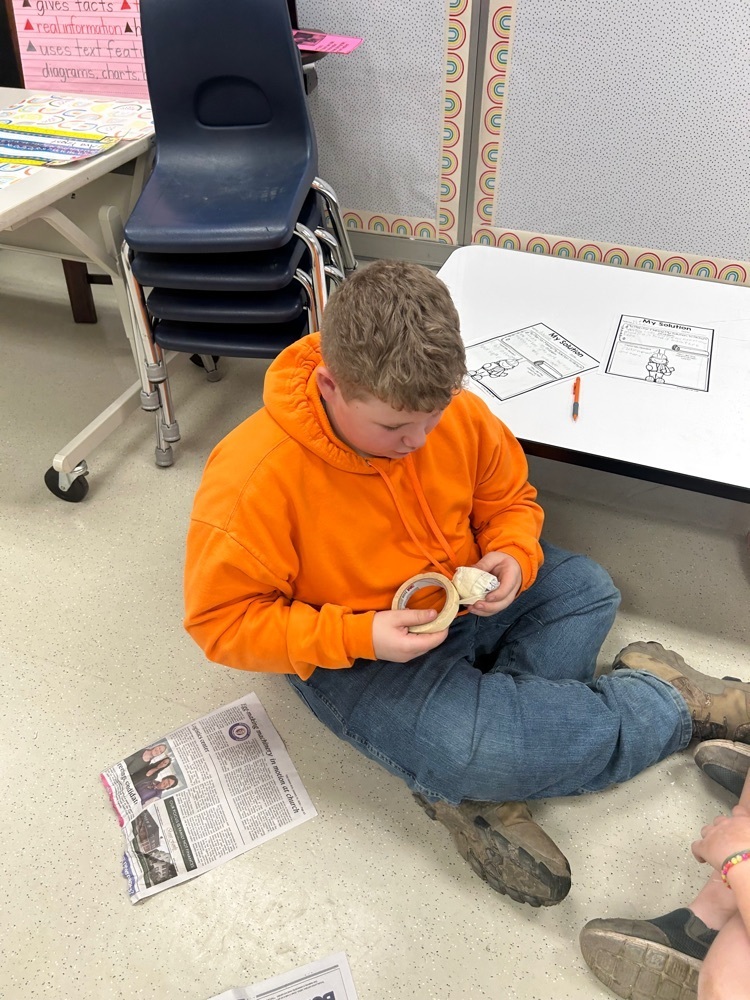 The "old folks" in Ms. Johnson's Kindergarten had an exciting time celebrating the 100th day of school!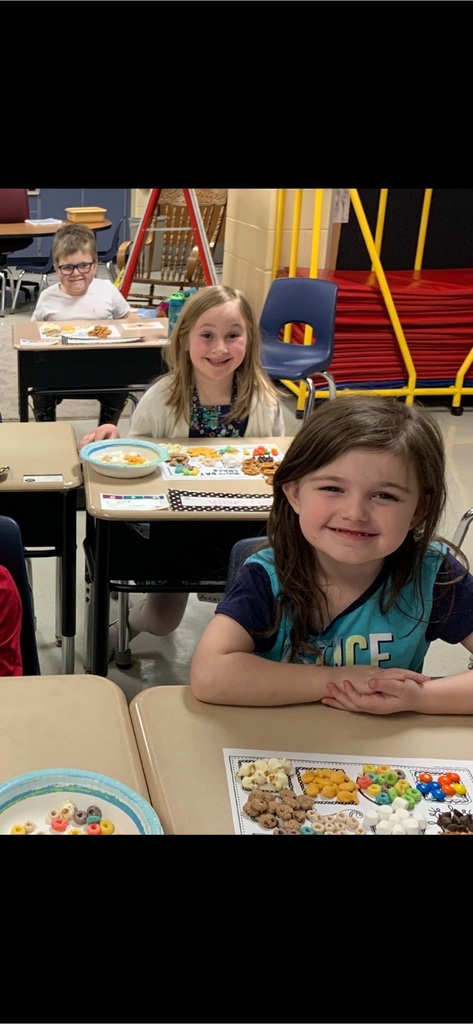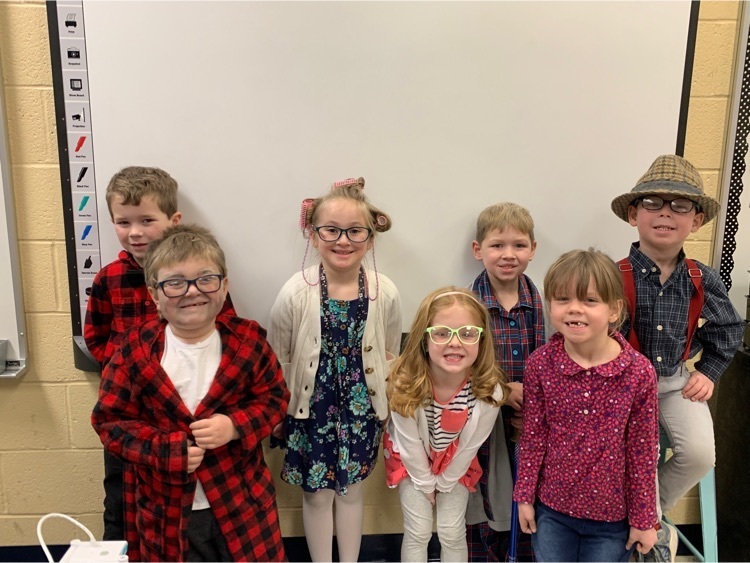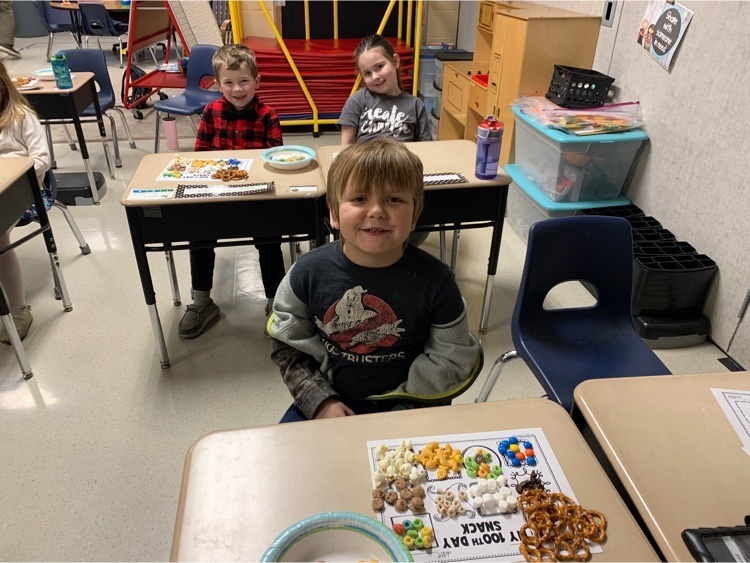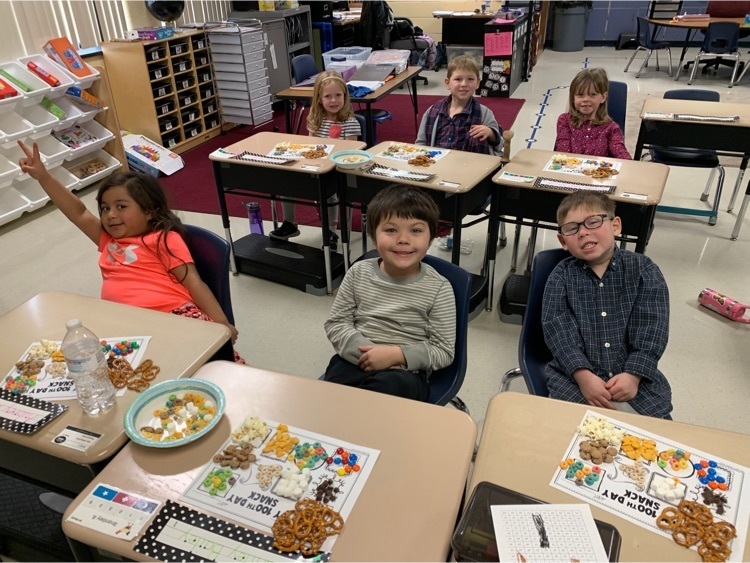 Today in STEM at Wildcat Adventure we celebrated the 100th day or school. The kiddos selected a building tool, counted 100 items, then used their creativity to build whatever they wanted. They made things like neighborhoods, houses, cars, bouquets of flowers, animals, and mazes. They proved working together they can make amazing things!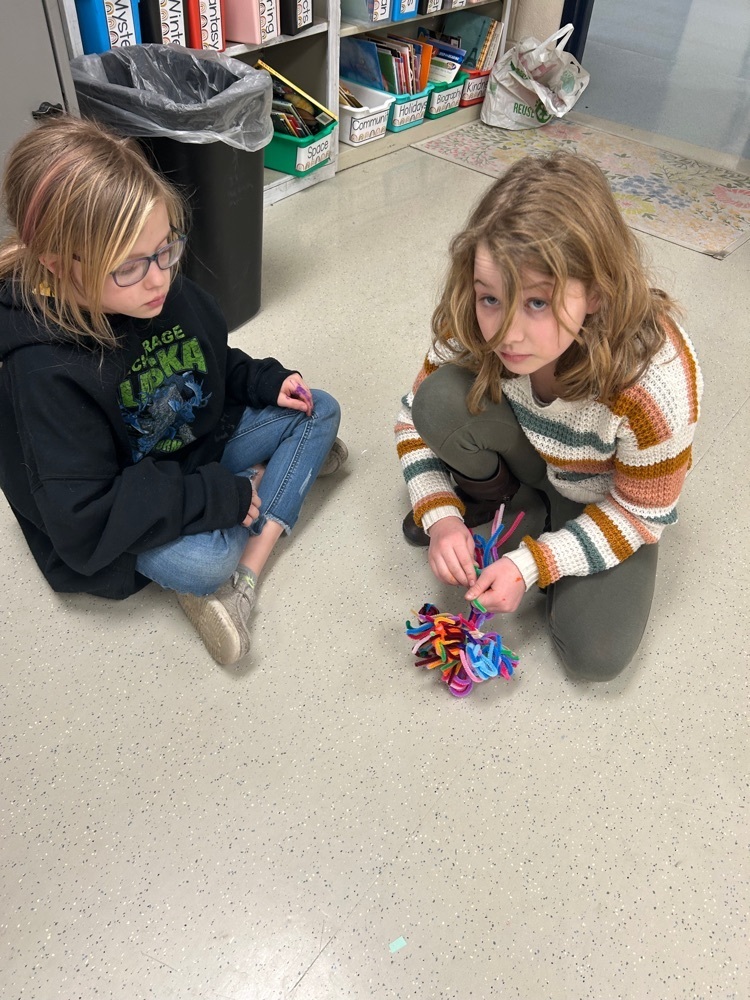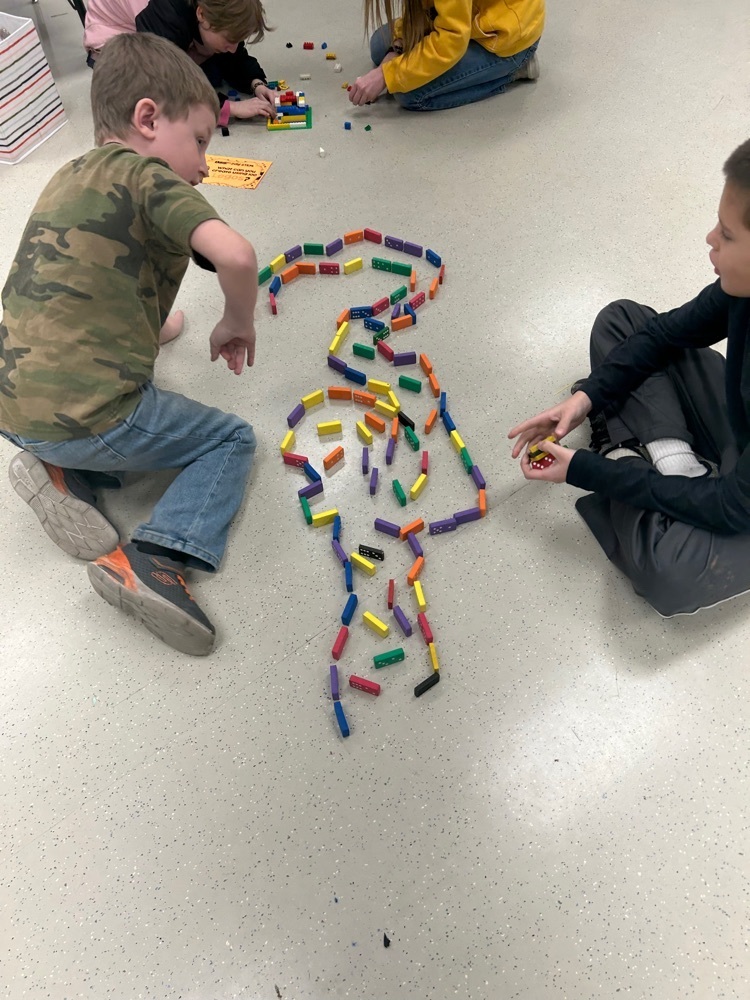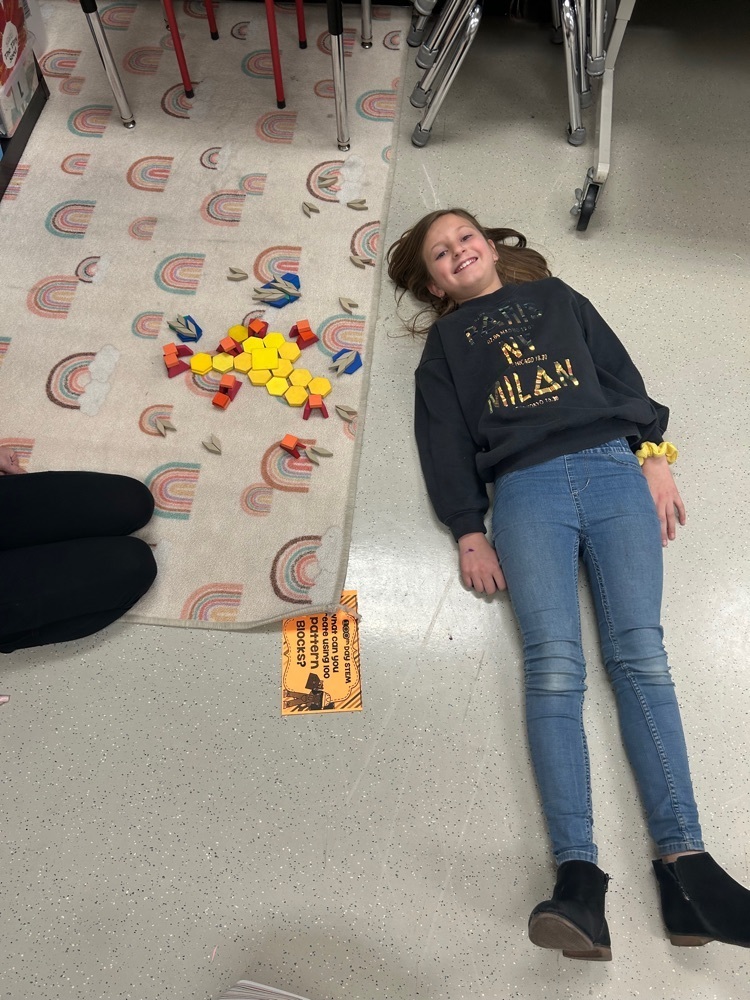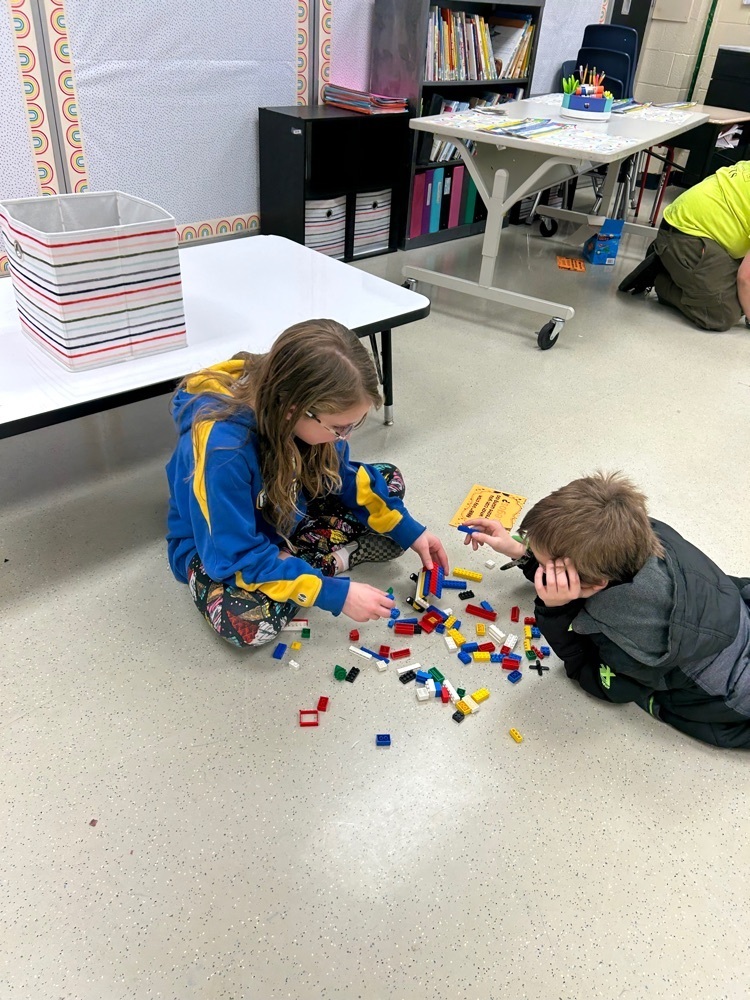 Miss Pauling's friends have been working on developing a concrete understanding of two digit numbers. They used base ten blocks to differentiate between the tens and the ones.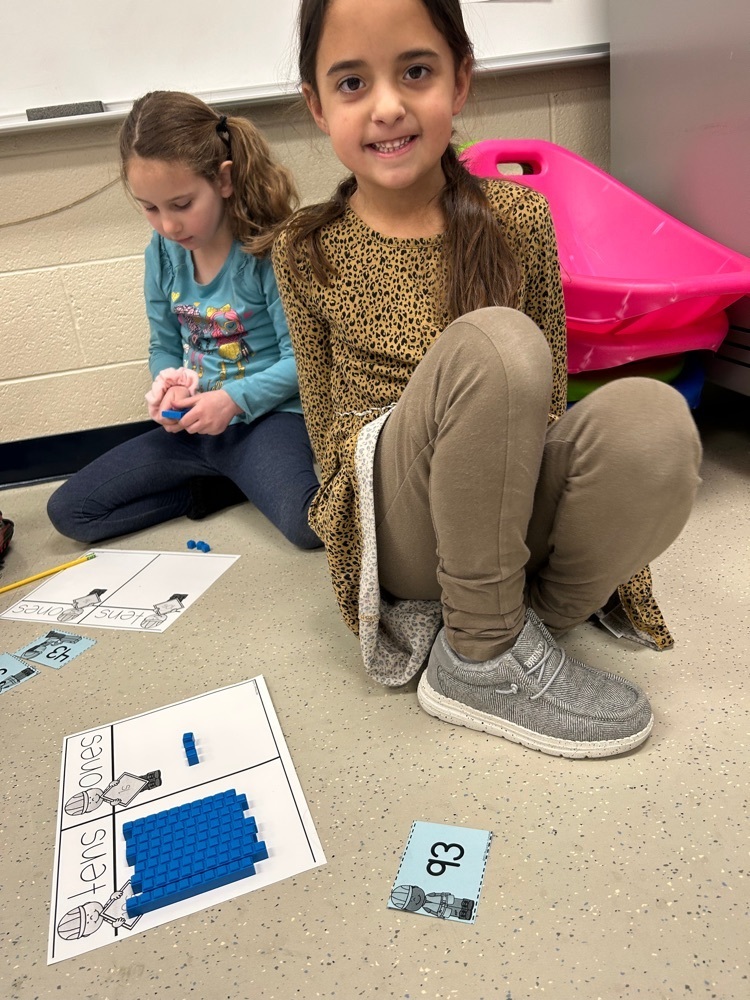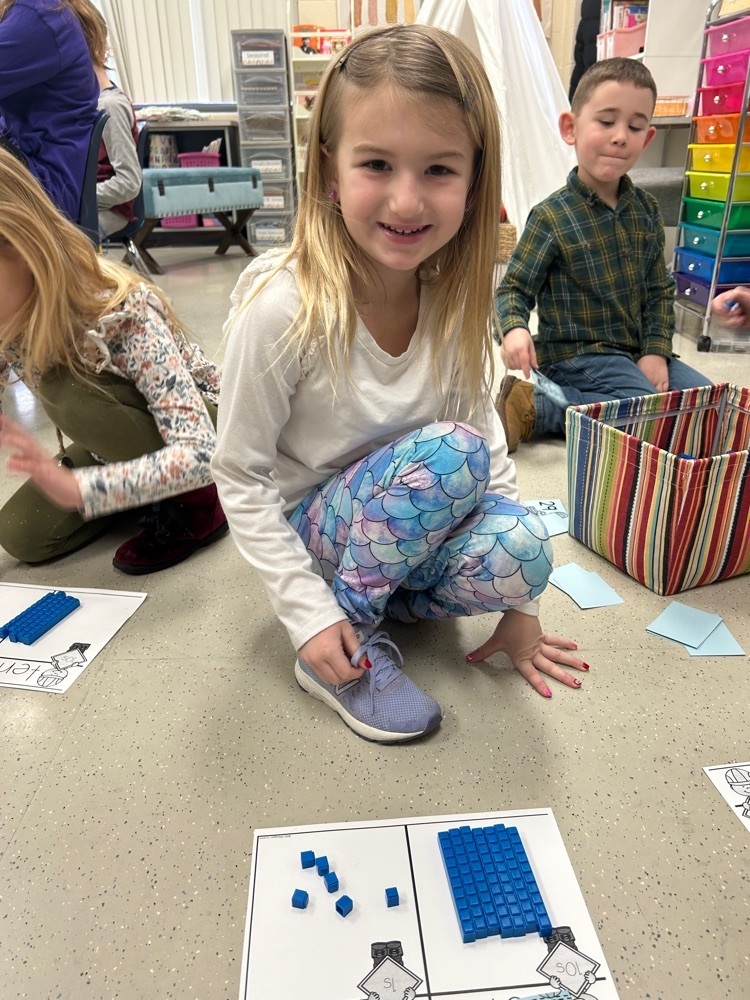 Mrs. Anderson's class has been working hard on addition stations this week in math. Students were able to practice their adding skills with hands-on activities that promote deeper conceptual understanding. Way to go, kinderkids!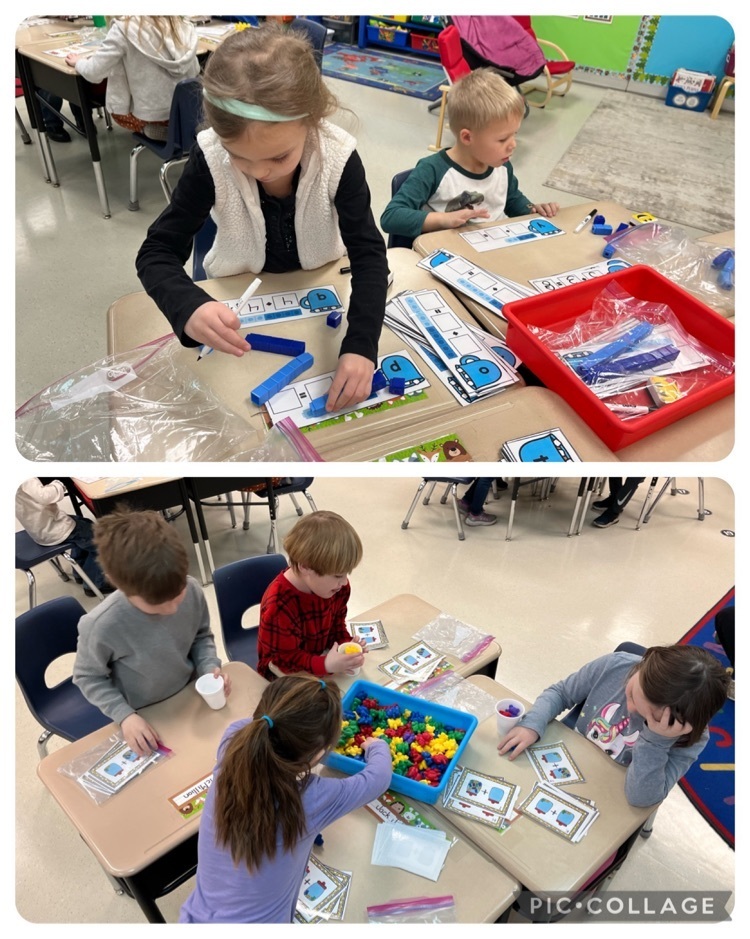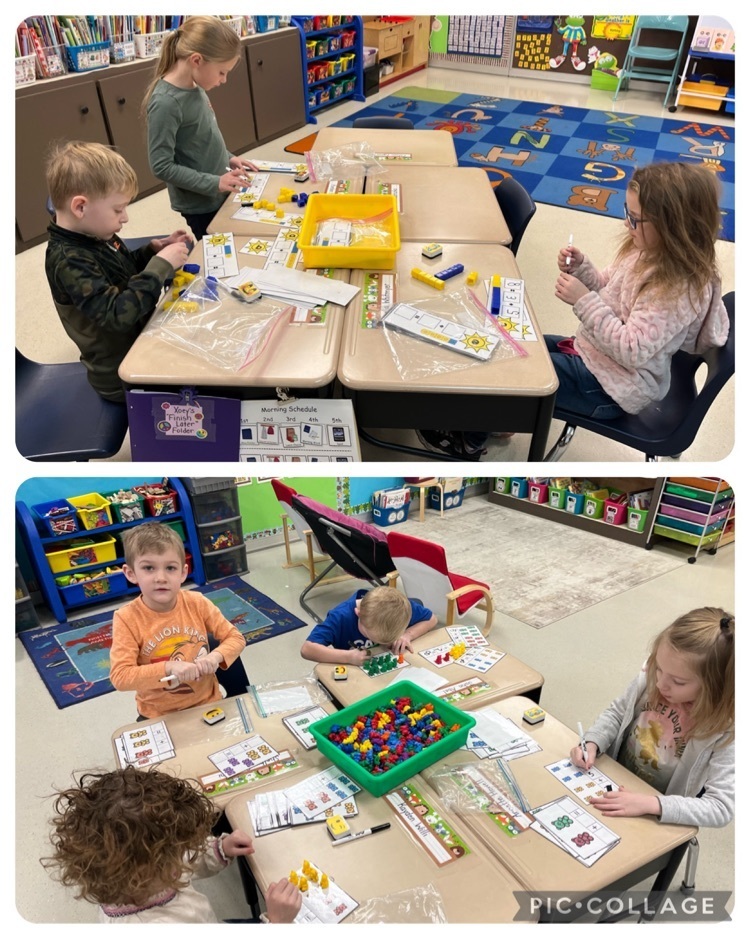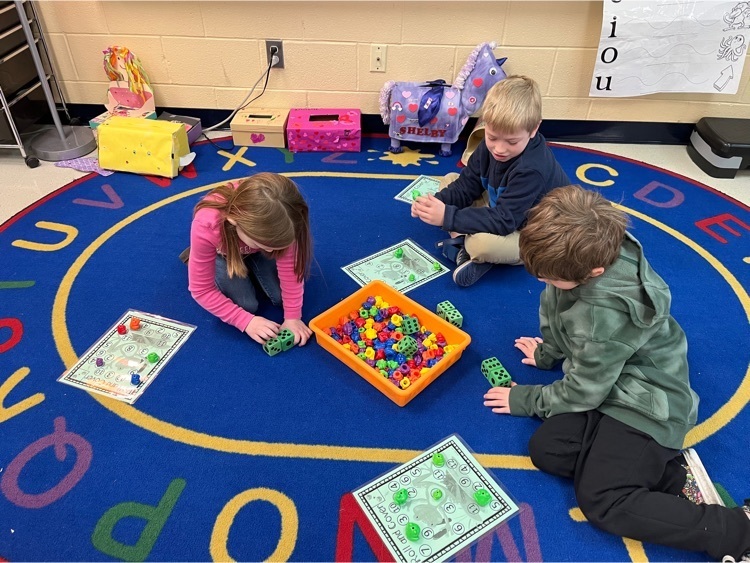 Ralph Masiello will be visiting Greenwood Elementary on March 3rd. Purchase autographed books by February 13th. Cash or check made payable to Ralph Masiello.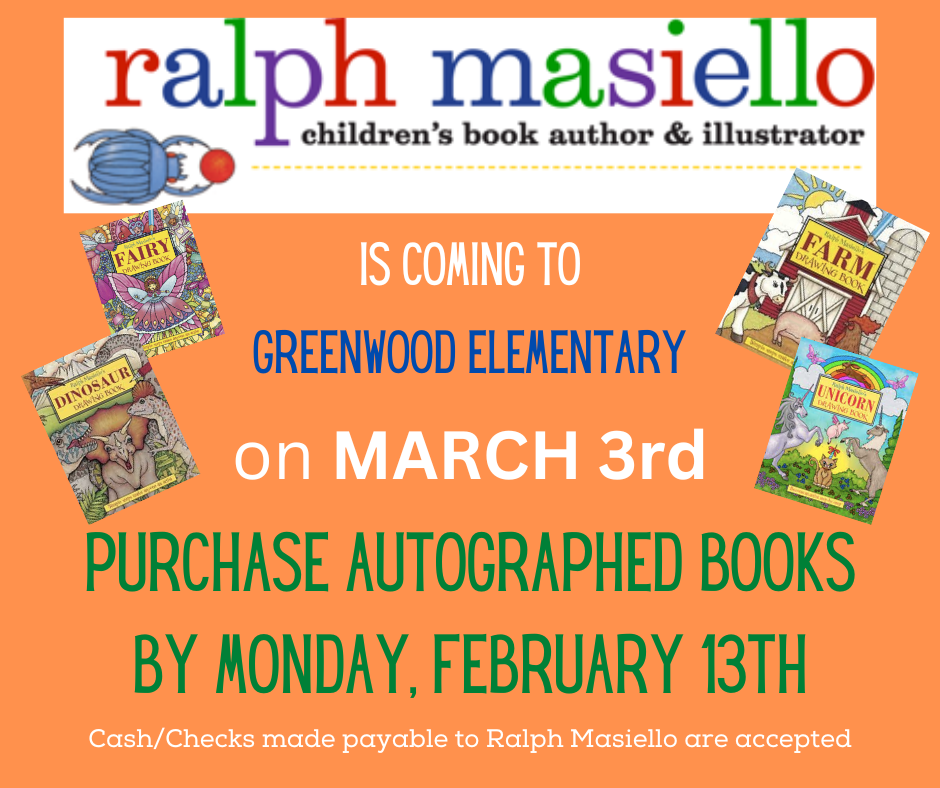 Our future . . . Our students . . . Dream Big!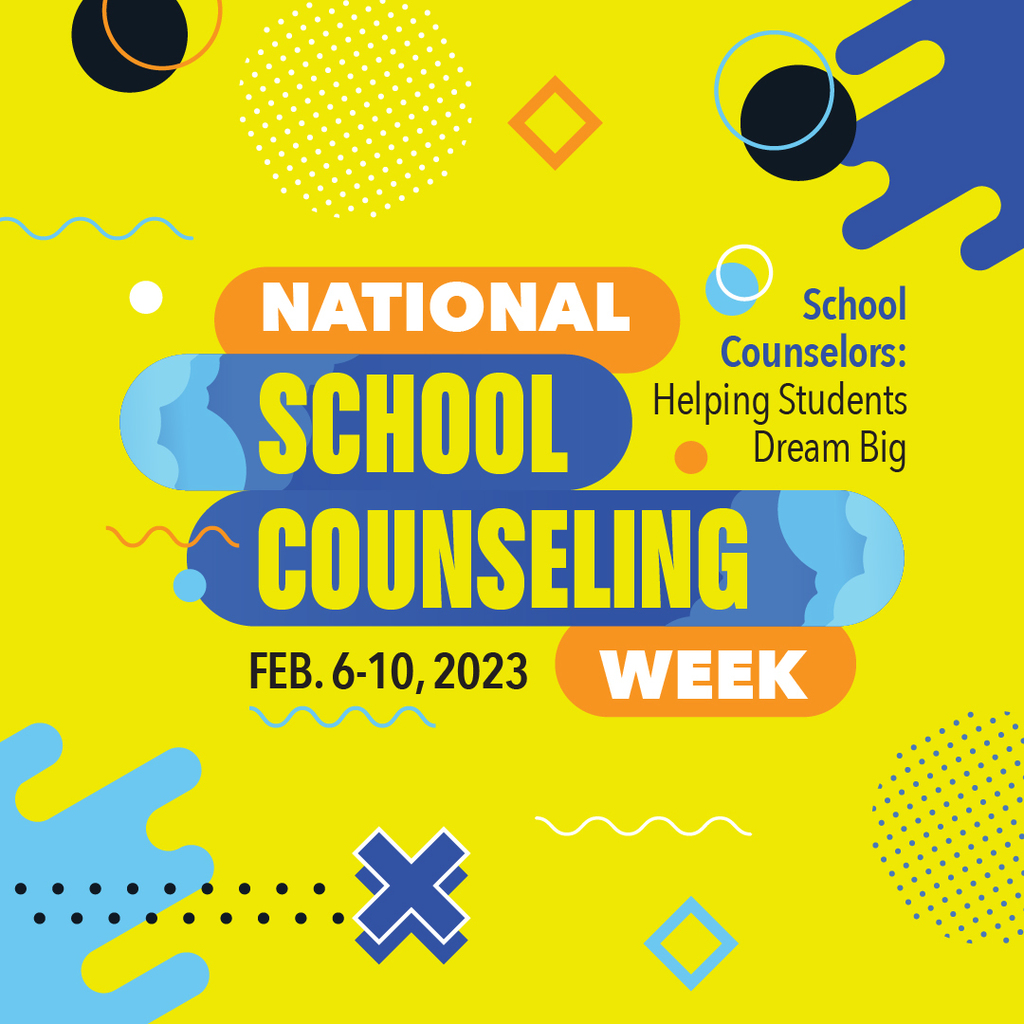 Greenwood Elementary Hot Chocolate Sale February 14, 15, 16 at recess $0.50 a cup

On Friday (February 3rd) and Saturday (February 4th), Greenwood students participated in the Perry County Chorus Festival at West Perry High School.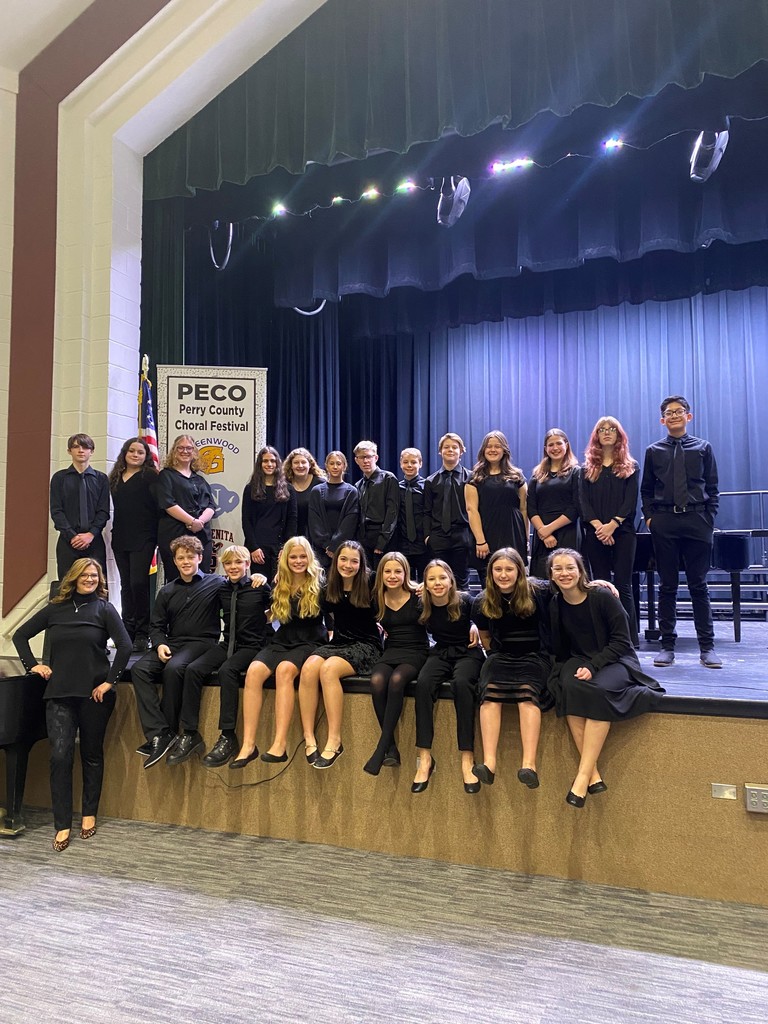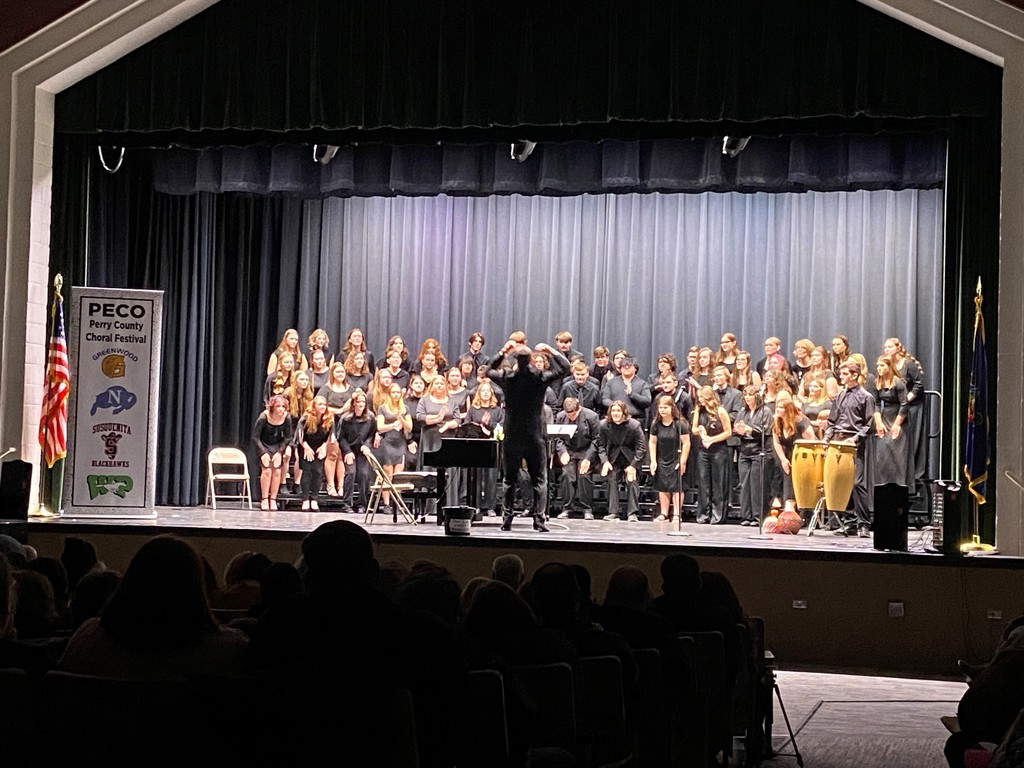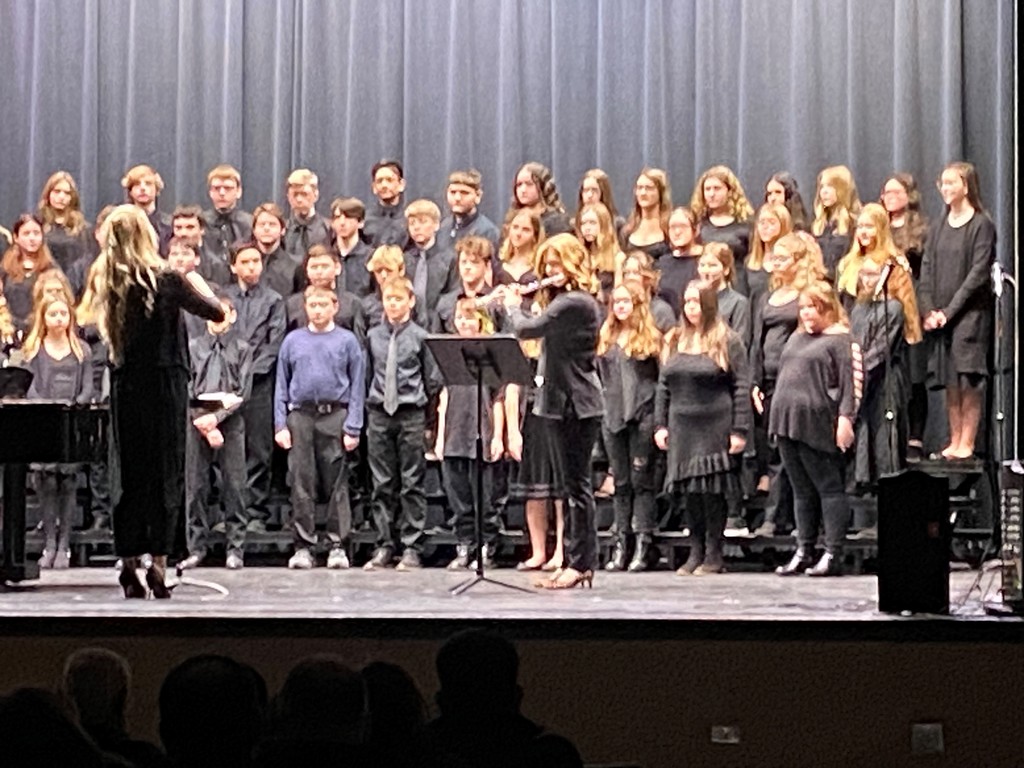 On Thursday (February 2nd) and Friday (February 3rd), The Greenwood Booster Club recognized senior members of the Boys and Girls basketball programs. (Photo Credit: Brooke Myers)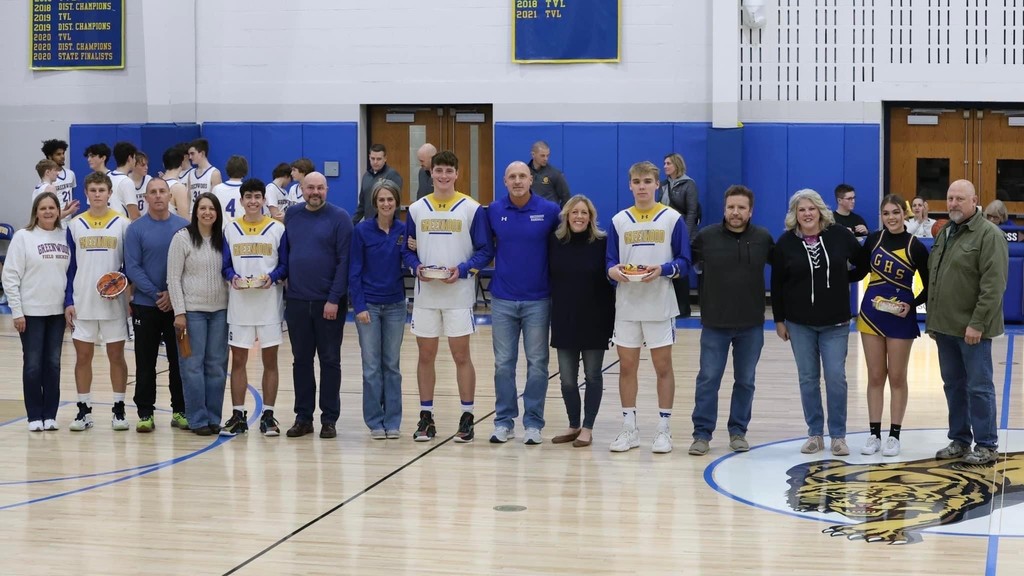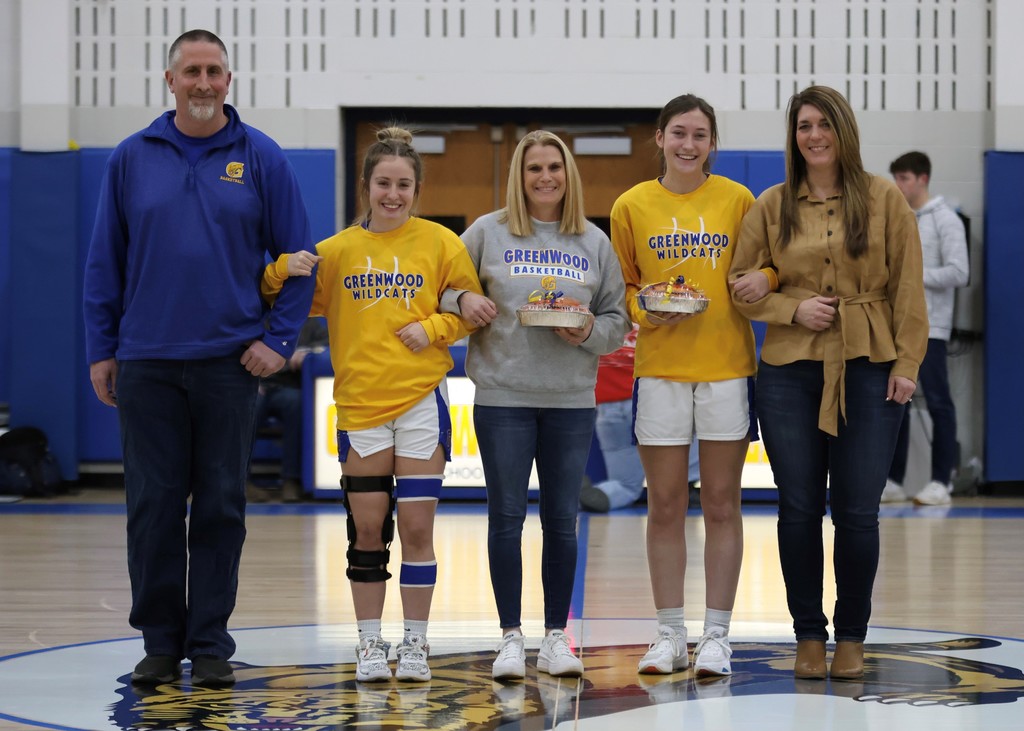 Our FFA Chapter has been working to raise funds to host a meal packing event. The goal is to raise $15,500, which will allow us to pack 50,000 oatmeal & apple meals which will be donated to the local food pantries. Check out our video!
https://www.youtube.com/watch?v=LYawmw-FZ28

Class of '24 and '25 met in the HUB today to hear about unique opportunities available to them during their final years at Greenwood. Details regarding these options & how to get involved will be coming soon.

Billy Lyons, a member of the Three Springs Church in Blain, stopped by today to give a donation from their church for the upcoming Meals of Hope Meal Packing Event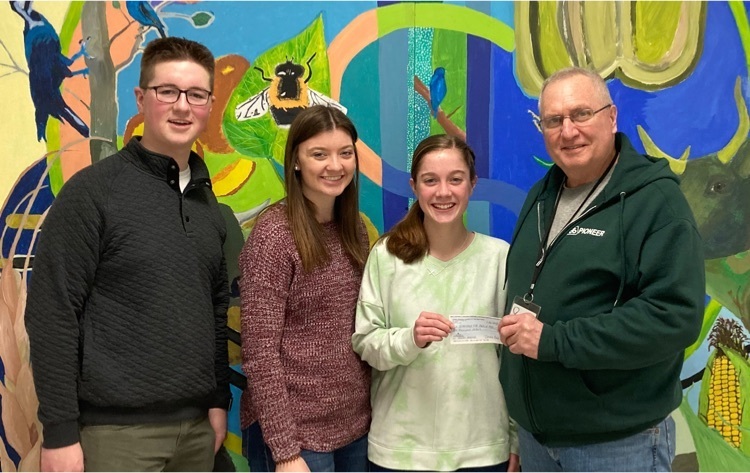 Last Call for Senior Recognition Ads! If you'd like to purchase a recognition ad for a member of The Class of 2023, the deadline is January 31. greenwoodsd.org/yearbook and click on Recognition Ad.

The Elementary School kicked off their week with a Roar Rally. Students played Roar Rally Game Show and answered questions to review expectations in the cafeteria and at recess. We even had a visit from the Wildcat!!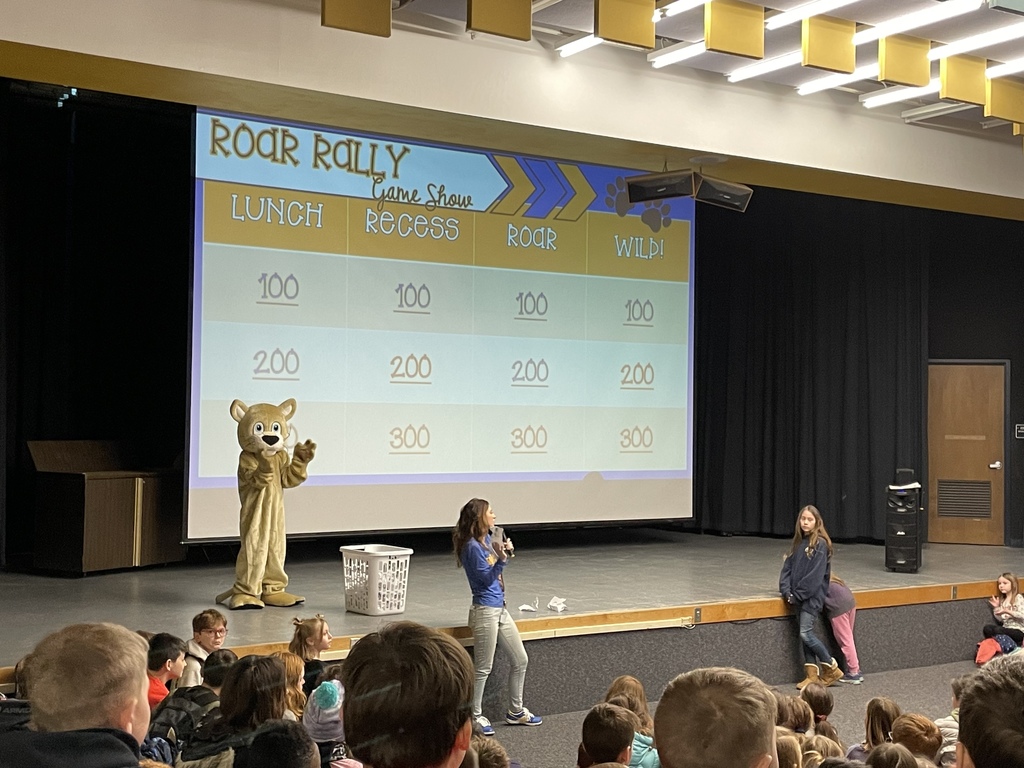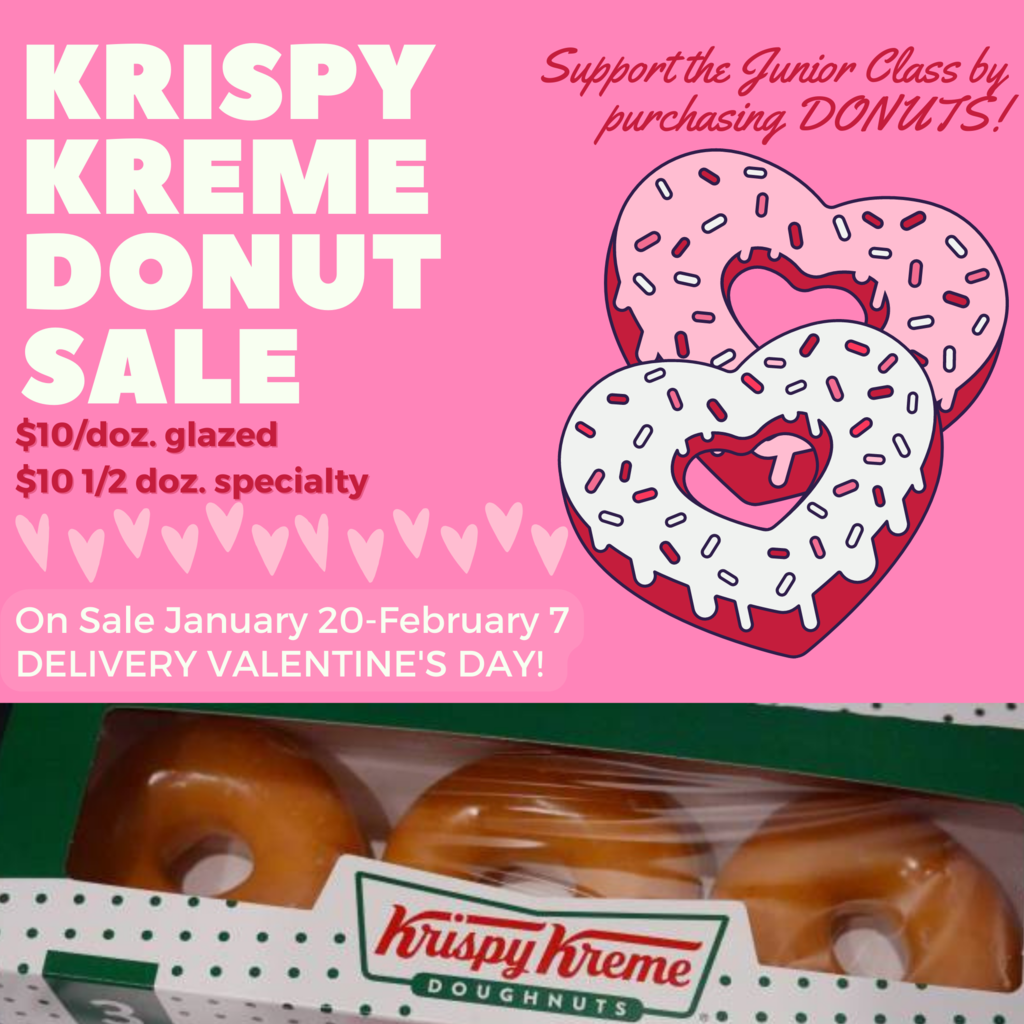 Miss Pauling's and Mrs. Seibert's friends created bird feeders today. First, the classes studied the differing habits of animals in winter: adapting, hibernating, and migrating. This project integrated math with the use of patterns. Then, the kiddos had to string their food in a repeating pattern on their pipe cleaner.