Mr. Watts and his Middle School Band members are hard at work preparing for "Greenwood Night" tonight at Newport High School. Kickoff is set for 7:00, but be sure to get there early to see the band march in around 6:30!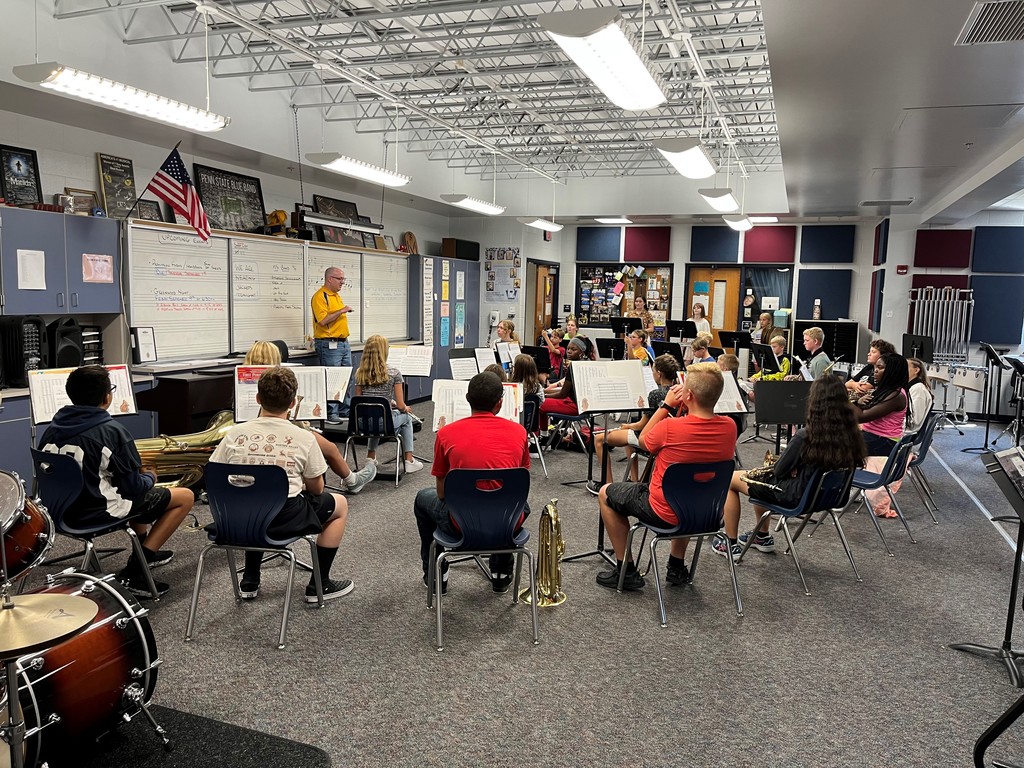 Mr. Brinser's 7th Grade Science students were able to enjoy some fresh air this morning while they conducted their "volume" lab experiments!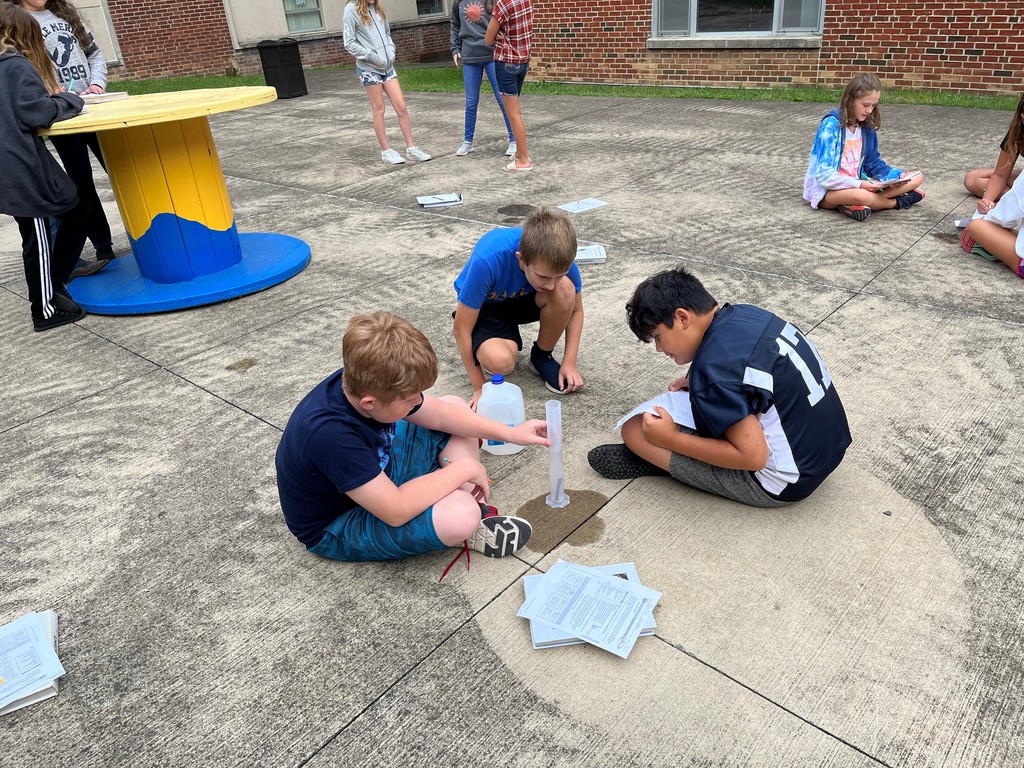 Back To School Night - Upon further examination of our MS/HS calendar of events, we have moved our BTSN to Wednesday, September 14th from 6-7:30pm. Come meet our staff and learn about student clubs!

Elementary Jersey Day

Congratulations to the Greenwood Field Hockey Team, winners of the 2022 Perry County Field Hockey Championship! (photo courtesy of Brooke Myers)

Order your MS/HS yearbook by September 16th to get the best price of the year! greenwoodsd.org/yearbook

Who says "Play-Doh" is just for little kids? Mrs. Benner's 8th grade Family Consumer Science students learn their way around the kitchen while resurrecting a classic, childhood favorite!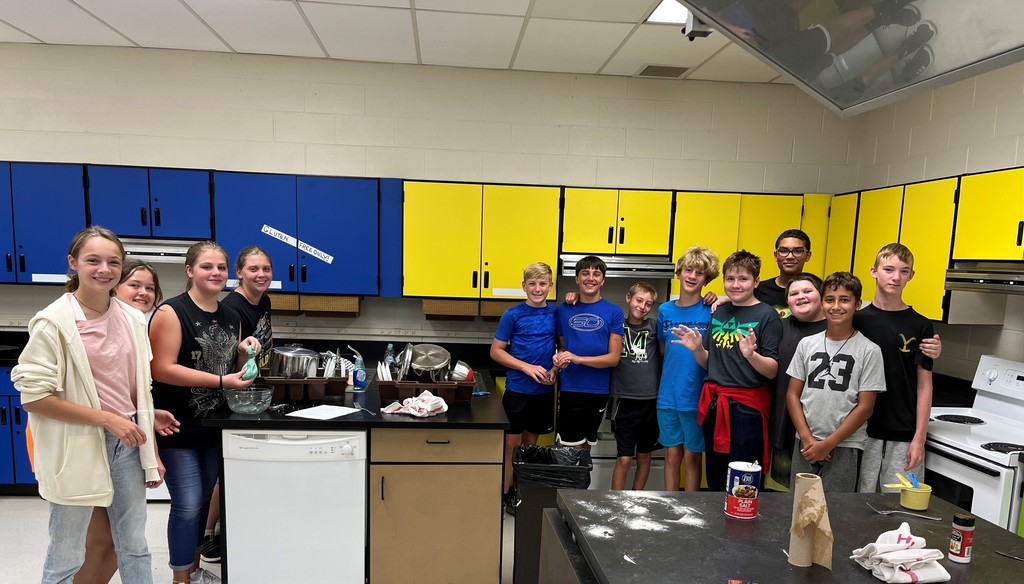 Check this out! Mrs. Peterson's Spanish III students were tasked with assembling these masterpieces while conversing entirely en Espanol (in Spanish)!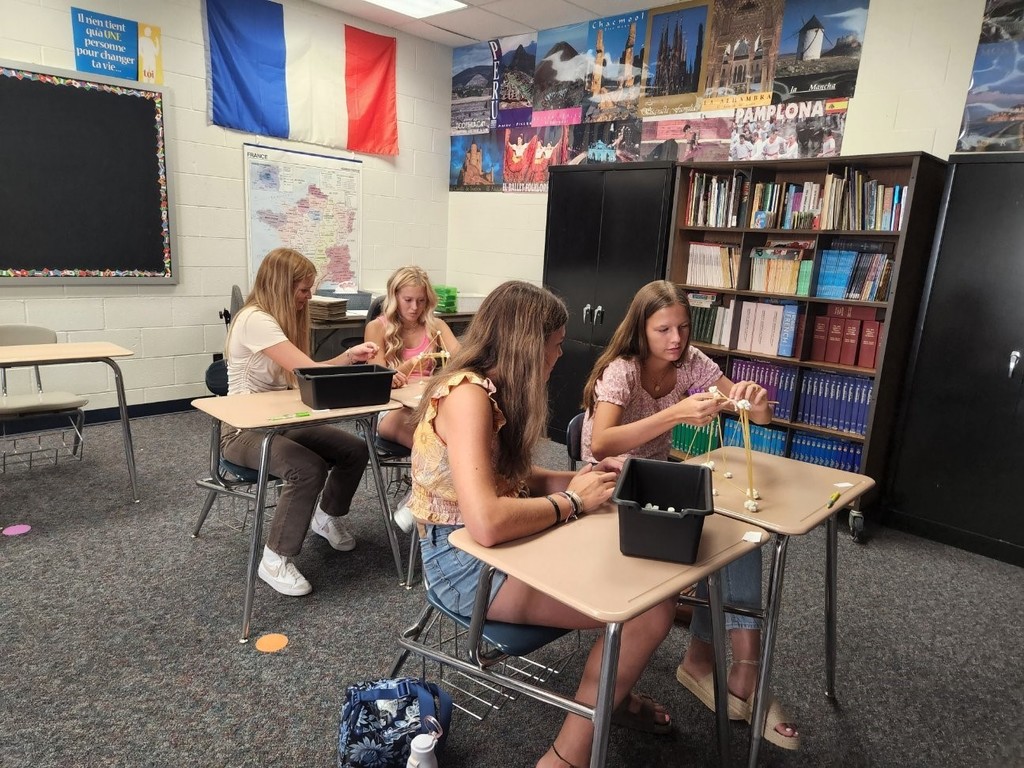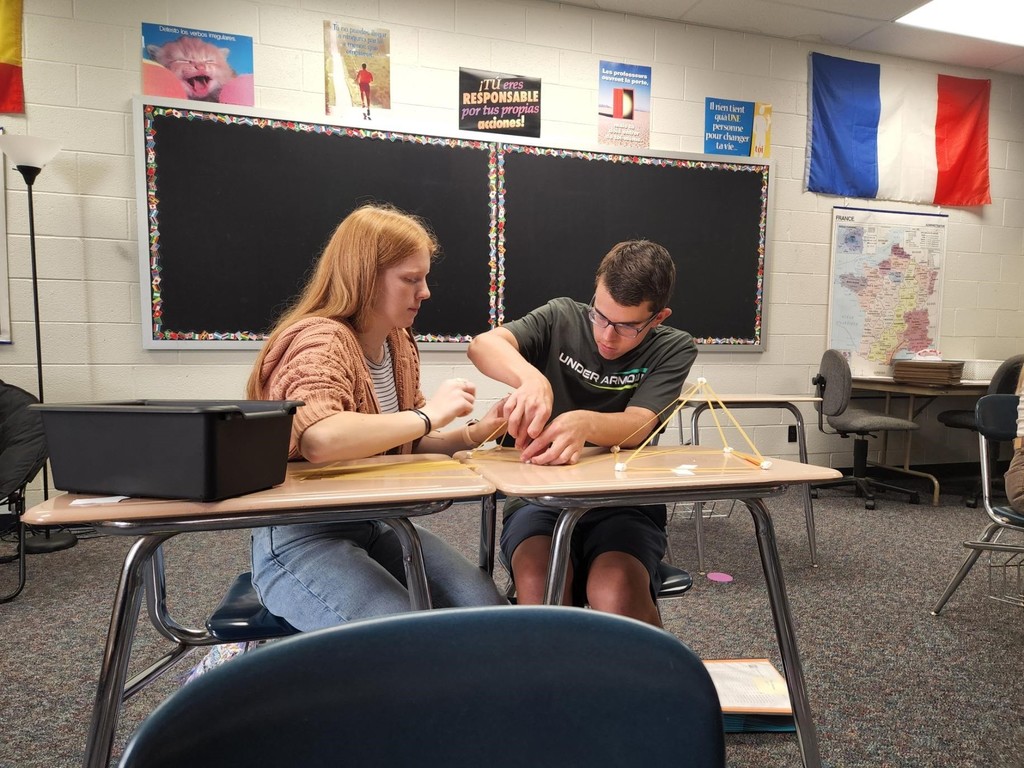 ROAR Rally Dates

Wow! Our Greenwood hallways and classrooms seemed to come to life this week, ignited by our students' positive energy! We can't wait to see what adventures the 22-23 school year holds!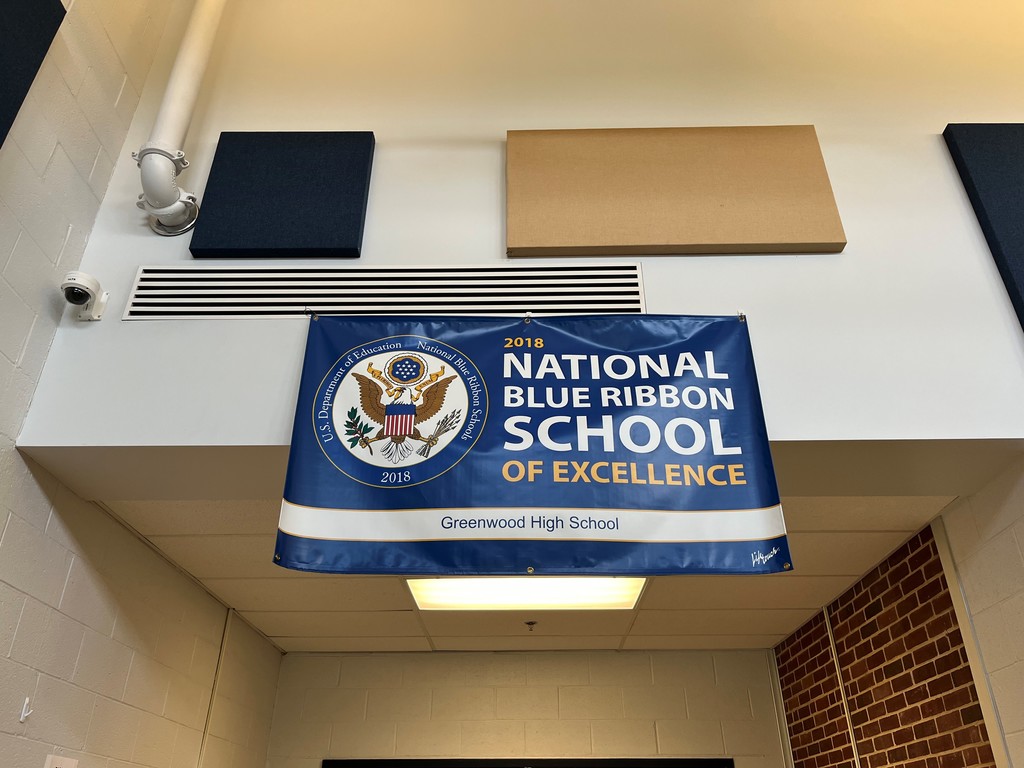 Back to School Night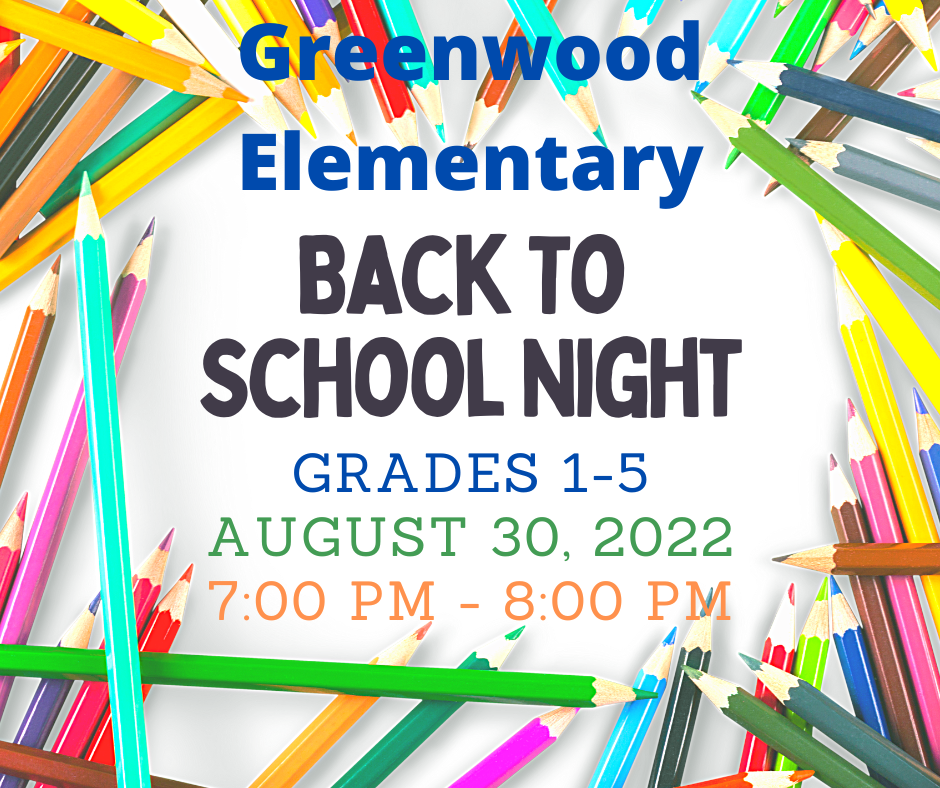 Reminder: 6th Grade Orientation tonight in the auditorium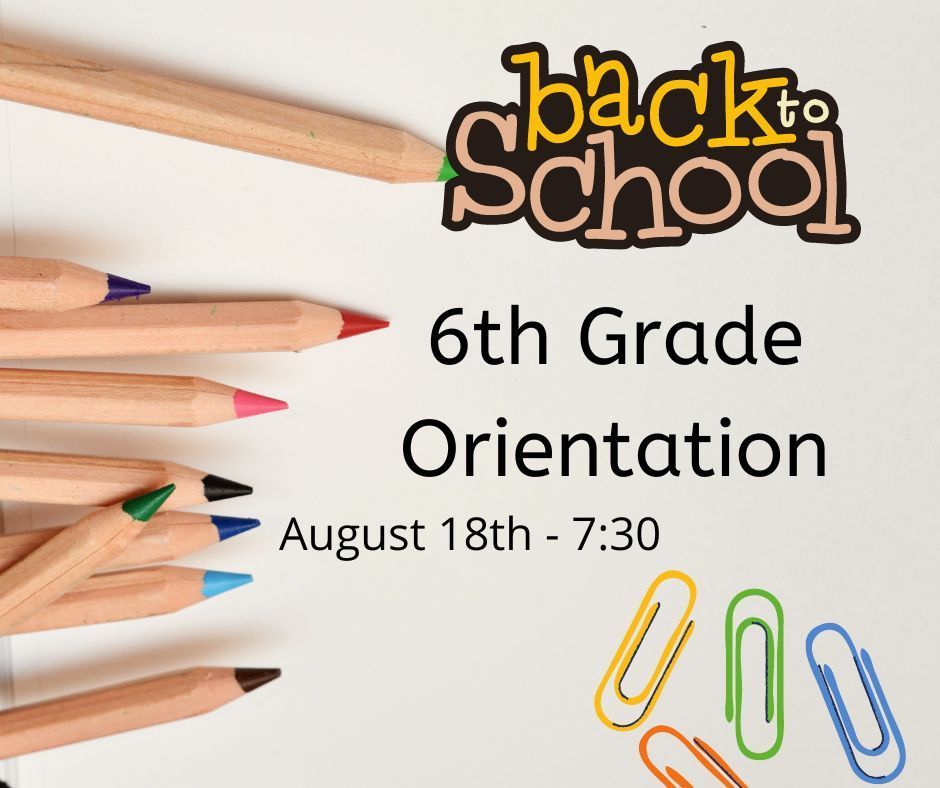 What an awesome, hands on experience for our Business Law students! They conducted a Murder Mystery with a focus on communication, collaboration and critical thinking. This is a preview to further content about questioning witnesses at a court trial. Outstanding! Great job, Mrs. Flanders and students!

Mrs. Shay's Life Skills Functional Science worked on a super yummy science project this week! They recreated the phases of the moon that they have been studying with Oreo cookies! Great job to all!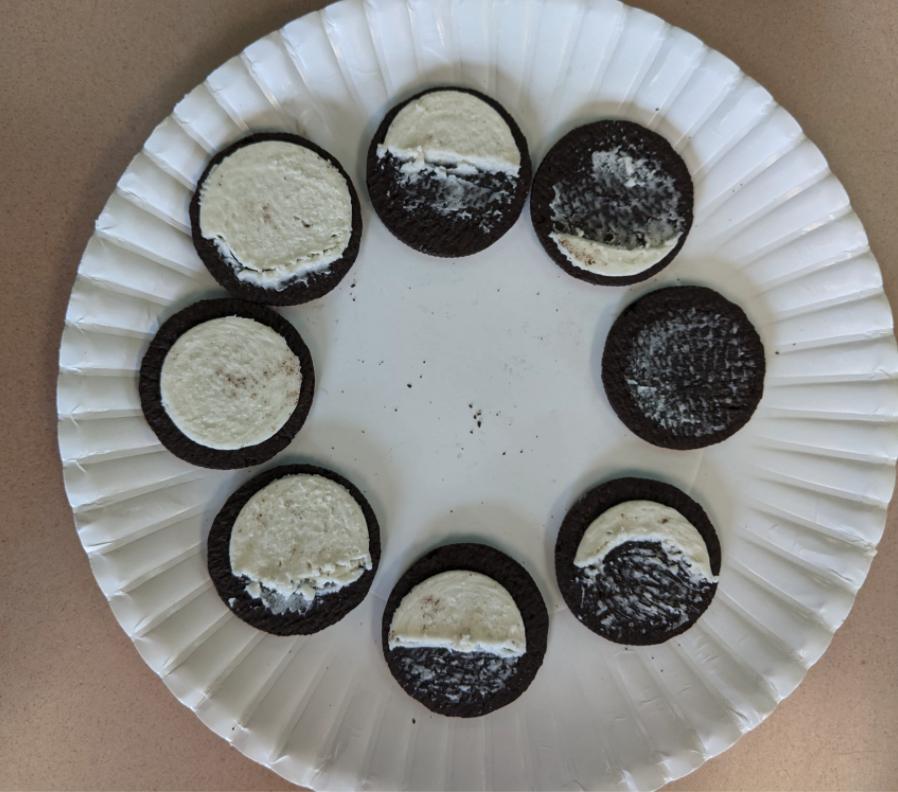 Summer is nearly here! Remember to put on sunscreen.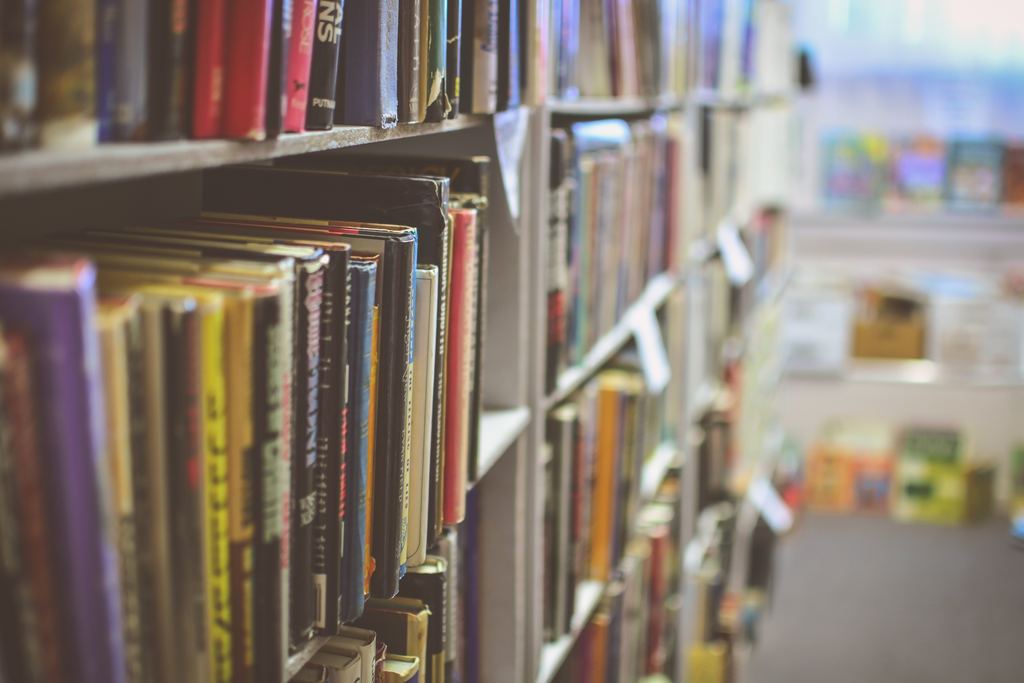 Whenever public health concerns garner widespread attention (such as the emergence of coronavirus) schools are often asked if special measures are needed. Our district's response to public health emergencies is based on following guidance or directives issued from public health agencies such as the PA Department of Health and the Centers for Disease Control and Prevention.